Faculty Friday: Lauren Osepchuk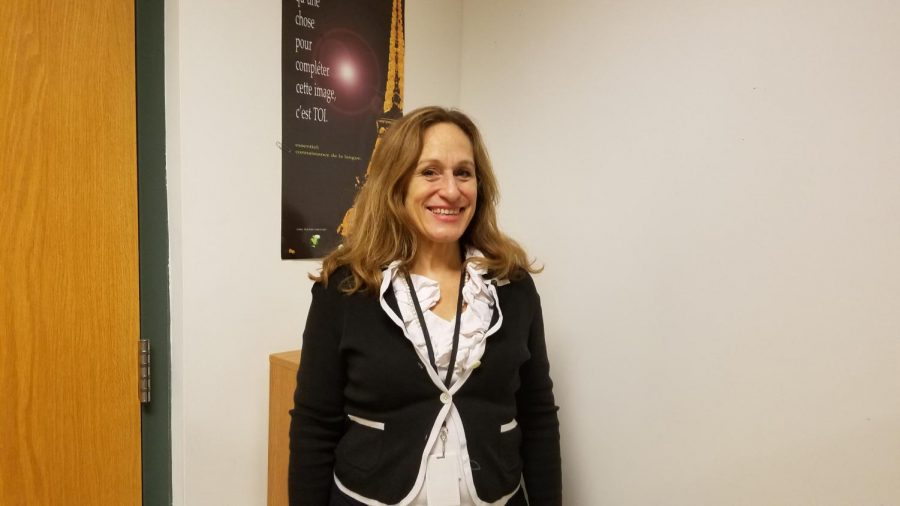 How long have you worked at Algonquin?
"Nearly 15 years."
Do you like maple syrup?
"I adore it. It tastes like nature.  I like to bring it to France as a gift because it represents Maples of Northern America."
What is your favorite memory from high school?
"It might be my first dance I went to as a freshman.  That was fun."
What is your favorite restaurant?
"Right now I love Thai food because it's so fresh and healthy.  I think naturally I like traditional French cooking. There's a restaurant called Le Lyonnais in Acton."
What kind of cell phone do you have?
"A big, ugly iPhone. Because my mini iPad broke down, I have a nice big iPhone."