#MeToo goes global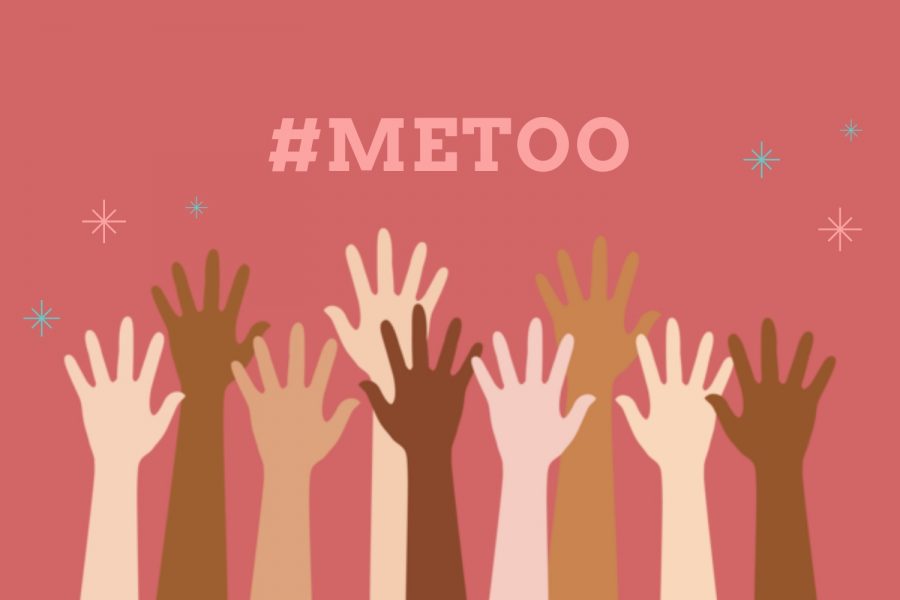 "MeToo" has been a phrase of comfort for many people suffering from sexual violence since the term was first utilized in 2006 by Tarana Burke.
Burke founded the MeToo movement as a way to bring awareness to sexual violence and misconduct while also giving survivors a platform through which to voice their experiences. Victims have been able to share their experiences via Twitter using the hashtag #MeToo. Although the movement has been around for more than a decade now, it picked up steam in 2017. Widely known perpetrators accused of sexual abuse such as the former Olympic team doctor Lawrence G. Nassar, former entertainer Bill Cosby and a former co-host of the Today Show Matt Lauer attracted attention to the need to break the silence in the United States.
The impact did not just surface in the country the movement was "born" in. In 2019, the MeToo movement grew even stronger as it became globalized. According to the New York Law Journal, the hashtag had been retweeted 23 million times from 85 countries in a single year. Even though its most significant impact has been on America, it has touched many countries across the continents. In some, it has fizzled out, but in others, it created a ripple effect.
metoo timeline by Mariam Ibrahimi
According to BBC News, UK organizations that provide support for victims of sexual abuse and harassment were funded grants from the Justice and Equality Fund that British celebrities have formed in response to the MeToo movement. In France, a law was formed to ban catcalling and verbal harassment. In Israel, the Prime Minister's spokesman, David Keyes, was accused of rape, and the issue compelled over a dozen other women to come forward. In Japan, after a journalist was ignored by her own TV company when accusing a Finance Ministry bureaucrat of sexual assault (who resigned but denied allegations), Japan's newspaper workers' union came together to write about female reporters who had been silenced.
However, in some countries, the movement has caused controversy but no required action, meaning the governments and societies of these countries have chosen to disregard the claims instead of unearthing a solution. In China, the movement had been considered as destabilizing to the nation, and the hashtag was censored on social media (even so, users have found another way to speak out by using "RiceBunny," a phrase that sounds like MeToo in Chinese). In India, women are told to be silent and seek therapy rather than report their perpetrators. In Russia, the movement barely took off. According to The Washington Post, at least six women accused lawmaker Leonid Slutsky of harassment but the claims were dismissed as soon as they were made.
Although the MeToo wave has been a catalyst for many women to speak out and report what had happened to them, they have yet to receive justice. It is still up to the governments and businesses to start taking more action. Victim-shaming, discrediting claims and encouraging silence is still prominent in many countries. The MeToo movement's purpose is to let women speak up, but it is not sufficient enough to get things done. The impact of MeToo around the world is enough evidence to show that a single movement is just the beginning of enacting change.
It's time policies and laws are made around the world to ensure the safety of women from sexual abuse at workplaces, at homes and even out in daylight. That is what every country's government should be responsible for looking at. Women shouldn't have to fight the battle themselves in a country whose government has sworn to protect all of their people. Their words should not be censored and dismissed but taken into account with concern. They should be applauded for their bravery for standing up, not shamed.
There is still a lot that needs to be done. Hopefully, more movements will branch from the MeToo movement and everyone that has suffered from sexual abuse will find solace in that their perpetrator is paying for what they've done.
About the Contributors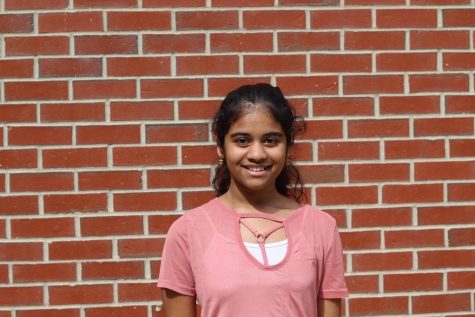 Pranitha Polavarapu, Senior Staff Writer
I started writing for the Harbinger in Freshmen year, the same year I took journalism. I'm a senior staff writer for The Harbinger. Other than being...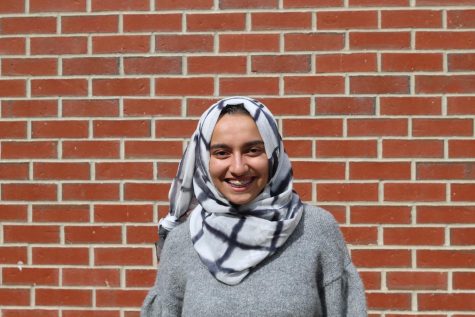 Mariam Ibrahimi, Assistant Online Editor
Mariam began writing for The Harbinger after taking journalism her freshman year. She became the Assistant Online Editor her junior year, and runs the...