PODCAST: The one with too much Royal drama
Welcome to Off the Record with M&M! Mariam and Maria are two friends who love all things celebrity gossip, romcoms, and the Royals. In a world of polarizing opinions, they're here to be your one-stop destination for all the latest light-hearted news you need to know. Completely unscripted, join them for a fun conversation. From the latest Kardashian scandals to the Bachelor, they do it all.
In our first ever podcast we talk about news from the Bachelor, Ariana Grande and Pete Davidson's relationship, among many other topics. Don't miss our update on the Royals and who we think are Hollywood's golden couples.
About the Writer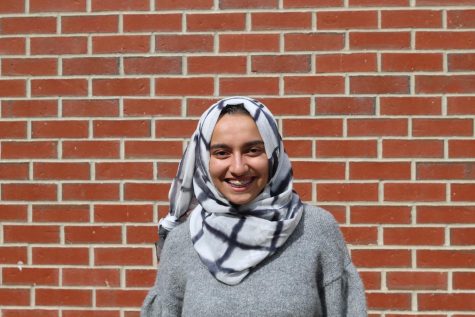 Mariam Ibrahimi, Assistant Online Editor
Mariam began writing for The Harbinger after taking journalism her freshman year. She became the Assistant Online Editor her junior year, and runs the...