Zeferino wins silver at USA Taekwondo National Championships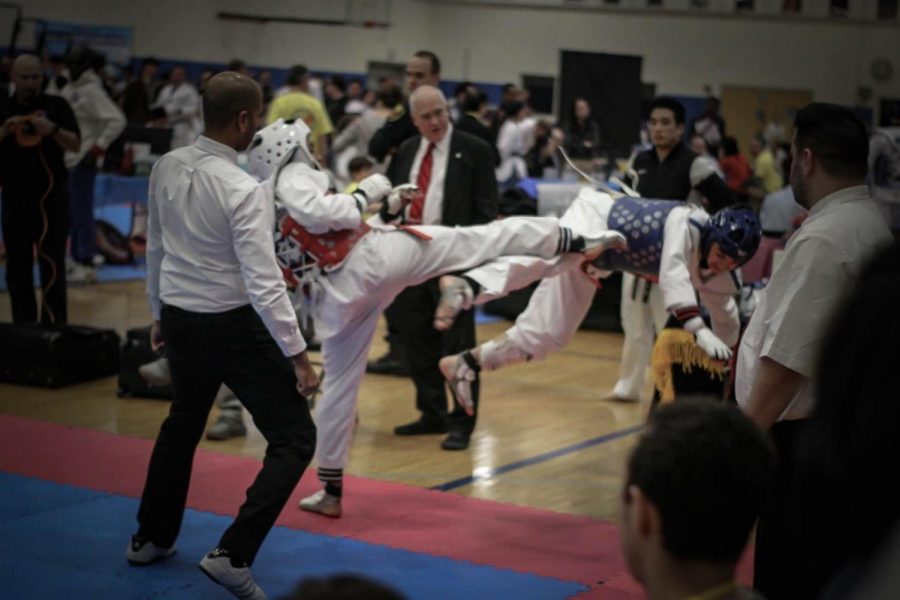 Junior Estevan Zeferino worked his way to finish in second place at the USA Taekwondo National Championships this past July.
For Zeferino, who was then a red belt, this was his first national competition.
Zeferino has been practicing taekwondo since he was seven years old. When Zeferino was little he wanted to be a ninja, but he settled with the next best thing, which was martial arts.
"I  did karate first, and I really, really, really, really, really hated it," Zeferino said.  "It was terrible, so I started taekwondo, and I liked it because I started fighting. That was the best part."
Zeferino qualified for the National Championship through the Massachusetts state qualifier, where he got first place.  After winning some more competitions, Zeferino was placed as the second seed in the Nationals bracket. Because of this, he received a bye for the first few rounds of competition, which proved to be useful.
"I definitely think I had an advantage as I didn't have to go until later, which allowed me to study and watch my opponents to be prepared," Zeferino said.
Taekwondo instructor Brian Roberts, Zeferino's coach, created a nine month training cycle to prepare for Nationals.
"The first few phases consisted mainly of endurance, strength and power training to build a strong baseline," Roberts said.  "From here we focused on skill development and creating a simple, but effective fight strategy, which would play to his strengths."
Zeferino also took his coach's advice on how to prepare himself for nerves during the match.
"I was nervous, definitely, but the thing is when it's in the moment, you don't really feel anything," Zeferino said. "You just kinda want to destroy, that's what my coach told me, so then that's what I did. I just kinda blocked out everything."
In the end, Zeferino will take his second place finish and build off of it for an even better future performance.
"Taking silver as a first-time competitor is a big deal," Roberts said.  "The pressure is overwhelming and a fight of its own. Being able to overcome that in itself is a major accomplishment.  The goal is constant refinement. [Zeferino and I] took everything we could learn from last year and tweaked the process.  His ambition and determination is truly admirable. This will be another great year for Estevan [Zeferino] and I know he will go far as an athlete and competitor."
About the Contributors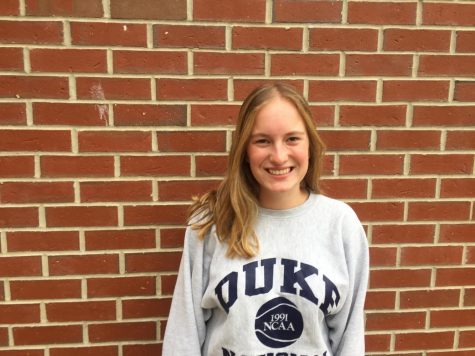 Liza Armstrong, Online Editor
Liza started writing for the paper her freshman year in journalism class after some not so subtle hints from her eighth grade English teacher.  After...