Junior Wednesday: Karmyn Shreeve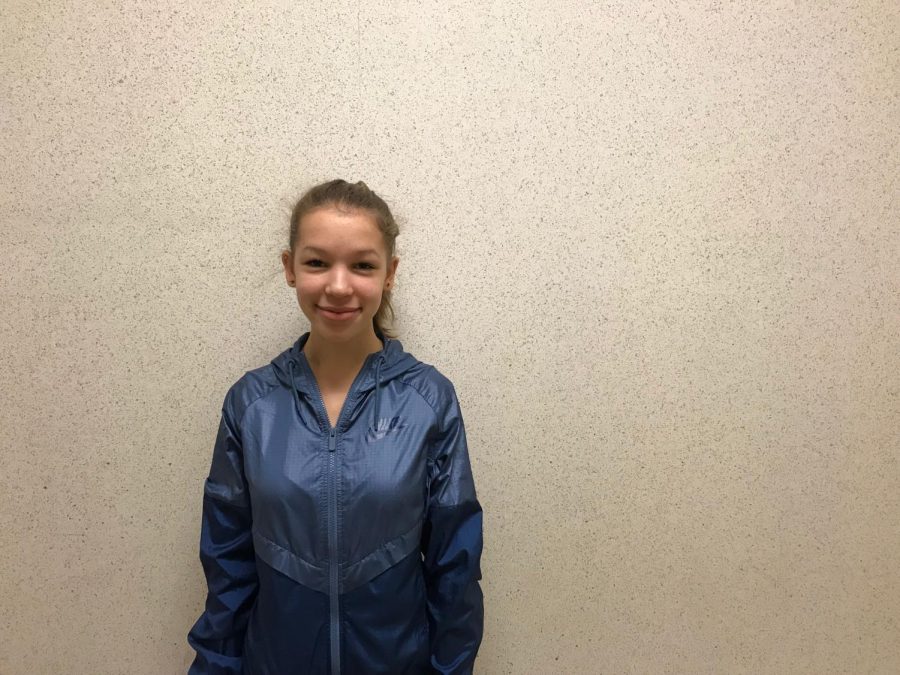 If you could travel anywhere in the world, where would you go?
"Spain because I love speaking Spanish."
What do you like most about winter?
"Snow days."
What is your least favorite food?
"Meat because I am a vegetarian."
If you could have any talent, what would it be?
"Fastest high school runner in the world."
What is your biggest pet peeve?
"When you are late because of someone else."
About the Contributor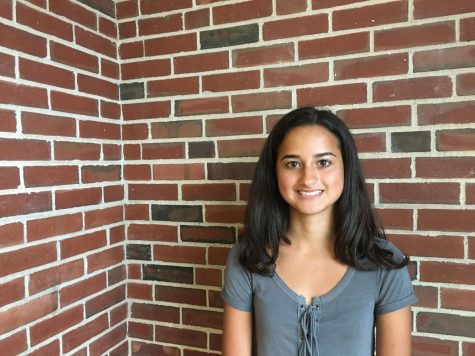 Gabriela Paz-Soldan, Editor-in-Chief
Gabriela started writing for the Harbinger at the beginning of her sophomore year through Journalism class. She is currently Editor-in-Chief.