Junior Wednesday: Abby Araujo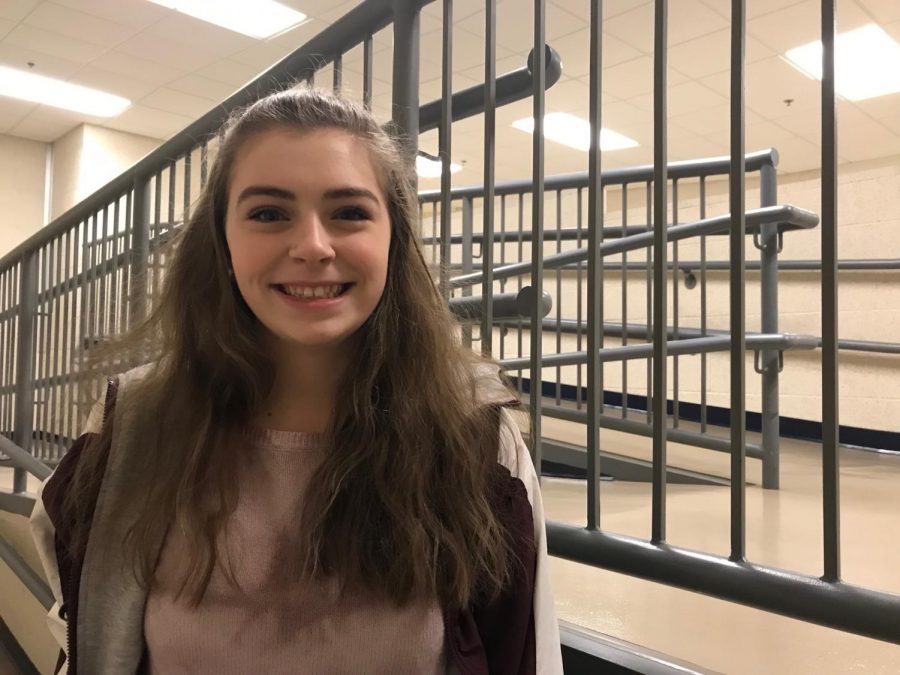 If you could travel anywhere in the world, where would you go?
"Australia."
What's your go-to snack?
"Cheez-Its."
If you had a superpower, what would it be?
"Invisibility."
What do you like to do during the winter?
"Be cozy."
Coffee or tea?
"Tea."
About the Contributor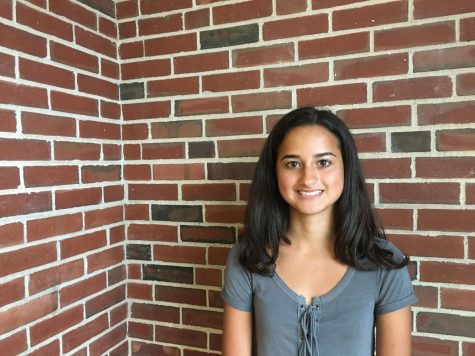 Gabriela Paz-Soldan, Editor-in-Chief
Gabriela started writing for the Harbinger at the beginning of her sophomore year through Journalism class. She is currently Editor-in-Chief.