Sophomore Tuesday: Gracie Hartnett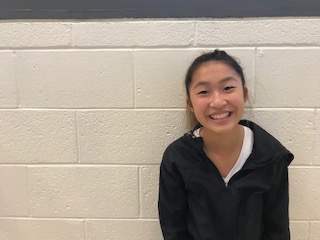 What was your favorite Halloween costume when you were a kid?
"My favorite costume was when I was a mummy in first grade. I won a prize at the fire station."
What is your favorite type of candy?
"Twix."
What was the last song you had stuck in your head?
"Dedicate by Lil Wayne."
What is your hardest class this year?
"Geometry."
In one word, how would you describe how this year is going for you?
"Better."