REVIEW: Despite typical topic, 'The Crossover' provides twists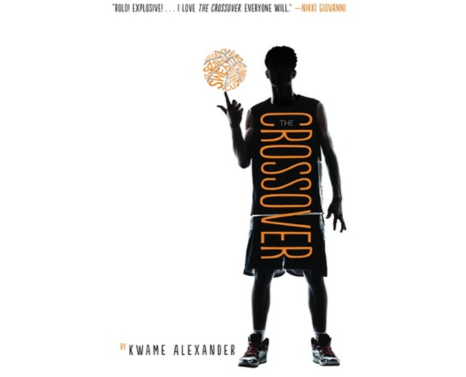 Hang on for a minute...we're trying to find some more stories you might like.
"The Crossover" may come off as a simple plot at first, but readers will see it is far deeper.  In addition to a fascinating story, "The Crossover" weaves in a writing style that will keep its readers glued.  
At first, The Crossover seems like a generic basketball novel, with brothers Josh and Jordan introduced as talented players with a complicated family.  However, things quickly change. Following a bet with his brother, Josh makes a discovery that will change his family life forever. Also, his relationship with his brother becomes strained following changes in social situations at school.  
The author, Kwame Alexander, made the decision to write The Crossover in verse.  While initially I found it strange, I began to think the lyrical feel of the text suited the book well.  At times, it felt like the author tried to make the book similar to a rap song, which was Josh's favorite type of music, so it was interesting to see how much it was implemented, and I thought it benefited the novel.  
However, I do not think this is the type of book that everyone can pick up and enjoy.  While I appreciate the distinctive style of the novel, there are aspects I thought were quite niche, like the verse style.  However, anyone who enjoys basketball books will be a fan of The Crossover.