Set, swing, strike: fall team captains share goals, hopes for season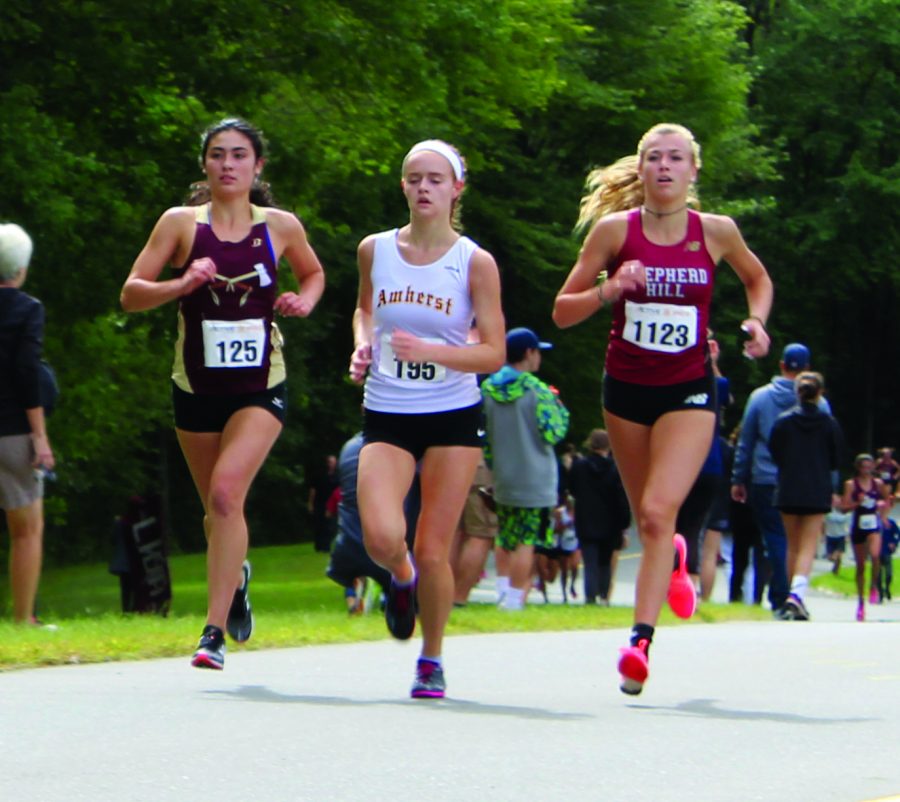 Cheerleading
Captains: seniors Julia Hostage and Hayley LeBeau
Coach: Katelyn Norsworthy
"This season we have a lot of potential new talent and potential from our incoming freshman," senior Julia Hostage said. "I could definitely see states as a reachable goal for this season, but overall I just want the team to be proud of every performance we put out."
Girls' Cross Country
Captains: seniors Tess Reyes, Annemarie Wood, Abby Hurley and Liliko Uchida
Coach: Patrick Galvin
"For physical goals, I hope that as a team, everyone will be able to PR and feel good about their achievements this year," said senior Liliko Uchida. "For non-physical goals, I really hope that by the end of the season, as a team, we can grow a stronger bond and learn to appreciate the great benefits cross country brings….Cross country trains us to work hard and grow more patient with life, and I really hope that this will be a great takeaway from this season."
Football
Captains: seniors Chris Santana, Brendan Hermanspan, Burke Dion and Sam Crain
Coach: Taylor Allen
"So far our team has shown that we can compete and win and we hope to continue that throughout the season," senior Sam Crain said.
Boys' Cross Country
Captains: seniors John Bai, Jonny Symons, Connor Lawless, Alexander Forrest, and Anthony Zalev  
Coach: Nate Uttaro
"We have high expectations, not super high," senior Jonny Symons said. "We've a lot of young talent, sophomore class is very good this year…..I think we have a really good core, and I think we could be really good this year."
Boys' Soccer
Captains: seniors Sean Cullen and Cal Willwerth
Coach: Ken Morin
"First it's to clinch playoffs, then clinch league champs, then win districts, and finally become state champs," senior Sean Cullen said. "The whole season is a journey and we'll continue to grow as a team throughout the year."
Boys' Golf
Captains: seniors Jack Tobin, Nick Hatton, and Matt Umphrey
Coach: Bob Cullen
"Our goal this year is to make the star championship," senior Jack Tobin said. "Only three teams from Central Mass can make it, so we will have to work hard to be one of the three."
Girls' Soccer
Captains: seniors Laura Dunderdale and Jacqueline Moy
Coach: Scott Taggart
"I think we really want to get better with our technicality and decision making," senior Laura Dunderdale said. "If we continue to work hard and give it our all, winning Central Mass is a really attainable goal for us. The league is wide open so we're excited and driven to win."
Field Hockey
Captains: seniors Erin Blake and Sophie Scearbo
Coach: Daniel Welty
"We really want to put in 100% into practice and games 100% of the time, support, motivate, and empower everybody, and a create strong team bond" senior captain Erin Blake said.
Girls Volleyball
Captains: senior Elaine Cho and Gabriella Alberghini
Coach: Janice Henningson
"Definitely to make playoffs," senior Elaine Cho said. "It'd also be great to win against one of our rivals  because they're really great teams."
About the Writers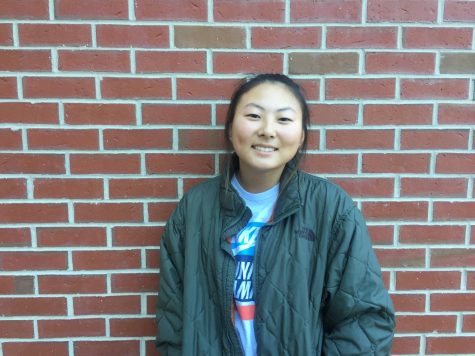 Darby Kim, Sports Editor
Darby started writing for The Harbinger in journalism freshman year. She became the assistant sports editor end of freshman year, and now she is currently...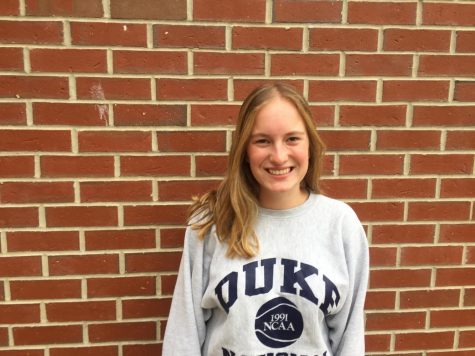 Liza Armstrong, Online Editor
Liza started writing for the paper her freshman year in journalism class after some not so subtle hints from her eighth grade English teacher.  After...