Junior Wednesday: Nick Alessi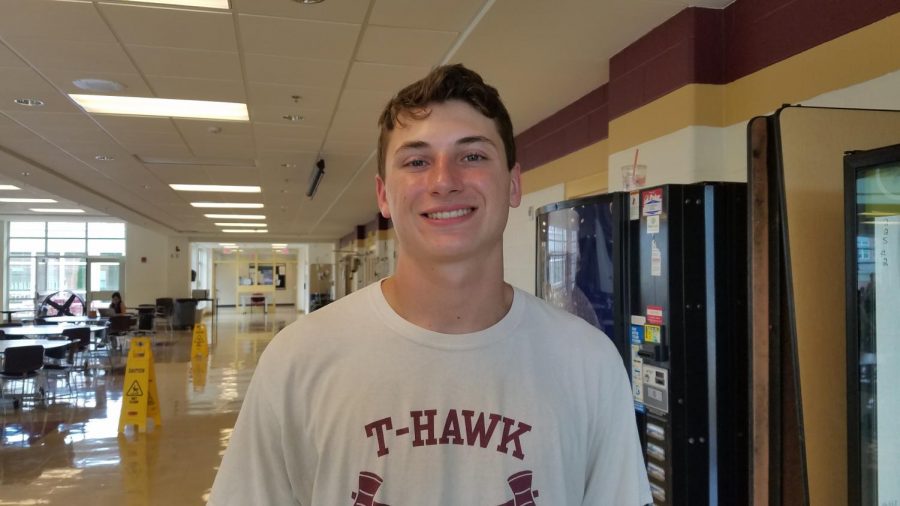 Other than Northborough and Southborough, what is your favorite town in Massachusetts?
"Littleton because I've got family living there."
Do you like the old or new cafeteria milk better?
"I kind of like the new one. I just had the old one for so long. It's good to have something new."
What radio station do you usually listen to?
"Hillman morning show when I'm coming to school."
What are your thoughts on Algonquin's fire alarms?
"Loud. It's nice that they're loud. They're there for a reason."
What is the most notable thing you have accomplished?
"I'm pretty proud of signing up for football when I was younger."