Not so new rules: hallway signs reinforce old policies
Hang on for a minute...we're trying to find some more stories you might like.
As of last week, signs have appeared around the school that restrict students from being in the hallways after 2:00 pm without an adult or written permission in order to enforce a pre-existing rule.
"[The after school hallway rules] are not really a new practice; it's just something that we started last year which had been done in the past even before, that students are expected to be with a teacher, team, or whatever adult in the building is supposed to be with them," assistant principal Andrew McGowan said.
The signs are meant to remind people of the pre-existing rule which is intended to keep students safe and accounted for.
"They're kind of reminders, that's really the biggest point of them," McGowan said. "They're just another means of reminding students they need to get where they need to be at 2 o'clock so that they're accounted for and everything's safe."

About the Contributors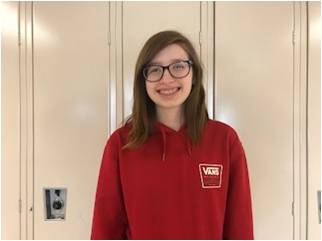 Catherine Hayden, Assistant News Editor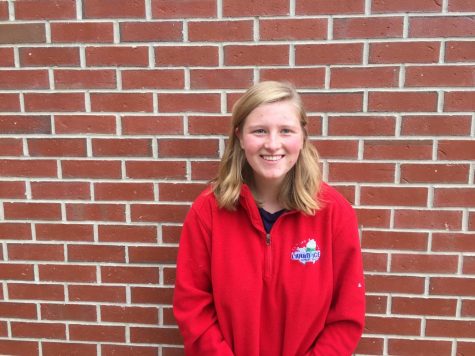 Maggie Del Re, Editor-in-Chief
Maggie was unwillingly thrusted into journalism class freshman year due to a scheduling snafu. Already a passionate writer, she quickly fell in love with journalistic storytelling and decided to follow this newfound interest by becoming an editor. She served as the Arts and Entertainment editor for three years and then leapt to Editor-in-Chief somehow. Now she spends every moment obsessively thinking about the Harbinger and suffering. She basically sold her soul to this paper, but she wouldn't have it any other way.