Faculty Friday: Seth Czarnecki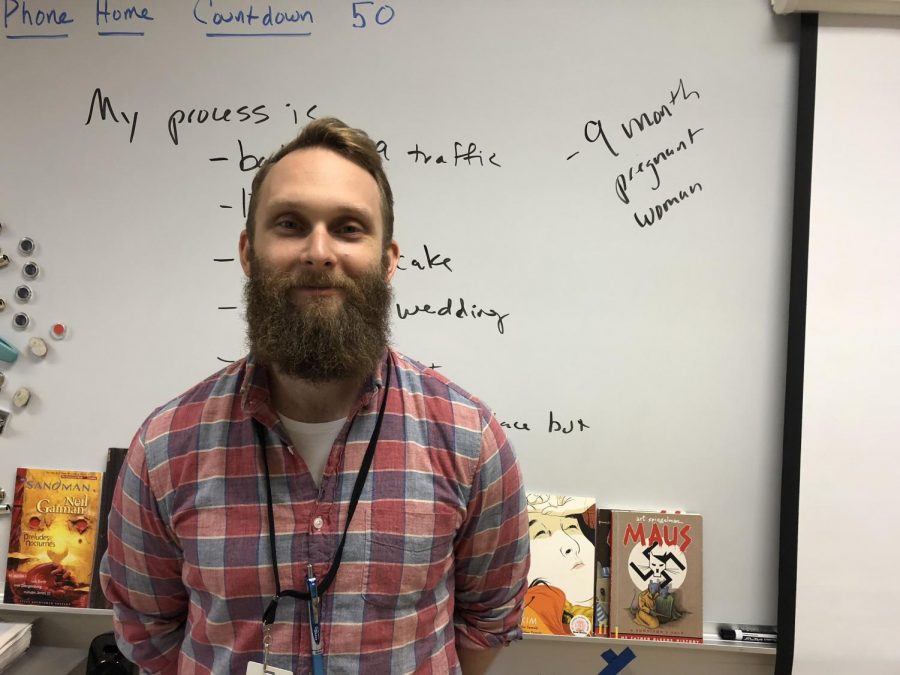 What are you most looking forward too this year?
"The Writing Across the Curriculum Committee."
What celebrity would you like to change lives with?
"Matthew McConaughey."
What's your advice to freshmen?
"Get to know your neighbors."
What's your favorite period?
"I'm a morning person, so period one."
About the Contributor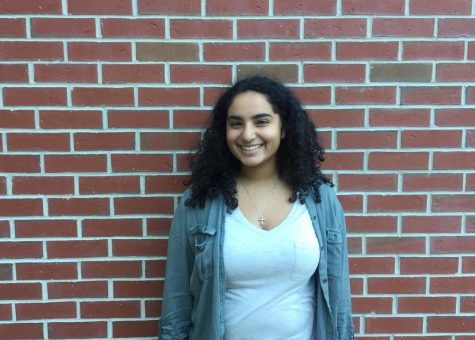 Natalie Sadek, Online Editor
Natalie started writing for The Harbinger in journalism her freshman year. She became the assistant online/ social media editor when she was a sophomore,...