REVIEW: J. Cole's "KOD" addresses addiction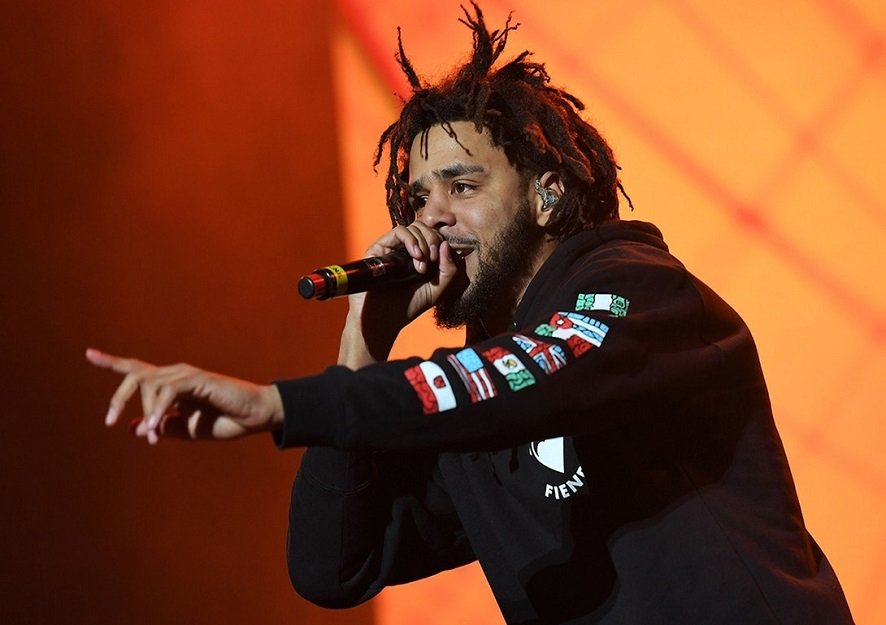 Anyone who has casually paid attention to or has heard of J. Cole could predict his rise in the rap industry and a notable album such as "KOD" on the horizon.
Cole released his fifth album titled "KOD" on April 20, 2018. In just a few days, it reached 36.7 million streams on Spotify.
Each Of Cole's albums seems to focus on a particular topic such as life and death in his 2016 album "4 Your Eyez Only" and religion in his earlier 2013 release "Born Sinner".
"KOD" is addiction themed, telling listeners that people should abstain from things such as smoking, drinking, and online dating because he feels it is a negative part of society.
For example, in the song 'FRIENDS,' Cole talks about his previous addiction to marijuana and urges his friends who are avid users to stop. This is illustrated in the lyrics "Some friends graduated with powder/I dabble later, I doubt it/My database of narcotics/It's growing long/I wrote this to talk about the word addiction/To my friend, I hope you listening/I hope you listening".
Throughout the album he also criticized the rap industry, as many artists in the game are known strictly for drug usage.
According to Cole himself, the album's title "KOD" is an acronym for a few different titles: 'Kids on Drugs,' 'King Overdosed,' and 'Kill our Demons.' All of his songs relate to these three central messages and work together as Cole shares his opinions and persuades the listener to question and reflect on his ideas.
In this album it is not a catchy beat that sticks out, but Cole's reflective lyrics that are more meaningful than those of many other rappers. The beats are definitely not danceable or songs to jam out to because the focus is on the lyrics. The album has subtle background tones of piano, simple beats, and layering of Cole's voice but they can get catchy and are easy to get into.
His song "KOD" is by far the most catchy with an upbeat vibe and a repetitive lyrics.  The chorus "This is what you call a flip/Ten keys from a quarter brick/Bentley from his mama's whip/K.O.D., he hard as s**t" is repeated in reptions of 3 twelve times throughout the song, nevertheless the album grows on you more each time you listen to it.
The album is cohesive and even if you are more into hip-hop than rap you can still appreciate J.Cole's experiences and messages he has to offer. If you like Kendrick Lamar's album "DAMN." you should definitely give "KOD" a listen.