REVIEW: 'beerbongs & bentleys' offers alternative sound, strays from traditional rap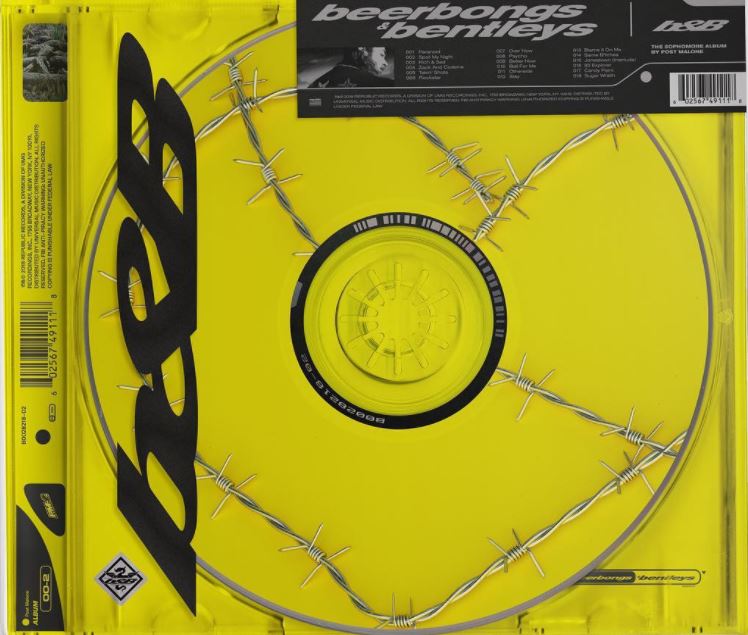 Post Malone's new album, "beerbongs & bentleys" broke records nationwide when it hit 431 million streams in its first week of release. The radio was flooded with an influx of songs from the album, catching listeners' ears everywhere.
The 22 year old rapper from Syracuse, New York impressed rap fans everywhere with his first album, "Stoney", raising expectations for the release of his sophomore album. Despite tapping into a different sound, this second album did not disappoint.
In the production of "beerbongs & bentleys", Post Malone took traditional hip-hop and extended to encompass a variety of different genres. Although many of the songs follow the conventional hip-hop sound, when listening to songs such as "Otherside", "Paranoid" and "Stay" listeners are able to witness Post Malone's experimentation in infusing rap with alternative and indie songs.
Unlike "Stoney", which was an hip-hop album with a hint of trap, "beerbongs & bentleys" combined genres that very few artists, if any, have.
This album signifies a time in our culture where successful artists are able to change their sounds and explore different genres with the support of their fans. Post Malone has taken the borders of hip-hop and stretched it to make it enjoyable for an even wider audience.
I can honestly say that "beerbongs & bentleys" is one of my all-time favorite albums. Not only is the sound versatile, but many of the lyrics offer a raw insight into Post Malone's life and his struggles, making the album meaningful and impactful. When listening to the song "Paranoid", the artist shows his audience the struggles of constantly living in the spotlight, offering a point of view that many listeners forget. Songs like "Zach and Codeine" offer a more light-hearted side to the album while instantly uplifting listeners' moods by referencing the classic Disney TV show "The Suite Life of Zack and Cody".
"beerbongs & bentleys" is definitely worth a listen, even if you do not normally listen to hip-hop, because chances are at least one song from this innovative album will catch your ear.
About the Writer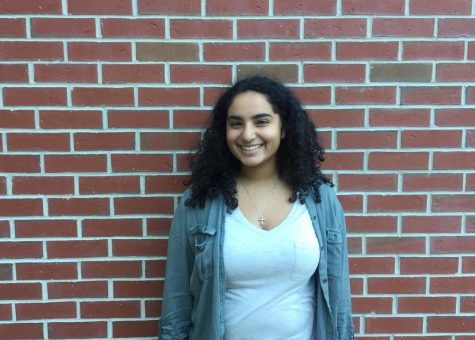 Natalie Sadek, Online Editor
Natalie started writing for The Harbinger in journalism her freshman year. She became the assistant online/ social media editor when she was a sophomore,...