How do athletes get recruited for college?
Sports Editor Darby Kim explores how college process looks for student athletes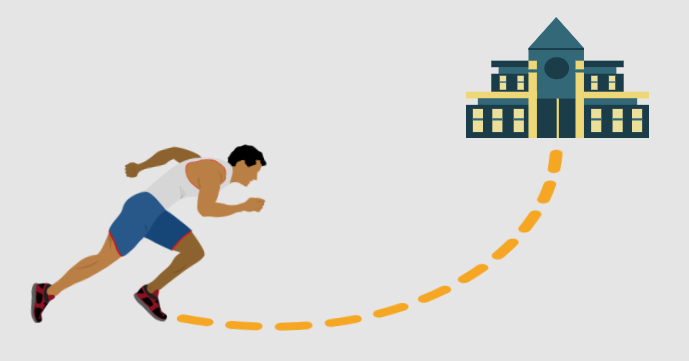 STEPS:
Research schools.

Know what type of school you are looking for. (Size, location, sports division, etc.)

Get on their radar.

Email coaches from schools you are interested in to come and watch you play at a tournament or game. You can even attend recruiting showcases and college camps or send in a video of you playing.

Keep in contact.

Develop a relationship with the coach. Keep in continuous contact with them and continue to show interest in the school.

Visit the college.

Interested coaches will often contact you to visit the college and take a tour of the school or they will tell you to come to their prospect day.

Meet the coach.

If a coach is interested in you, they will contact you to give you a tour of the school or set up an interview to get to know you as a person.

Don't jump into anything.

Keep your options open. Look into other schools even if you think one school is definitely your dream school; there are hundreds of schools that may have not caught your eye yet.

Narrow down your list.

Eliminate some schools depending on academics, your preferences, location, etc. Focus your attention on your narrowed list. The more attention you can give them the better.

Have an official visit.

The schools you are seriously interested and are interested in you will have you come to the school overnight. This allows you to see what it would be like as a student there for a day.

Make your decision.

When making the decision consider the school that fits you, not what others want you to do. Pick the school that will ultimately make you happy.
About the Contributors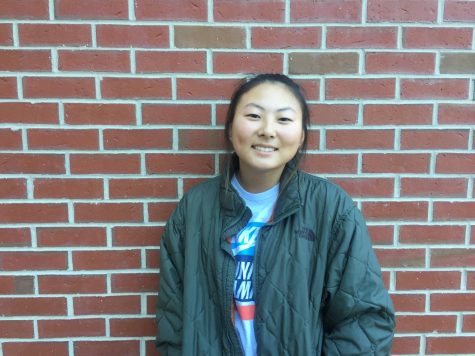 Darby Kim, Sports Editor
Darby started writing for The Harbinger in journalism freshman year. She became the assistant sports editor end of freshman year, and now she is currently...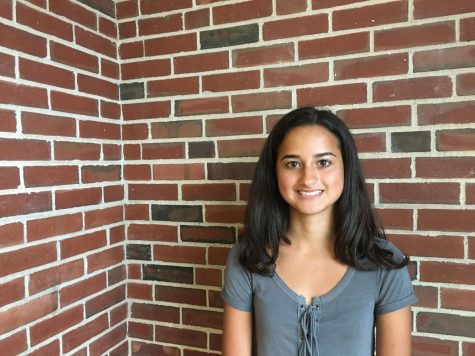 Gabriela Paz-Soldan, Editor-in-Chief
Gabriela started writing for the Harbinger at the beginning of her sophomore year through Journalism class. She is currently Editor-in-Chief.