Freshman Monday: Kerri Walsh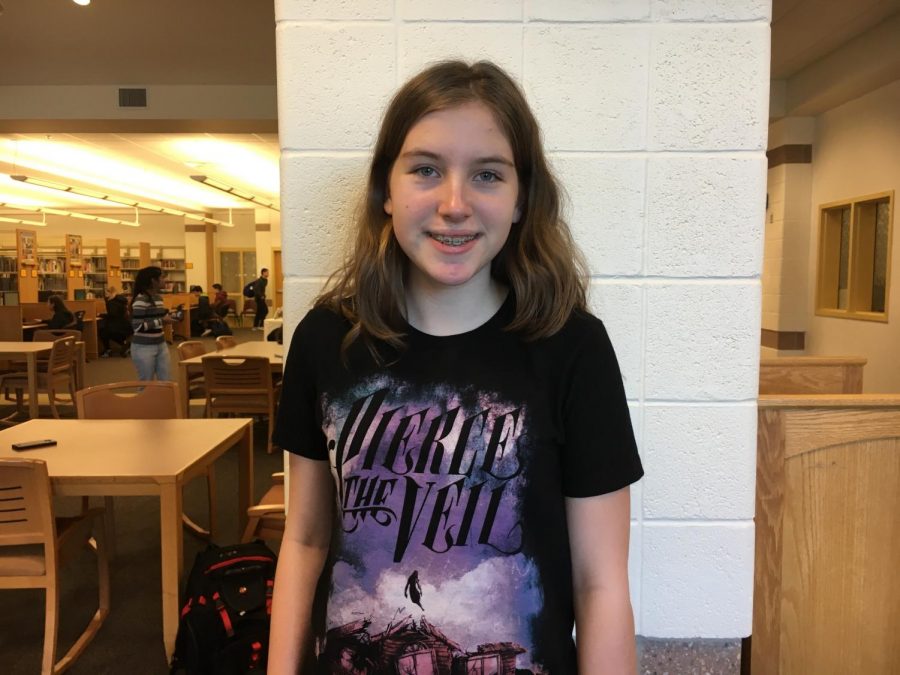 How has Algonquin been so far as a freshman?
"I really like Algonquin. It's welcoming, especially as a freshman."
Favorite food?
"Tacos."
If you could travel anywhere in the world, where would it be?
"I would travel to Ireland."
Pancakes or waffles?
"Waffles."
What would be your dream job?
"Being a Lego tester."
About the Contributors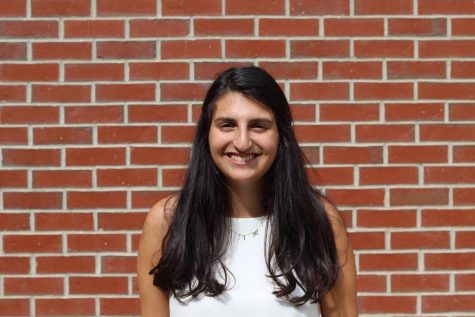 Maria Tand, Photo Editor
Maria started writing for the Harbinger in her junior year while taking journalism. She then became an assistant editor for A&E at the end of her junior...