Senior Thursday: Alexandria Tegan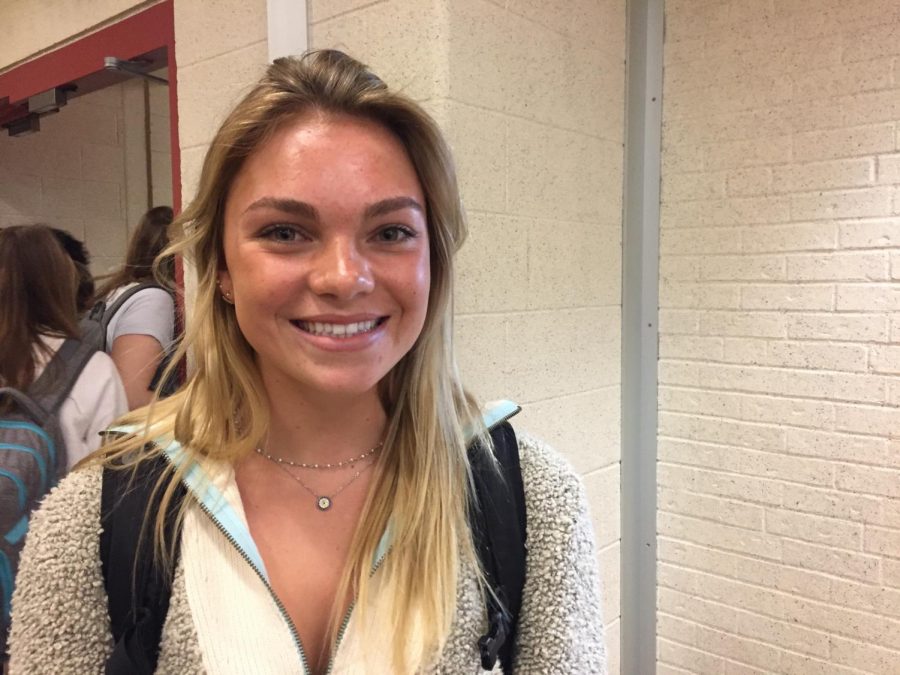 Who's your favorite Kardashian?
"Courtney because her babies are cute, and she has good style."
What's your favorite brand of chocolate?
"Dove dark chocolate."
What's your favorite type of bug?
"Lady bug."
What's your favorite class this year?
"Easily senior gym"
About the Contributor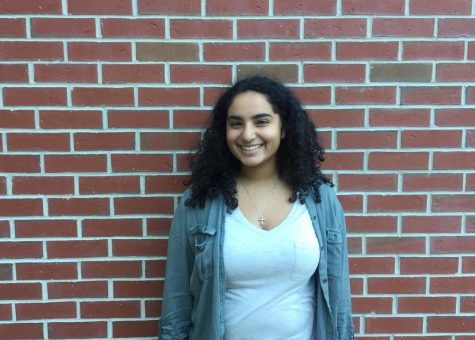 Natalie Sadek, Online Editor
Natalie started writing for The Harbinger in journalism her freshman year. She became the assistant online/ social media editor when she was a sophomore,...