Sick days keep the germs at bay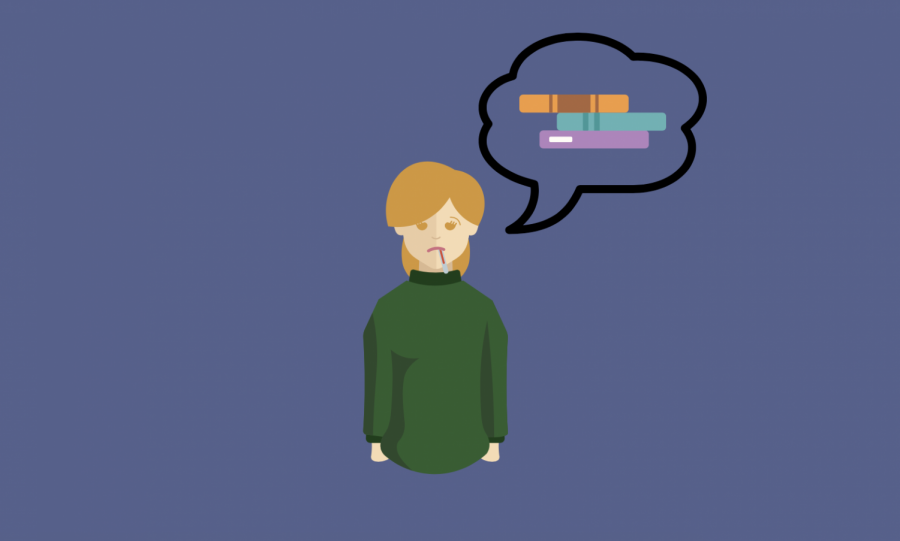 Health should never take the backseat, yet too often I see students who come into school noticeably sick with cold symptoms because they feel they can't afford to miss another day. This fear of falling behind in academic work due to absences is understandable. I too have the felt the pressure to come in when not feeling well, but that is often a mistake
Rest is essential to recovering from illnesses such as the common cold. Both the American Academy of Pediatrics and the National Institute of Health advocate for getting plenty of rest when experiencing a cold. That is no doubt difficult to do when one is in school for six hours and then facing with homework along with extracurriculars
If continuing to come into school and keeping up with your academic and other responsibilities while ill contributes to sleep deprivation and stress, you are effectively weakening your immune system's capability to fight off the virus. Chances are the cold will be prolonged as a result and it will take you more time to get healthy than if you just stayed home.
With over 200 different viruses responsible for the common cold, it is difficult to develop a medicine to serve as a cure. Most over-the-counter cold medicines found at the pharmacy target specific symptoms of the cold but not the virus itself. That responsibility falls solely on your immune system, making it even more imperative for your immune system to be functioning well.
According to Neelam Taneja-Uppal, MD, an infectious disease specialist in New York, "The most common mistake people make is to not slow down and take care of themselves when they have a cold."
While the concern might be slipping academically and facing an overload of work because of an absence, there are ways to get in front of that. By emailing a teacher or getting in contact with a friend about missed work before returning to school, the stress of an overwhelming homework pile up can be alleviated.
You risk the health of other students and faculty as well when you come into school sick. Most cold viruses are easily transmittable either through direct contact with an infected person or  with a surface contaminated by a cough or sneeze from an infected person. Keeping germs off school grounds is the best way to completely eliminate this possibility.
The next time you feel under the weather, don't downplay it and come into school. Stay home, get rested, and protect your health for yourself and your peers.
About the Contributors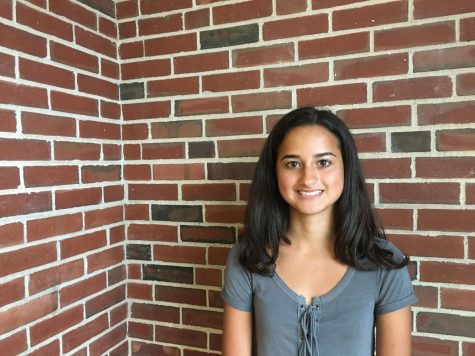 Gabriela Paz-Soldan, Editor-in-Chief
Gabriela started writing for the Harbinger at the beginning of her sophomore year through Journalism class. She is currently Editor-in-Chief.