Leonard featured on ESPN for golf ball trick shots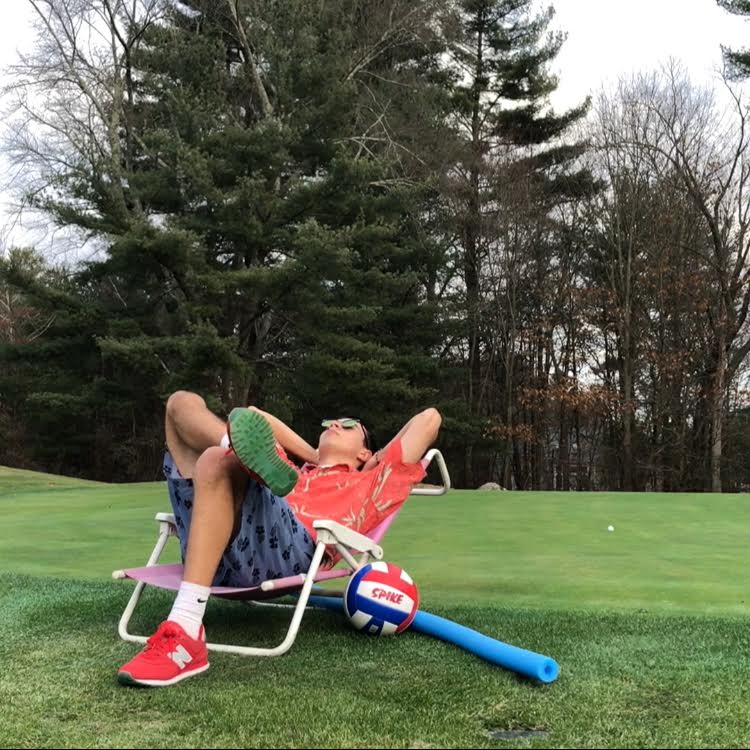 From messing around in gym class to being featured on ESPN, senior Casey Leonard uses his trick shot account (@kctrickshotz) to showcase his talent.
Golfing since the age of five, his love of trick shots soon developed, but he did not become recognized until this year.  
"I've always been a fan of doing fun crazy shots, but I never started seriously until November of [2017]," Leonard said. "It actually started one day in gym class. Me and my friend, [senior] David Ash, were playing Can Jam and I threw it in the hoop and we were like 'woah that's crazy' and we got it on video, and so that's how we got started.
Leonard decided to promote his trick shots with a social media account.
"I was like 'Oh, I should make an Instagram account, it's not gonna go big.'" Leonard said. "I thought it would be fun, and I just kept doing the shots and it just kept going."  
Leonard found success with three videos making it on to ESPN, with one getting a spot in their Sports Center Top 10, and the other two a spot on the show "Sports Nation"
"It was crazy when I saw it because I was just sitting in my house and I got the notification that it got posted on their Instagram and it said [Sports Center] Top 10, and I started going crazy," Leonard said. "That's insane. I didn't think that that would ever happen; I was just messing around, so it's pretty crazy."
Senior Nate Anderson has helped Leonard create some of his videos, and he shares similar feelings on its recent growth.
"We used to do it when we were little kids, but it's great to see how we've taken the next step with the account," Anderson said.  "As far as growth, I don't see it slowing down much. He's gonna keep growing. He's been on ESPN three times which is amazing for recognition, and hopefully it just keeps growing."
Leonard and Anderson are currently creating merchandise, but Leonard hopes to keep filming and learning new shots for as long as he can.  
"One of my goals I set this year was, "Can you continue doing it in college?'" Leonard said.  "It's gonna be a tough task because obviously I'm going to be in a different place. I haven't been able to figure out where I'll be able to do it, but I'd love to do it in my free time."  
About the Writer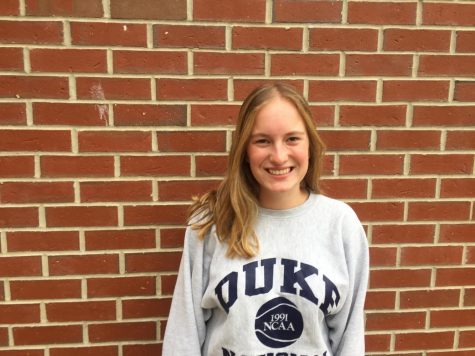 Liza Armstrong, Online Editor
Liza started writing for the paper her freshman year in journalism class after some not so subtle hints from her eighth grade English teacher.  After...