REVIEW: 'Lady Bird' conveys a powerful message on individuality, womanhood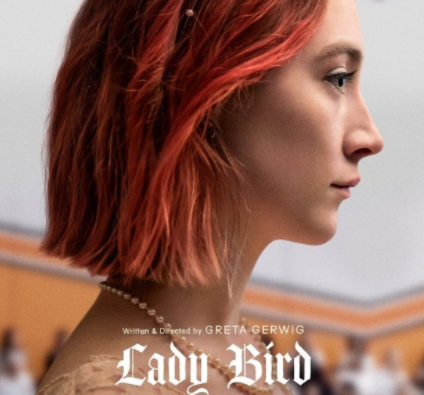 "I want you to be the very best version of yourself that you can be," Lady Bird's mother says, to which Lady Bird responds, "What if this is the best version?"
In one form or another, every individual on the brink of adulthood has felt this pang. Would our five year old self look up to the person we're becoming? Are we making our mother proud? Lady Bird's "tough love" relationship with her mother resurfaces these feelings through moments that seem like snapshots of our own lives.
Lady Bird (Saoirse Ronan) is a strong-willed, rebellious teenager living in "dull" Sacramento. Being caught between the stages of childhood and adulthood is an awkward position. Lady Bird is in the midst of developing individuality and deciding what she wants in life. She dreams of going to college in a place where there's "culture," such as New York City. As we follow her through her senior year, witnessing the typical unsuccessful romances, friend fights and familial tensions, her complex character unravels, emitting vigor, assertiveness and confidence. She has her highs and lows: she's ridiculously selfish (but, name a teenager who isn't?), she troubles her mother (Laurie Metcalf) mercilessly and she muses endlessly about living in a nicer home while her family struggles and her dad loses his job. But despite her flaws, Lady Bird is completely irresistible because in essence, she's us.
Without doubt, 2017 was a tremendous year for women, and Lady Bird is not an exception to the celebration. In an interview with W magazine, Ronan described how she "had never really read [about] a young female heroine like that before, somebody who kind of very much sees herself as a female heroine. You never see young girls actually, like, love themselves in films and she really believes in herself." Instead of being the typical, self-loathing teenager Hollywood has grown to love, Lady Bird is fearless, confident and refreshing. She's constantly dreaming of a better future, desiring to move far to a place where she does not feel so constricted. She wants more out of life. She tries new things, experiments, and when she messes up, she persists. She knows what she wants and does everything possible to get it. In this moment, when women are speaking out and being heard for the first time in history, her character is important.
About the Contributor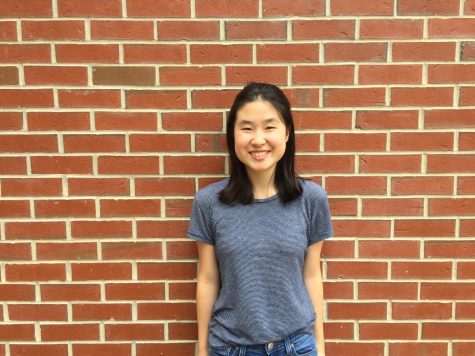 Cassidy Wang, Editor-in-Chief
Cassidy Wang has pursued journalism since her freshman year. As A&E editor her sophomore year, she reported on theatre productions. As news editor,...