Faculty Friday: Daniel Forhan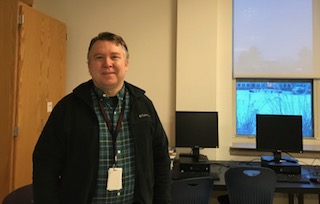 What's your favorite place that you've ever traveled to?
"Disney."
If you could choose to have one superpower, what would it be?
"It sounds corny but to make world peace."
What's your least favorite food?
"Probably shellfish."
What about semester two are you most looking forward to?
"Meeting all my new students."
How do you like to spend a snow day?
"Go out and shovel and then enjoy a nice, warm cup of coffee."
About the Contributor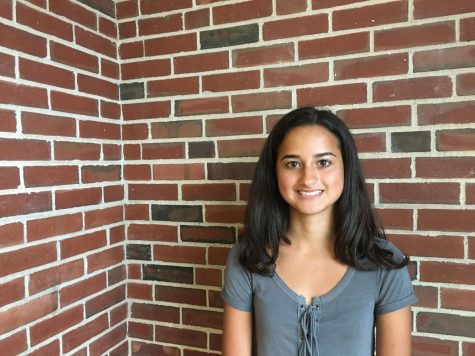 Gabriela Paz-Soldan, Editor-in-Chief
Gabriela started writing for the Harbinger at the beginning of her sophomore year through Journalism class. She is currently Editor-in-Chief.