Faculty Friday: Kevin Hausmann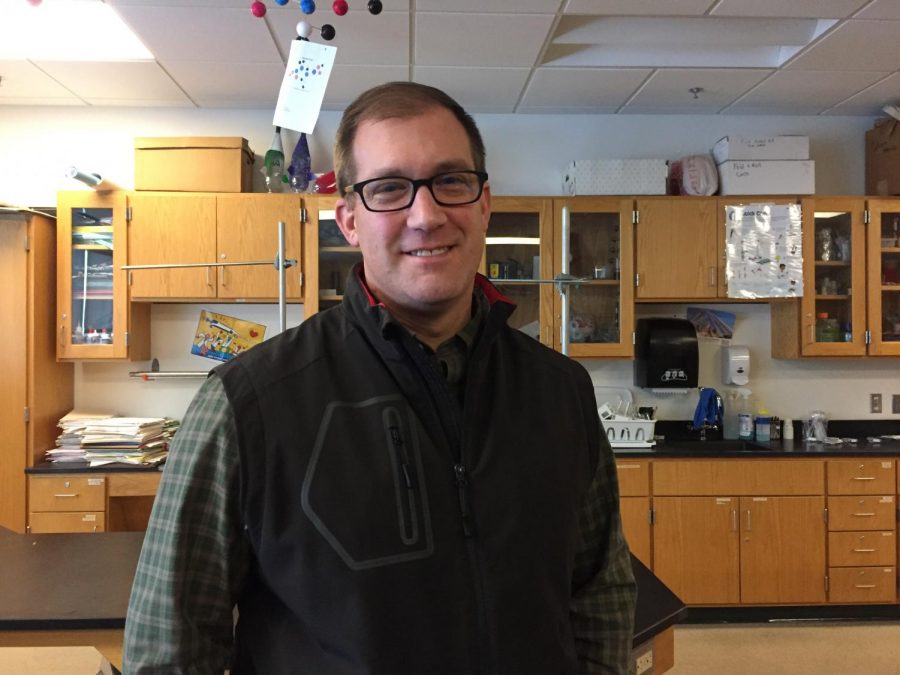 What's your coffee order?
"Small black."
What's your favorite class to teach?
"Physics."
What's your favorite period of the day?
"Third"
What's your advice to high school students?
"Find that one passion that you can commit yourself to for the rest of your life."
About the Contributor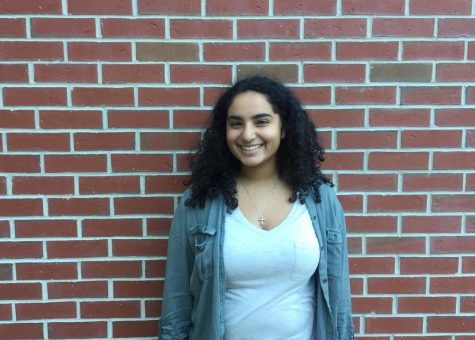 Natalie Sadek, Online Editor
Natalie started writing for The Harbinger in journalism her freshman year. She became the assistant online/ social media editor when she was a sophomore,...