Faculty Friday: Virginia Fitzgerald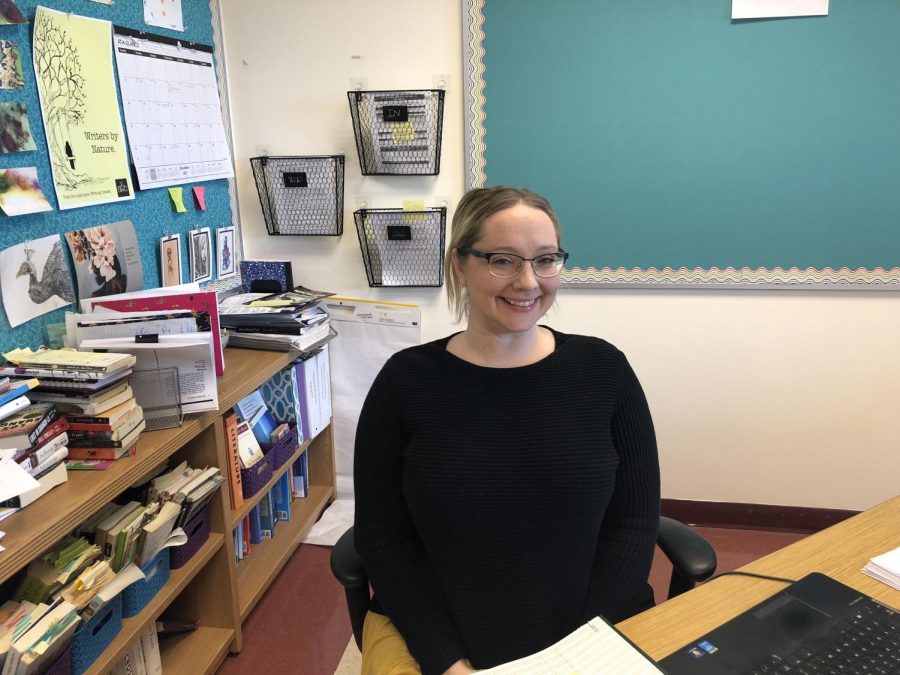 What's your favorite type of apple?
"My gut reaction is Red Delicious, but I think I'm gonna go with Gala."
What's your favorite book to teach?
"This is really hard. I've always loved teaching 'The Things They Carried'. I also love teaching 'Lord Of The Flies' and 'Slaughterhouse Five'. I love teaching material that is straightforward but requires some real conversation to get to it."
If you could name a crayola crayon, what would you name it? 
"I don't know..it would probably be a long title."
What's your favorite type of pen?
"I do love a good Sharpie pen, but I also like the Energel ones."
What's your dream vacation spot?
"Tahiti or Bali."
About the Contributors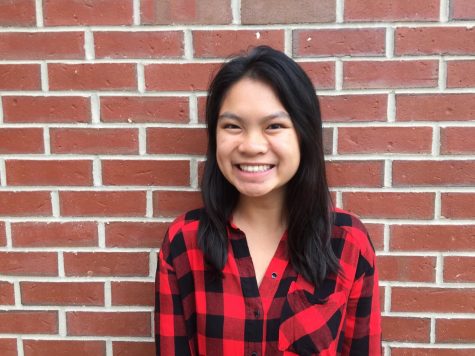 Katrina Liu, Opinion Editor
Katrina started writing for the Harbinger in her sophomore year through journalism class and is currently the Opinion Editor. Her position is parallel...