Junior Wednesday: Elaine Cho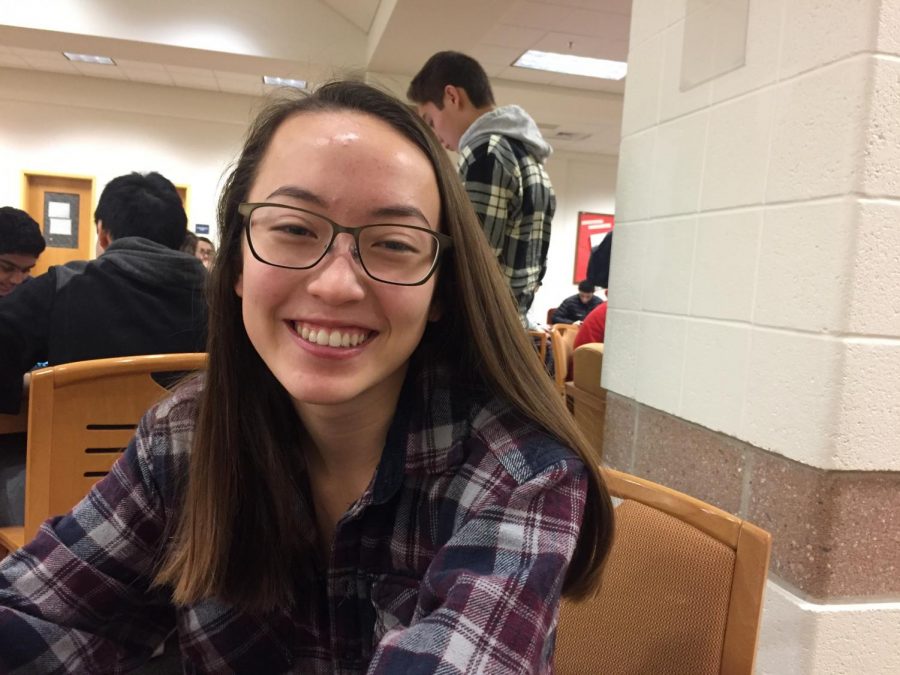 What's your favorite clothing store?
"Target."
What's worse, Sunday nights or Monday mornings?
"Sunday nights, for sure. Monday morning you just accept there's nothing you can do but Sunday nights are stressful."
What do you want for Christmas?
"A new winter coat."
What's your favorite candy?
"Milky Way."
About the Contributor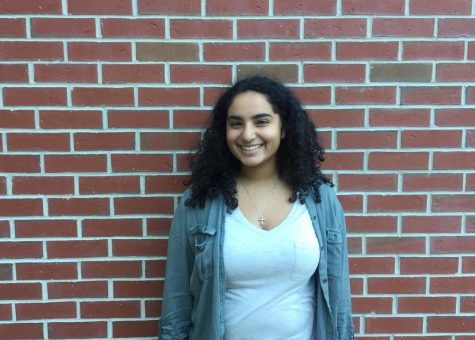 Natalie Sadek, Online Editor
Natalie started writing for The Harbinger in journalism her freshman year. She became the assistant online/ social media editor when she was a sophomore,...