Girls' soccer aims high, looks forward to playoffs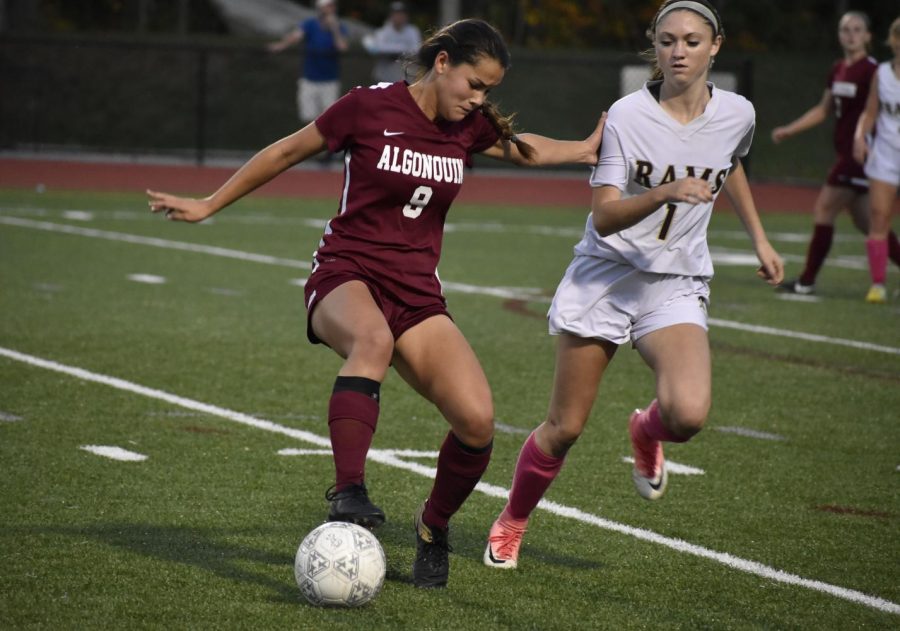 The girls' varsity soccer team has begun an excellent start to the season, holding a strong record of 9-3-1 with the support of a newfound team chemistry.
The team got off to a difficult start with a loss against Nashoba and a tie against Franklin, but worked together to bounce back quickly.
"We kind of got in the groove of things, and we've won the last six games in a row which is so exciting," senior co-captain Sydney Carney said.
Rather than focusing on the results, the team has concentrated on developing solid bonds within the group of girls.
"Definitely one of our biggest things this year was coming in and being a team rather than individuals who play soccer together," Carney said. "We wanted to actually be people who talk to each other and get to know each other, and I think that's definitely helped us with our connection on and off the field."
Although the team has had a slight change in objective this year, it has not strayed the players from bettering their performance and skills.
"Our team's atmosphere has been really great this year," senior co-captain Erin O'Reilly said. "We all like to have fun together, but we know when it comes to games we have to be serious to achieve the results we want."
Even with a new dynamic, new players, and new mindset, the team's overall goal remains constant.
"The goal is the same every year, and the goal is this: we simply are trying to get better with every practice and every game," coach Scott Taggart said.
Team chemistry and leadership is an essential part of any team sport, and this has reflected on the team's overall growth and development as teammates and friends.
"The team chemistry is second to none and that's due to Sydney and Erin's leadership and the rest of the seniors," Taggart said. "They've embraced all of the younger players on our team, and you can see that they enjoy spending time together on and off the field."
According to Taggart, the captains Carney and O'Reilly have been with the team for four years and have helped to set the tone for all of the incoming players.
As for the competition this year, according to O'Reilly, Nashoba and Wachusett are the teams to beat. The team qualified for playoffs on October 12.
The girls face Nashoba away on Saturday, October 14 at 7 PM.
About the Contributors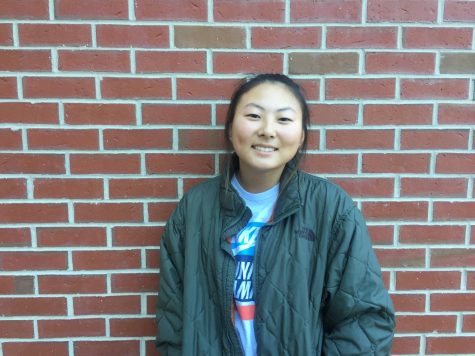 Darby Kim, Sports Editor
Darby started writing for The Harbinger in journalism freshman year. She became the assistant sports editor end of freshman year, and now she is currently...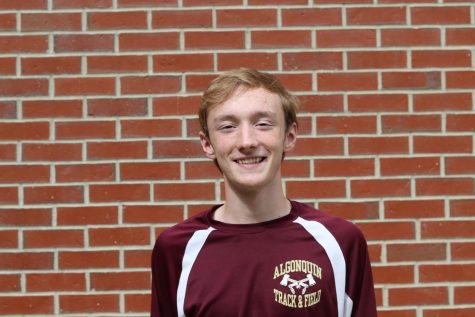 Ben Weber, News Editor
Ben Weber decided to take Journalism his freshman year and then later became the Assistant News Editor his junior year. He is now the News Editor. Ben...