Senior Thursday: Domenic Giordano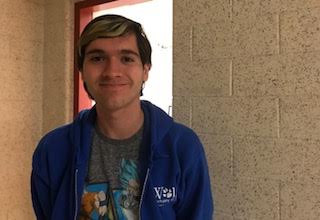 What's your favorite Halloween candy?
"Hershey's"
If you could travel to anywhere in the world, where would you travel to?
"I've always wanted to go to Italy and Egypt."
What's your favorite fall activity?
"Soccer"
What skill would you like to master?
"Drawing"
What's your favorite fast food chain?
"Not 100% sure, but I'd say probably Five Guys."
About the Contributors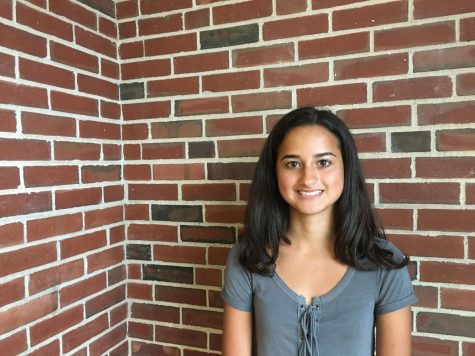 Gabriela Paz-Soldan, Editor-in-Chief
Gabriela started writing for the Harbinger at the beginning of her sophomore year through Journalism class. She is currently Editor-in-Chief.