Review: 'All the Light We Cannot See' tells dismal yet beautiful story of individual perseverance, resistance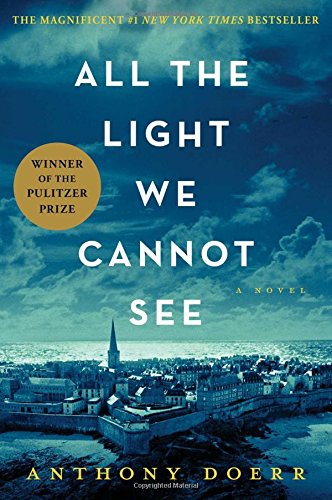 A destructive and harrowing period of history, World War II has inevitably received attention in literature as writers try to both comprehend its significance and ensure that future generations do as well. Anthony Doerr tackles this narrative in his book "All the Light We Cannot See," where he not only comments on the war's greater social and cultural repercussions, but also focuses on the lifetime ramifications for those that directly endured it.
Ultimately, Doerr crafts a powerful and poignant novel centered on individual perseverance and resistance. The story follows the lives of Werner and Marie-Laure, residents of warring countries during the peak of the conflict. Despite their immense sufferings, the two exhibit incredible strength and valiance, such as when blind Marie-Laure risks her life to contribute to the French underground or when Werner defies the nazi regime he has internally opposed for years.
This inspiring, addicting, and heart-wrenching piece is enhanced by the author's exceptional character development and his profound imagery: a desolate beach in the wake of a town's destruction, a young boy tinkering with the intricacies of his radio late into the night, the confines of debris in a dilapidated hotel basement. The suspense and emotion is also heightened by the book's shifting chronological order, yet this can make it hard to follow, specifically towards the beginning.
Regardless, anyone with an interest in historical fiction or who is willing to give the genre a try should read this book. Its eloquence and riveting story line will make for a thrilling yet meaningful read.
About the Contributor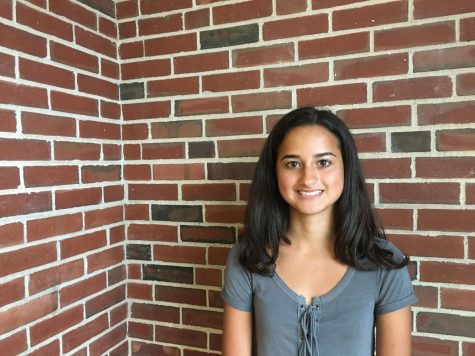 Gabriela Paz-Soldan, Editor-in-Chief
Gabriela started writing for the Harbinger at the beginning of her sophomore year through Journalism class. She is currently Editor-in-Chief.