Senior Thursday: Natalie Goguen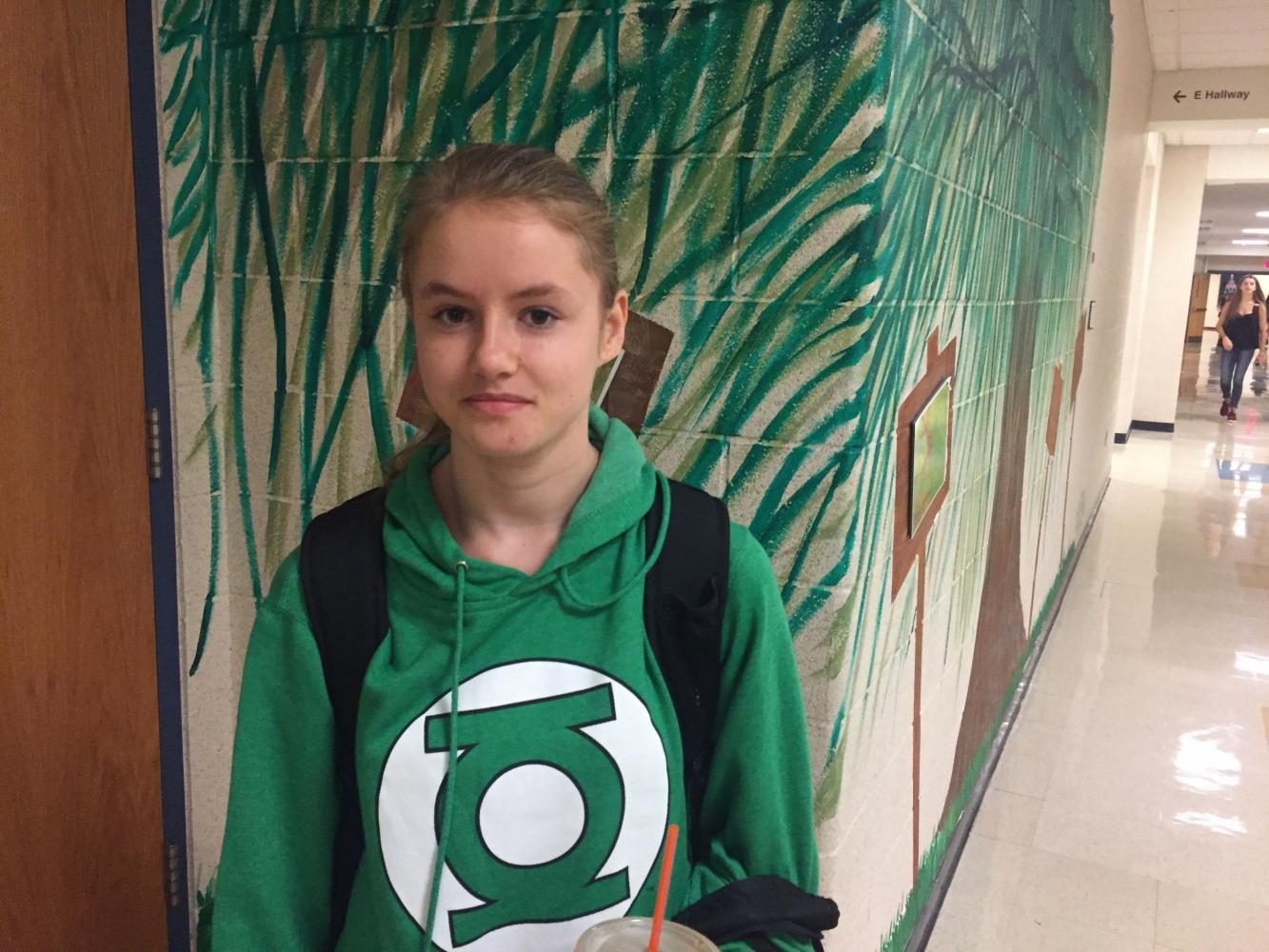 What's your favorite pizza topping?
"Pepperoni."
If you had to either drink hot chocolate or lemonade for the rest of your life, which would you pick?
"Lemonade."
What is your least favorite girl scout cookie?
"Don't have one."
What is your favorite childhood movie or TV show?
"'The Road to Eldorado'."
About the Contributor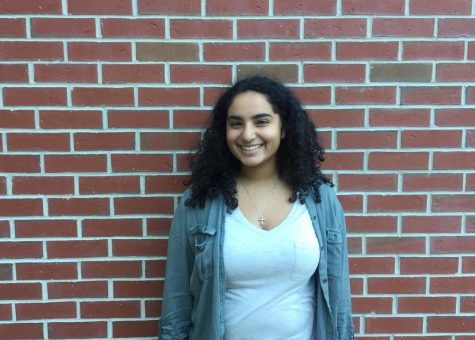 Natalie Sadek, Online Editor
Natalie started writing for The Harbinger in journalism her freshman year. She became the assistant online/ social media editor when she was a sophomore,...