Girls' golf swings into success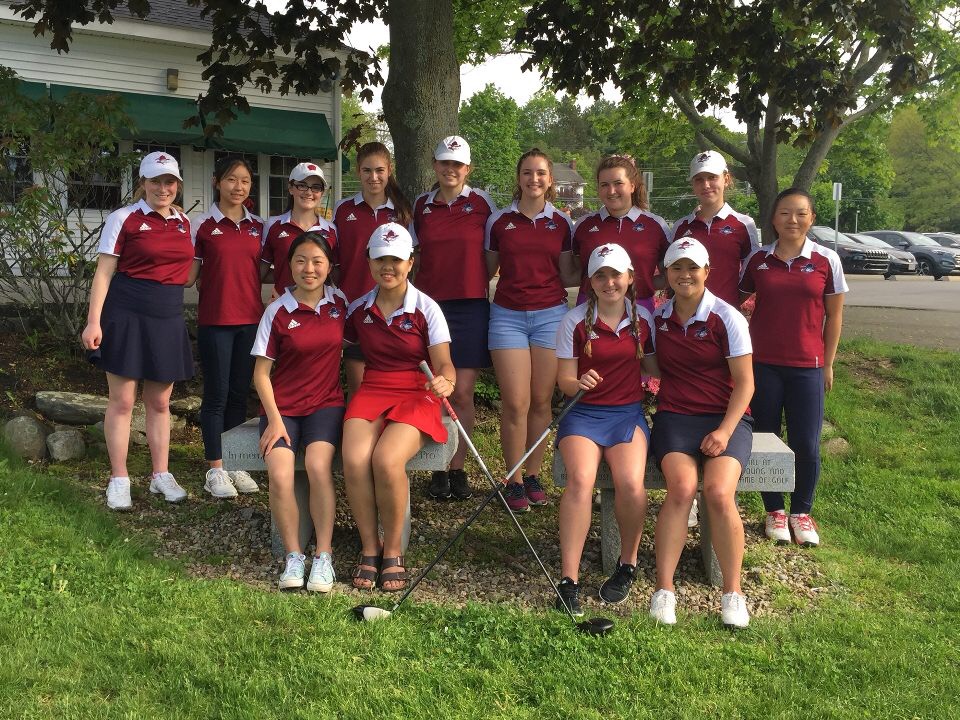 Currently with an 11-3 record and a Conference Championship win under their belts, the girls' golf team is having a strong season.
The team began at Algonquin two years ago and is a co-op team with the Westborough varsity team.
According to senior captain Jordan Yung, math teacher Nancy Hart, athletic director Kara Ellis, and math teacher Elizabeth Dore had a major role in assembling the girls' golf team.
"Behind the scenes, Ms. Dore and Ms. Hart were talking to Ms. Ellis and were talking to the Westborough athletic director and they basically formed the club," Yung said. "The Westborough varsity team took the Algonquin girls who were from the girls' golf club and combined with them to become a full varsity team."
According to Yung, Westborough has been extremely welcoming and sees them as one team rather than Algonquin playing for Westborough.
"It's very supportive, and the team is like a family to me," junior Kate Walker said.
In addition to helping start up the team, Yung is also an outstanding player, according to Walker.
"Jordan Yung is having a great year; she scored a 45 the other day which is great," Walker said.
Unfortunately, the girls are not getting as much recognition as they would prefer for their success.
"Since we are considered a Westborough sport most people don't know that Gonk has a golf team, which is really unfortunate cause we're doing really well," Walker said.
The lack of recognition triggers their motivation to continue their path of success and hard work towards many more accomplishments in their high school golf careers.
"If people start realizing 'Oh they went to districts and states,' [we will] be recognized, not just as a sport, but as a whole program," Yung said.
About the Contributors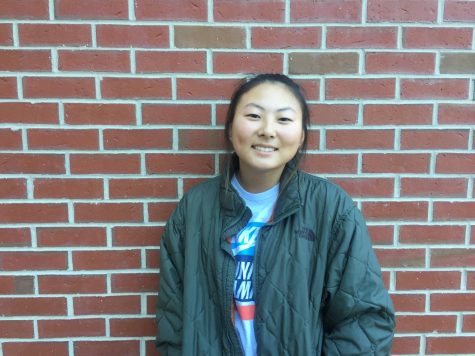 Darby Kim, Sports Editor
Darby started writing for The Harbinger in journalism freshman year. She became the assistant sports editor end of freshman year, and now she is currently...