Blast from the past: 70s, 80s, 90s fashion return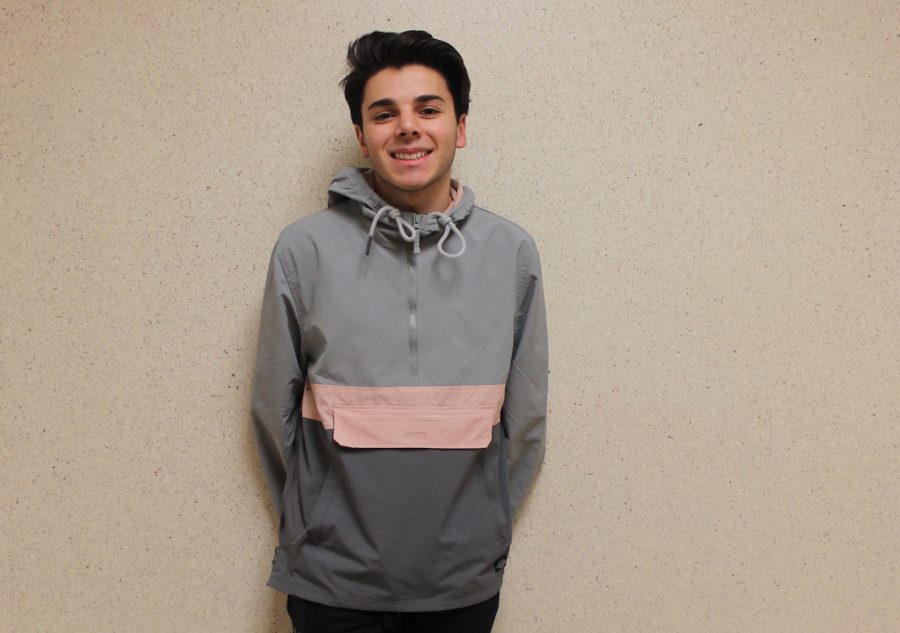 Darby Kim, Assistant Sports Editor
February 21, 2017
Scrunchies, flared jeans, scrunched socks with Converse high tops, chokers, mom jeans, overalls, color block windbreakers, platform sneakers, suede and velvet everything, vintage pins, silk tops, patches on oversized jean jackets. Sounds familiar, right? Well it's probably because people are rocking all of these everyday.
But did you know all of these trends made their first appearance in the 70s, 80s, and 90s?
Around the beginning of the 21st century, these trends sadly took a turn for the worst and became irrelevant and old news. But do not fret, they are returning, so go dig up yours or your parents old clothes, or go search the mall for some throwback trends, because they are going to come to tremendous use.
Popular stores, such as American Eagle, Urban Outfitters, Forever 21, Pacsun, Abercrombie & Fitch, Hollister Co., and more have been carrying these trends and incorporating them into their new lines.
Past trends inspire people to incorporate these styles to their wardrobe in their own unique way. Using former styles has created a new fashion era for our generation: modern 70s/80s.
But the question is, are these trends here to stay? And should they be, or should they stay as relics of the past?
About the Contributors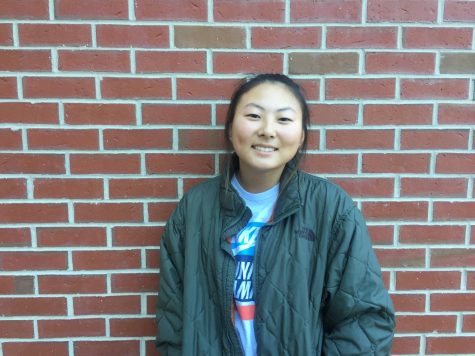 Darby Kim, Sports Editor
Darby started writing for The Harbinger in journalism freshman year. She became the assistant sports editor end of freshman year, and now she is currently...