REVIEW: 'La La Land' leaves lasting impression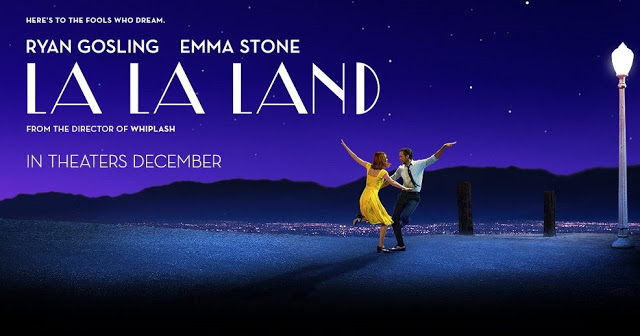 The concept is almost unheard of. A modern, witty love story transformed into a daring, classic-feeling jazz musical, "La La Land" is the first of its kind, exploring filmmaking possibilities farther than ever before. Director Damien Chazelle took a big risk to make this movie, and the risk definitely paid off.
Two twenty-something California dreamers, played by Emma Stone and Ryan Gosling, fall in love. Sounds pretty simple, huh? But throw in extravagant Broadway-esque musical numbers and Gosling's character's love for jazz music and you have a film like no other.
"La La Land" makes the audience feel as if they are in another world, a world of aspiring fame and dreams that seem so big. Stone's character is an aspiring actress and Gosling's character is an aspiring jazz musician who hopes to open his own jazz club one day. The pair keep running into each other unexpectedly, and their relationship blossoms after a quick duet and some tap dancing. Many adult concepts are addressed, such as the balance between relationships and ambition. The ending of the movie was very surprising, though, and I enjoyed how the filmmakers chose not to end it in a cliche way.
It's no wonder "La La Land" received 14 Oscar nominations, including best picture. It defies the boundaries of one genre, seeping into several different categories. It's not just romance; it's drama, it's comedy, it's musical, it's fantasy. It gives off nostalgic vibes of the 1920s, with vibrant colored costumes and passionate jazz music. Stone's brightly colored flowy dresses give the movie a warm, familiar feeling and radiate a classic Jackie O style.
Chazelle successfully achieved his dream of making the American film-musical industry as great as it was in the mid-20th century. Gosling and Stone's chemistry in their first dance number makes it almost seem normal for them to be dancing on a park bench in the middle of L.A. During this dance number the audience is reminded of the retro style of the movie, but it is suddenly interrupted by Stone's default iPhone ringtone going off, bringing viewers back to the 21st century.
"La La Land" acts as a time machine for generations who missed out on the glory of the '20s jazz era and the beauty of a well-executed film musical. In our world of rap and pop music, many rarely think of jazz as pleasurable, but La La Land tells us to forget our notions of jazz music and musicals and give it a chance. And boy, I'm glad I did.
About the Contributor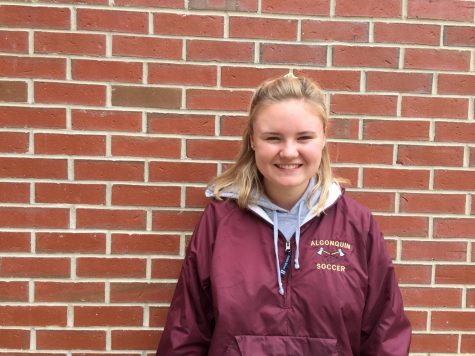 Paige Morse, Editor-in-Chief
Paige Morse began writing for the Harbinger during her freshman year. She has written many A&E pieces, but dabbles in sports, news and opinion. Outside...