Original songs battle for top spot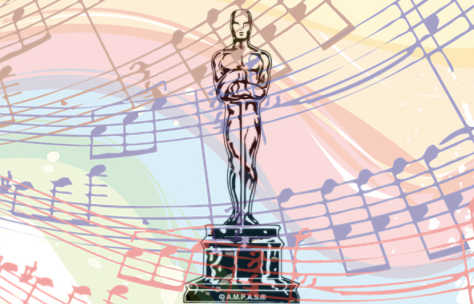 If you're anything like me, after a long day of school or work, your attention span matches that of the average six year old. No matter how meaningful or beautifully produced a film is, you can bet I won't be able to appreciate more than 20 minutes of it unless I'm well rested and have all my homework done.
That being said, I am able to enjoy the sweet 2-3 minute musical numbers tucked within these long cinematic masterpieces. Here are my takes on the nominees for the Academy Award for Best Original Song: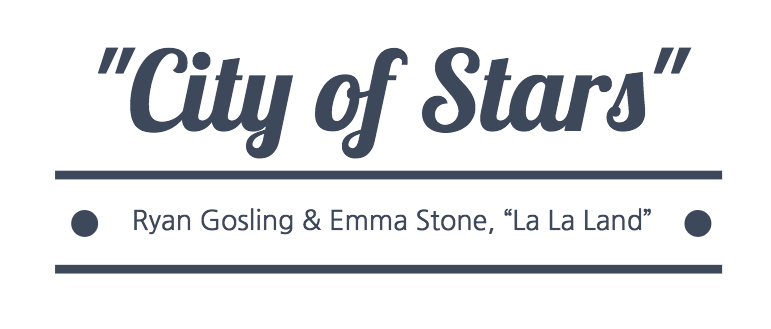 This beautiful piano ballad sounds both lovely and melancholy at the same time. Ryan Gosling's deep and relaxed vocals complement the high, breathy tones of Emma Stone exceedingly well. Despite simple composition and minimal instrumentation, Gosling and Stone keep the track interesting by bringing their personalities into the song with genuine delivery of each line and sly giggles peeping out between words.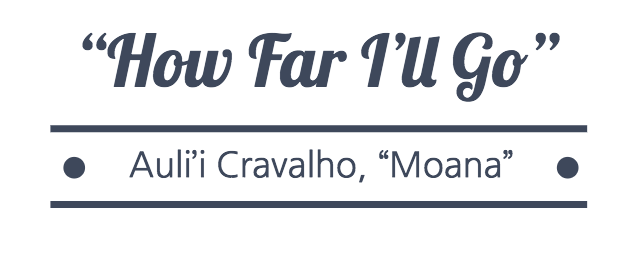 Adorable, uplifting, and beautiful. Hopefully this track will be the final push needed to expel Idina Menzel's "Let it Go" from the limelight, as I feel that "How Far I'll Go" is a much better childhood anthem. Auli'i Cravalho's voice is strong and raw. Her unique tone makes the track feel youthful and friendly. The complex and gorgeous instrumentals are dynamic and engaging. Not to mention, the lyrics are inspiring and encourage kids to stay curious and take chances.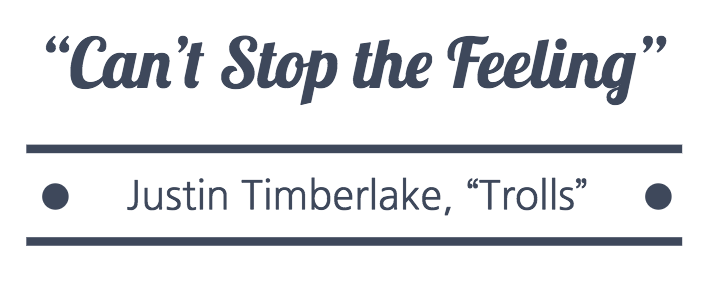 In today's world, many of the top Billboard hits contain some mature lyrical themes. "Can't Stop the Feeling" is not one of those tracks. In fact, not only is this track void of mature themes, the only ideas I could gather from the lyrics of this song at all are that dancing is fun, and that JT can't fight the urge to dance!
Despite some lackluster lyrics, Timberlake delivers a catchy, musically interesting, and family friendly tune. It's nothing new or risky, but it still has some serious pop muscle. Old Timberlake fans would not be disappointed by the track's familiar disco-pop melody and JT's high pitched, energetic vocals. If you're just looking for a simple, fun song to jam to, this track could be the perfect fit.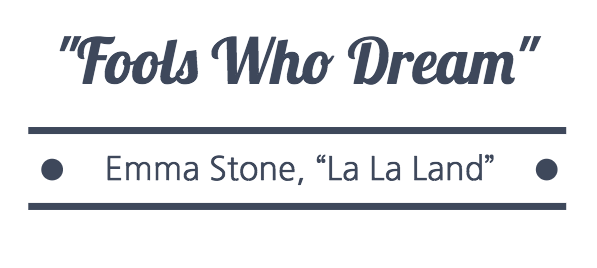 This dynamic track quickly goes from Emma Stone simply speaking, to what sounds like her singing alone in her room, to a full-on fairy-tale style musical number, and then back again in only 3 minutes and 48 seconds. The song could easily sneak into a Disney Princess movie and blend in flawlessly, from Stone's beautiful vocal delivery, to the quirky, complex, and orchestral instrumentals, right down to the lyrics which emphasize the importance of daring to dream and having fun with life by taking risks. As beautiful as this track is, at times the Disney style production it seems a little overdone or gimmicky.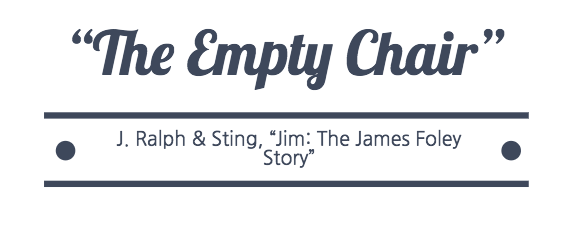 This emotional piano ballad is nothing short of what fans would expect from a collaboration between award winning composer, J. Ralph, and Rock & Roll Hall of Fame inductee, Sting. Sting's deep and effortlessly powerful voice contrasts the dim, melancholy tones of a grand piano. The slow, sad mood of the song is further enhanced by Sting's dynamic vocal tones, ranging from low hums to high, gentle whines.
Though the track's lyrics are sad, they leave listeners with a glimmer of hope, saying, "Keep my place and the empty chair, and somehow I'll be there."
About the Contributor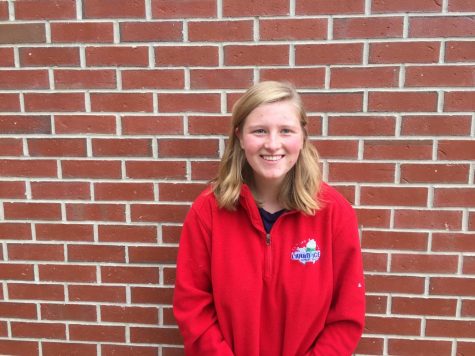 Maggie Del Re, Editor-in-Chief
Maggie was unwillingly thrusted into journalism class freshman year due to a scheduling snafu. Already a passionate writer, she quickly fell in love with...