UNICEF club raises money, hope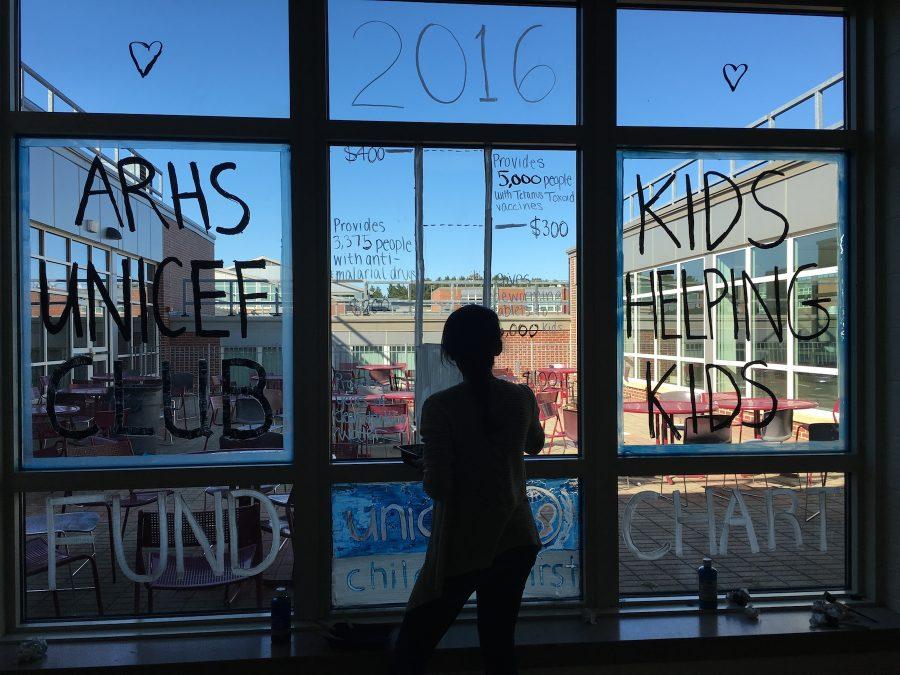 UNICEF, a new club this year meeting every other Thursday, focuses on helping kids in local areas and developing countries across the world by spreading awareness and organizing fundraisers.
The United Nations Children's Emergency Fund (UNICEF) chapter is led by sophomore presidents Xiaoying Zheng and Jessica Yin and has established a mission to assist children all over the world.
"[Our goal] is to fundraise for kids in third-world countries and kids in need in the area," Zheng said. "We want to help make their lives better, and help them reach their full potential."
Their ideas are carried out with the help of club members as well as secretary, sophomore Jyothi Polackal, and treasurer, junior Maddie Rawstron.
UNICEF has planned several fundraisers for the end of the school year, along with events to happen next year. The club sold slushies at carnival on May 20 and ran a badminton tournament on May 26.
"The badminton tournament was very exciting," Polackal said. "I think everyone had a great time playing, watching the finals, and talking with friends."
According to Yin, the organization reaches out to all kinds of people from anywhere who are in need of help.
"If you look on the UNICEF website [you can see] that they cover a really broad range of campaigns, such as kids in trafficking, kids involved in natural disasters, kids that need vaccines, kids without clean water, and rights for women and children," Yin said.
Since the club launched in February, UNICEF has made it their goal to spread information about their cause.
"We try to inform people about UNICEF and what it is," Zheng said. "We want people to know what they're helping and what they're working for."
"Advocating is just as important as fundraising," Yin said.
A typical meeting consists of talking over fundraising ideas with club members and planning out how to accomplish the ideas.
"The members help a lot with resources because many of them have different connections that the club can use," Zheng said. "It's nice to have a large range of people who want to help the same cause as us."
UNICEF advisor guidance counselor Pamela Mackey believes that the club officers have been proactive in founding the club.
"They are running this club, and I am just lucky to be along for the ride," Mackey said.
Meetings, supervised by Mackey, are held in the College Resource Center, but the club is hoping to leave the CRC to help in the area.
"We are starting a volunteering program, where we are going to go to Worcester and help the kids there," Zheng said. "We are expanding the scope and helping any kids we can find that need help."
About the Contributor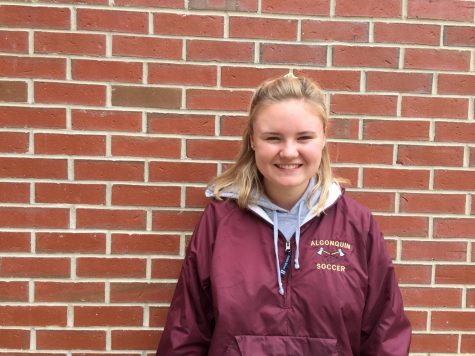 Paige Morse, Editor-in-Chief
Paige Morse began writing for the Harbinger during her freshman year. She has written many A&E pieces, but dabbles in sports, news and opinion. Outside...