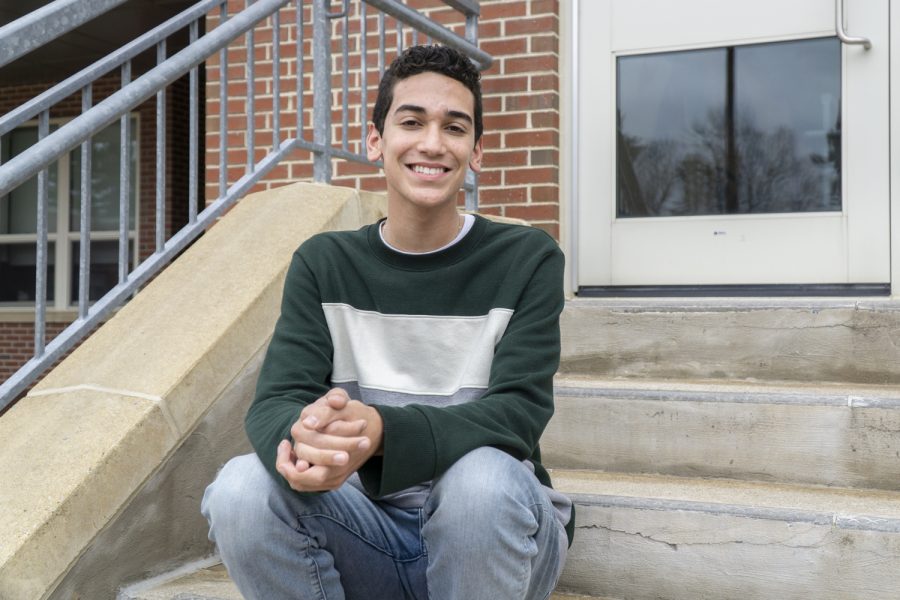 Effects of COVID-19 on mental health
Senior Juan Benatuil is one of the many students at ARHS to experience both the positive and negative effects of COVID-19 on his mental health. 
At the beginning of the pandemic, Benatuil says that the comfort of his family contributed to bettering his mental health.
"The first lockdown actually had a very positive effect on my mental health because my parents were really good at knowing how to keep me and my siblings busy," Benatuil said. "I am such a family person, so it was actually really uplifting to just be with them doing things like game nights and going on walks."
Although Benatuil started the pandemic off with positive experiences, these feelings shifted after he contracted COVID-19 in December of 2020 while in Texas with his family.
"My entire extended and immediate family and I all got COVID-19 at the same time while we were in Texas," Benatuil said. "So on top of missing school and work for two weeks, I also was very worried about the health of all my relatives."
While in his quarantine, Benatuil's grandfather passed away due to COVID-19. 
"Having my grandfather pass away was a huge eye-opener for me during the pandemic," Benatuil said. "I had never experienced these effects of COVID-19 other people had been experiencing until that point." 
Despite his negative experiences, Benatuil has found effective ways to deal with these challenges. 
"I feel like there are so many things, like on TikTok or Instagram, that show you how to take care of yourself, which I have been trying to do more," Benatuil said. 
Benatuil describes his important takeaways from all he has learned over the last two years. 
"I have had a lot of self-growth," Benatuil said. "I was able to take a lot more time for myself and grow closer to my family and the friends I already had, which really helped me find myself."
Donate to THE ALGONQUIN HARBINGER