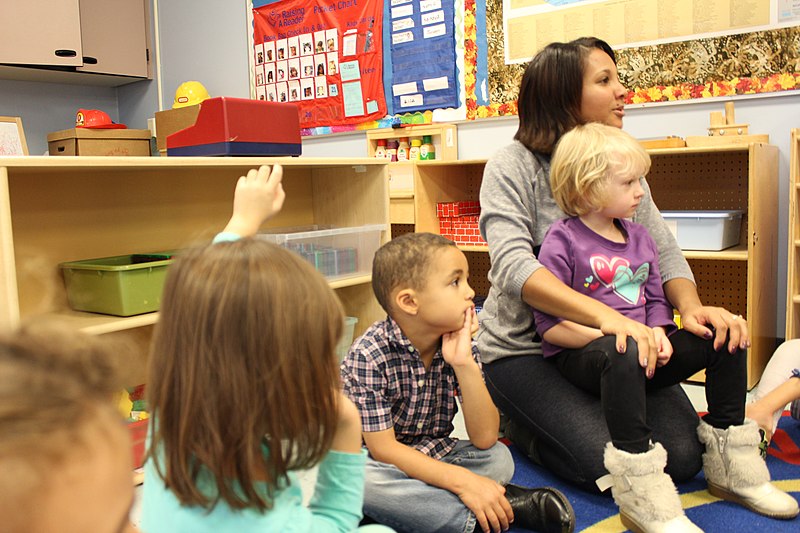 Early Childhood Pathway
 Students interested in an education-based career can take the new Early Childhood Pathway to Certification. Students who follow this pathway will work with the students in the Tiny Tomahawks Preschool learning about curriculum, psychology, teaching and much more. 
"Students should expect a well-rounded experience, learning about early human development, ways in which to help children explore their surroundings and their interests, and also learning about themselves as individuals who will be heading out into the world as adults soon and exploring their own career path choices," Applied Arts and Technology teacher Susan Muise said.
Students on the pathway will take at least three classes within this program and  gain 150 hours working with the preschool children by taking courses like Early Childhood Development and Learning Through Play.
Students who complete the pathway can become certified as a preschool teacher through the Department of Early Education and Care when they graduate.
"Once someone receives the certification they can attain a job as a preschool teacher, " Muise said.