Sophomore Tuesday: Alexi Wong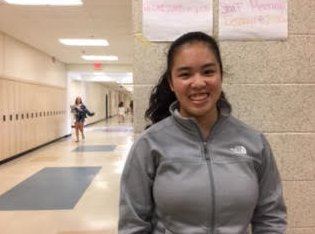 Hang on for a minute...we're trying to find some more stories you might like.
What's the most used app on your phone?
"Snapchat."
How do you deal with stress?
"I sleep a lot, and I eat a lot."
Has this year gone by quickly or slowly?
"It's gone by pretty quickly."
What's the best part of spring?
"The warmer weather."
What was your favorite childhood movie?
"The High School Musical movies."