This Martin Luther King Jr. Day is a time to truly reflect on the nation's values of equality and social justice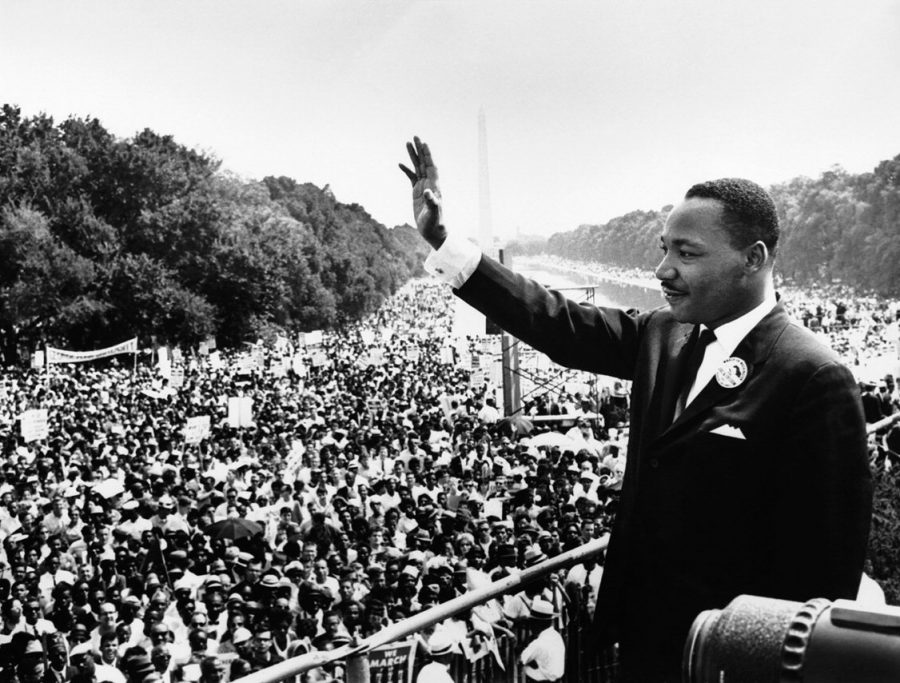 On the third Monday of every January, giving us a long weekend in the thick of midterms preparation, falls Martin Luther King Jr. Day. Unfortunately, its true significance is often lost as many become more appreciative of the time off from school than of Dr. King's legacy.
A pioneer of the civil rights movement, Martin Luther King Jr. valiantly fought for the equality of African Americans and all victims of oppression by means of peaceful protest. Through nonviolence, he believed, a color-blind society of justice, harmony, and peace can be realized. Dr. King taught that everyone should play a role in the cultivation of this society and strive to rid our world of injustice through unconditional love.
His message is universal and timeless, especially as the fight for social justice continues today.
In the words of his wife, Coretta Scott King, "The Holiday provides a unique opportunity to teach young people to fight evil, not people, to get in the habit of asking themselves, 'what is the most loving way I can resolve this conflict?'"
Designating a national holiday in Martin Luther King Jr.'s honor was not an easy task. Activists pursued the effort for fifteen years until Ronald Reagan signed the legislation in 1983. However, it was not until 2000 that every state observed Martin Luther King Jr. Day.
Service is one of the best ways to commemorate Dr. King's legacy. In fact, the holiday has also been designated a national day of service by Congress. By giving back to those in need, whether it be volunteering at your local food pantry, raising awareness for a cause, or donating to a charitable organization, you follow the ideals Dr. King valued and indelibly imparted on our nation.
"An individual has not started living until he can rise above the narrow confines of his individualistic concerns to the broader concerns of all humanity," King said.
At the very least, pause and take some time to reflect on his teachings. Though there may not be any fireworks or turkey dinners, Martin Luther King Jr. Day is not a holiday to be glossed over. Dr. King made historic contributions to the betterment of our society and his philosophy is one to take to heart.  
"Whether you are African-American, Hispanic or Native American, whether you are Caucasian or Asian-American, you are part of the great dream Martin Luther King, Jr. had for America," Coretta Scott King said. "This is not a black holiday; it is a peoples' holiday. And it is the young people of all races and religions who hold the keys to the fulfillment of his dream."
About the Contributor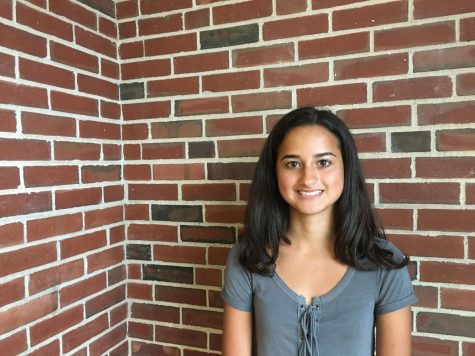 Gabriela Paz-Soldan, Editor-in-Chief
Gabriela started writing for the Harbinger at the beginning of her sophomore year through Journalism class. She is currently Editor-in-Chief.