Boys' rugby moves to MIAA division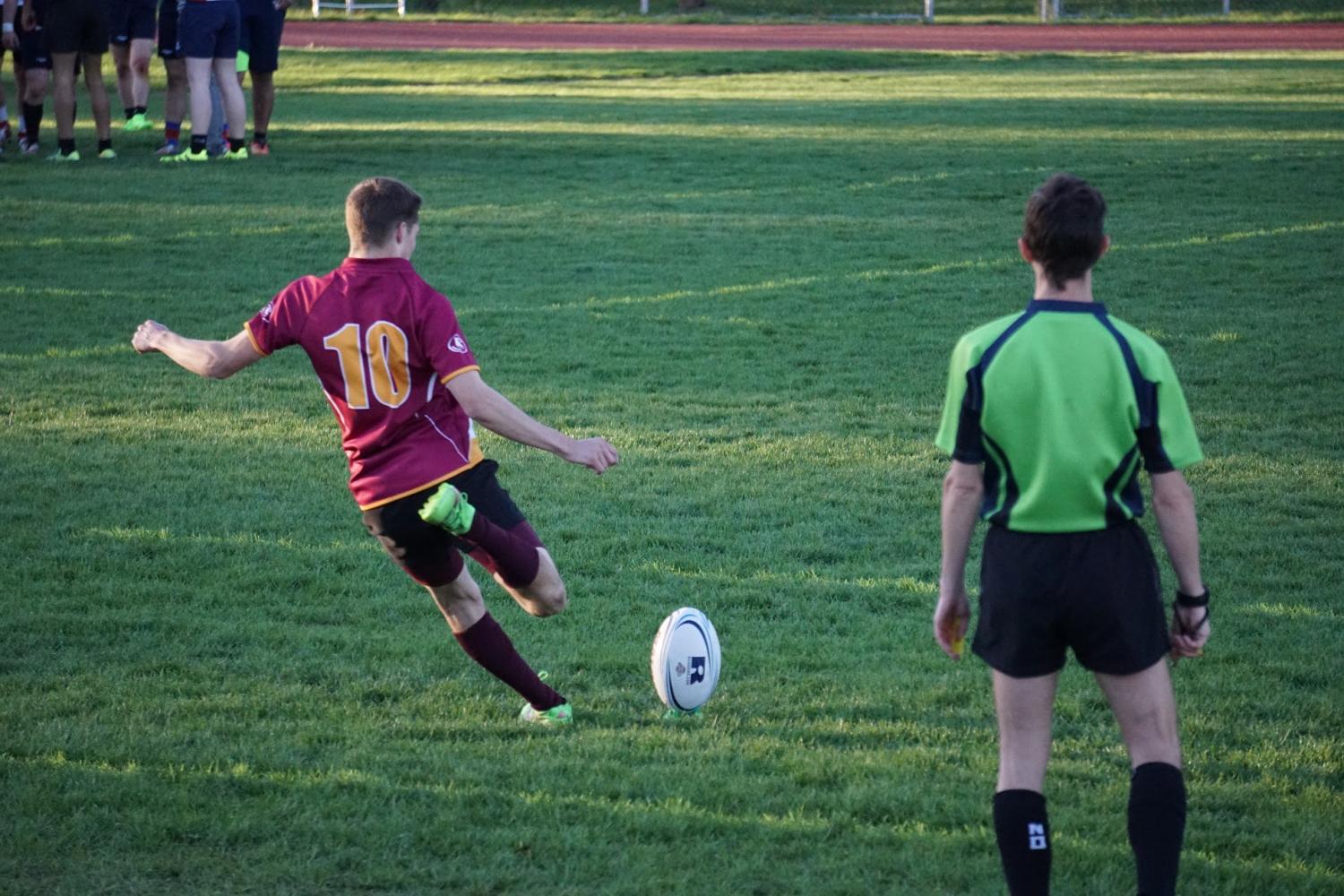 Boys' rugby moved from the Massachusetts Youth Rugby Organization (MYRO) to the MIAA, bringing more recognition to the quickly growing sport.    
The team, lead by new head coach Jon Pryor, began the season with a 44-10 win over Cambridge Rindge and Latin. The captains and coach are confident that this will be their best season yet, and that the MIAA will help grow and recognize rugby as a legitimate sport.  
"With the way the competition is shaping up, there will be three teams, including us, at the top," Pryor said. "We should be able to go through the season going into our last two games hopefully undefeated."
Senior captain Nate Porteus, who has been on the team since his freshman year, has seen the positive impact that the change brought.
"Before this year, it was really trying to get people to know what we do, that there is a rugby team," Porteus said.  "This year we did really well with getting numbers, and it looks like we're gonna be doing pretty good with having people come to the games and supporting the team."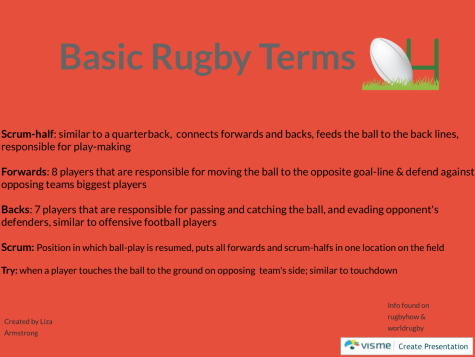 Porteus has seen a change in boys' rugby's status since his first season.
"It was weird between two years ago and last year because the organization [MYRO] we played as a part of stayed the same, but the team started to be recognized as a varsity sport[from a club]," Porteus said.  "It's a gradual process of us getting recognized as a 'real' sport in the state and trying to get the recognition and the access to stuff as a real varsity sport."
Junior Nick Ferreira has noticed improvements following the move into the MIAA.
"A major change since then [freshman year] was the fact that we are a real team now," Ferreira said.  "We're a varsity team, and even just the things we have.  We have legitimate balls, we have legitimate jerseys, we're a known thing."
Ferreira also explained that games are more concrete this year.
"MYRO was really connected,"  Ferreira said. "We had Ms. [Sherry] Hess [as a club advisor] last year and she handled all of that and it was really good,  but it was a bit confusing.  Now I feel like it's more official.  It's more set dates [games] and we go along the [fixed] schedule."
However, the team still has its struggles.
"Being new and not having an established field [is a challenge]; in the past, we were playing on the jv football field," Pryor said. "Our home game for the senior day will be played on the stadium field and our other home games will be played on the 9/11 field."
The team is keeping a bright outlook for the future of rugby in Algonquin and beyond.
"Hopefully next year we'll have some [goal] posts," Ferreira said.  "Maybe an actual field.  It's really confusing now with all the practice fields chaos, but next year I hope to see some legitimacy within rugby, and I feel like the MIAA will have our back in that."

About the Contributor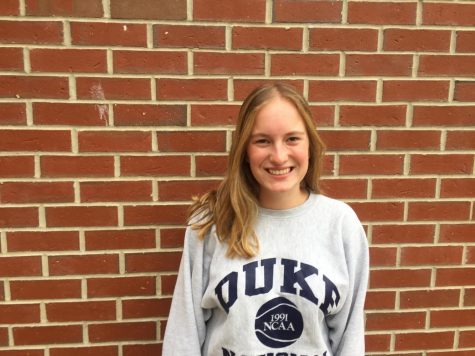 Liza Armstrong, Online Editor
Liza started writing for the paper her freshman year in journalism class after some not so subtle hints from her eighth grade English teacher.  After...