REVIEW: Mauro's Village Cafe offers cozy atmosphere with delicious variety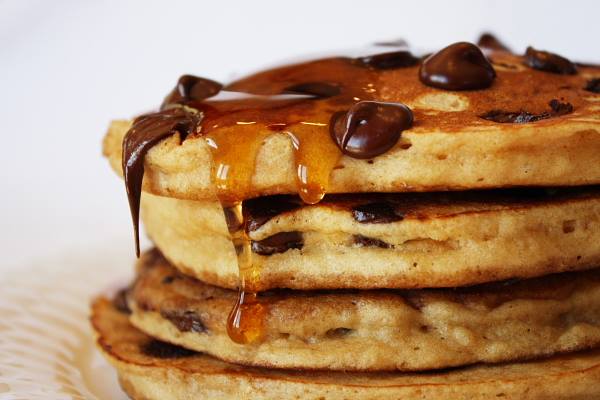 Hang on for a minute...we're trying to find some more stories you might like.
This local diner, dating back to 1946, is a place people like to call home. Located at 2 Main Street in Southborough, Mauro's Village Cafe serves only the best. The atmosphere of this small cafe is nothing out of the ordinary, but the food is absolutely extraordinary.  
All your senses are immediately overwhelmed as you walk into the old brick building. As you push the glass door open, the aromas of grilling bagels and frying eggs drift into your nose. Walking closer to the front, you can hear the sizzling of the grill and the gossip of the locals. As you choose your own table, you will see everyone from the Sunday morning regulars to the staff members who have been there forever. You'll be sure to see somebody you know every time you visit.  
Mauro's cozy environment makes people long to return. The warmth given off by the small fire-place in the corner is special along with the comfort of the soft chairs. It is the perfect place to kick back, relax, and enjoy some good eats.  
Whether it be breakfast or lunch, you can't go wrong. Their delicious breakfast options, such as bagel sandwiches and pancakes are served all day, and their lunch options like wraps and burgers that are available every afternoon, are the plates that keep the place running.  Their "mile high" french toast options are crazy delicious and only for $7.99. Coated in Nutella, or syrup, this french toast is a crowd favorite. Another favorite is the gooey omelette starting at $6.99. This can be overflowing with whatever add-ins you want such as bacon or mushrooms.   
The savory lunch meat like roast beef, ham, and turkey gets piled high onto the freshly baked bread and is another one of Mauro's specials. Their lunch menu ranges from special soups changing from day to day to quesadillas with chicken or steak. Not one thing is unappetizing.    
Mauro's Village Cafe can cater to any type of eater. From young or old to picky or non-picky, the variety allows for everyone in your party to be satisfied and leave full.
I would give Mauro's a 10 out of 10. This delightful restaurant has everything a hungry local would want. A wonderful staff, and two variety-filled menus has kept people coming back time and time again. I would recommend it to anyone who lives in the town of Southborough, and it's even worth the drive for those from surrounding towns.