Girls' Hockey Preview: Young team hopes to repeat success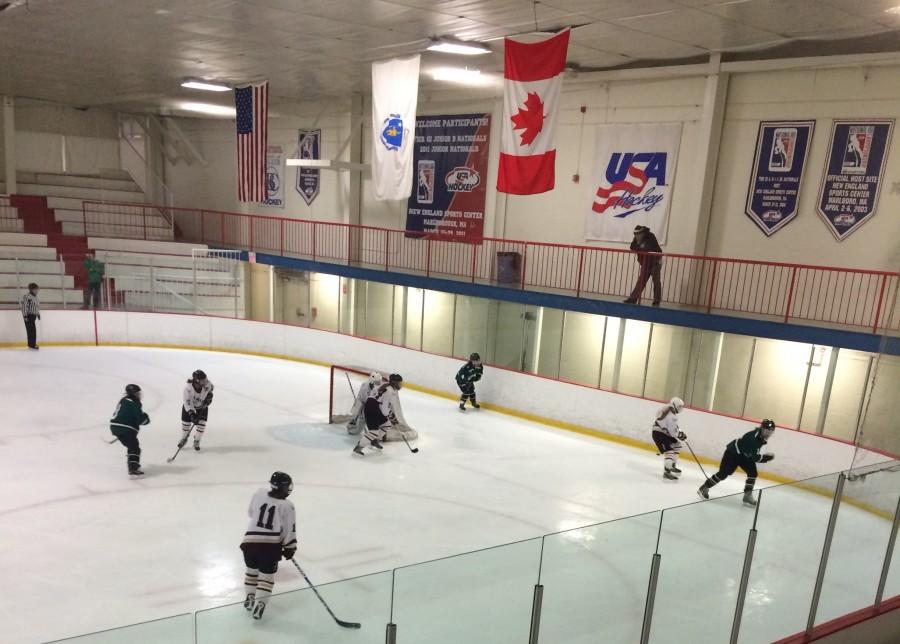 2014-15 Recap
9-11-1
Lost in first round of playoffs to Falmouth
"We had a very strong season and we played a lot of division one teams that really challenged us," senior captain Megan Holmes said.  "We had a lot of strong players, and we lost a lot of strong seniors last year, so now we only have three."
"We did make the playoffs and that alone was a testament to the girls' work ethic and desire to keep the season going," coach Jay Monfreda said.  "We had a tough draw of Falmouth as our first playoff opponent…it was the closest game they had in their run for the State Championship."
Key Athletes
Sophomores Angie Ferro (goalie), Julianne Sacco (defense), and Kayla Currin (left wing)
"Julianne Sacco is a sophomore this year and she [is] our main defense," Holmes said. "Angie Faro [is] our main goalie and she did very well…From Hudson we have Kayla Currin; she's a sophomore, and she's done very well at forward."
Outlook for 2015-16
The team made up of girls from Algonquin, Nashoba, Hudson, and Marlboro with nine Algonquin players.
"We are not exactly sure what our complete outlook is at this time," Monfreda said."With the youth we have and having a little less than 50 percent of our team new players, we are going to have some growing pains and a learning curve.  Our hope is that our leadership group can help this very young team improve each game and to earn enough points to qualify for the playoffs."
"All of the girls are really getting to know each other, especially with the new freshmen coming in," sophomore Rachel Ciulla said.  "A lot of them have a lot of experience so they're a good fit for this team."
Must-See Game
January 4 vs Shrewsbury at 6:00pm at the New England Sports Center
About the Writers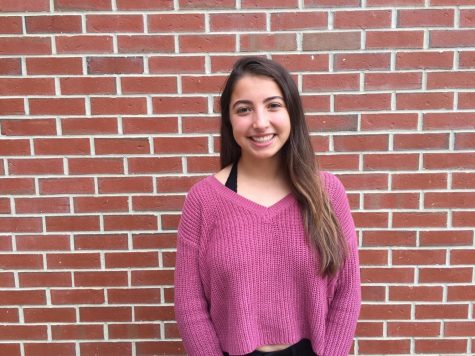 Elissa Gorman, Editor-in-Chief
Elissa Gorman began writing for the Harbinger her freshman year in journalism class. She has spent the past two years exploring news as an Assistant News...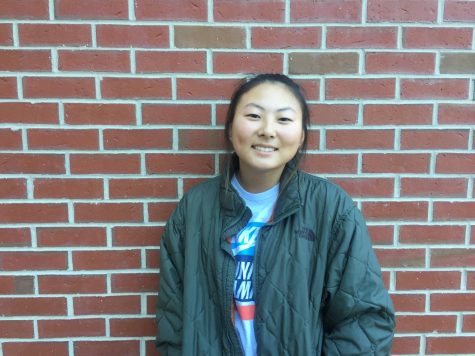 Darby Kim, Sports Editor
Darby started writing for The Harbinger in journalism freshman year. She became the assistant sports editor end of freshman year, and now she is currently...