Student musicians perform in All-State Music Festival
After a competitive audition process, four students performed at Symphony Hall in Boston on March 5 as part of the Massachusetts Music Educators Association (MMEA) All-State Music Festival.
To even audition for All-State, students received a recommendation from the MMEA Central District ensemble. Thirteen students were accepted into the MMEA Central District program with 10 students receiving audition recommendations. In the end, only four were accepted into the All-State program: senior vocalist Hannah O'Grady, senior violist Emily Tran, junior trombonist Greg Roumainstev and freshman vocalist Maria Nagaria. 
"There's Central Districts, Western Districts, Eastern [Districts], Northeastern [Districts] and Southeastern [Districts], so there's five districts in the state of Massachusetts," music teacher Amy Collins said. "Everyone auditions for their own district, and then the top 50% of students who get accepted into districts are recommended to audition for All-State. It's very competitive."
According to Collins, All-State presents a variety of benefits for the student musicians in addition to the opportunity to perform at Symphony Hall.
"They get to play with the best students from all over the state," Collins said. "They get to work with a college professor or a semi-professional conductor that comes in and works with them on literature that's professional-level. They're exposed to more literature than a typical high school kid can pull off; usually the groups are much bigger than they would have at a school." 
This year's auditions for All-State were virtual, making the process even more competitive and stressful. Because of this, Collins and music teacher Olivia Goliger helped the students with their audition processes.
"We helped them submit the recordings of their videos," Collins said. "I believe Ms. Goliger coached some of the vocal students on theirs; I had students open the door if they wanted us to listen to their piece and give them feedback."
Most of the All-State students this year participated for the first time, but one student, O'Grady, has performed at All-State in the past. Collins, a former All-State musician herself, believes these past experiences produce valuable connections. 
"When we have students who've done it [the All-State program] before, they come back with a lot of energy," Collins said. "They learned new things from the conductors they worked with and other people throughout the state that they could connect with through music, which is awesome."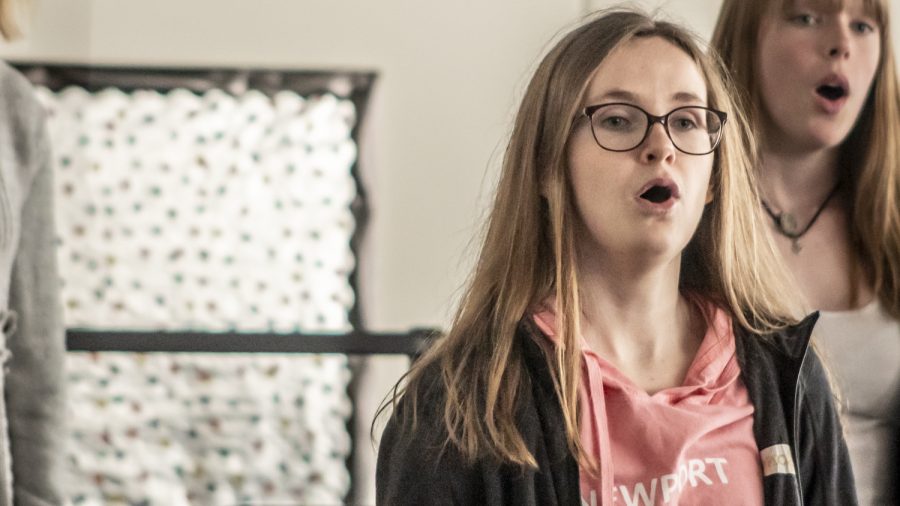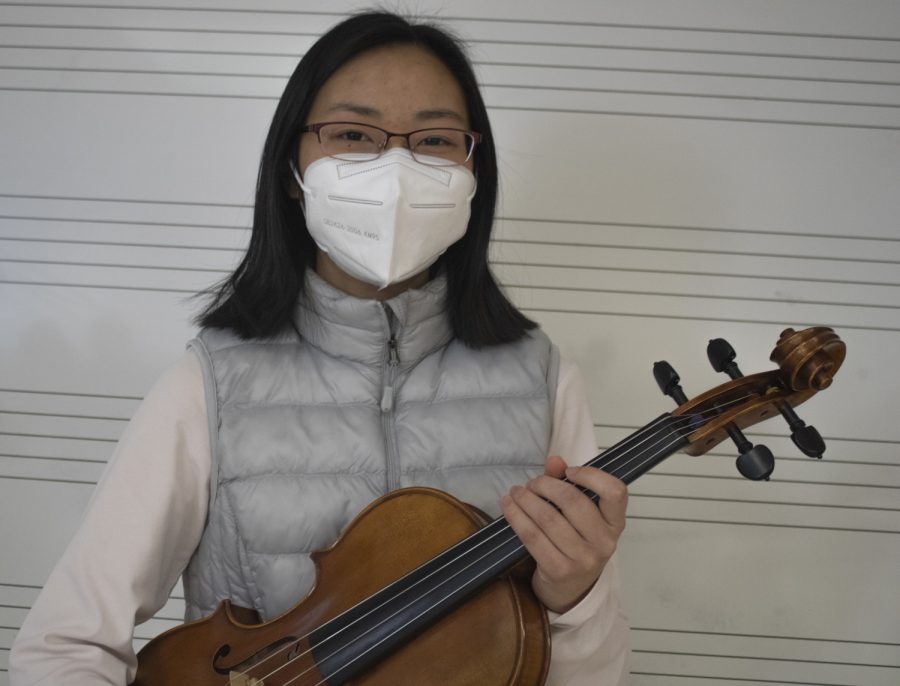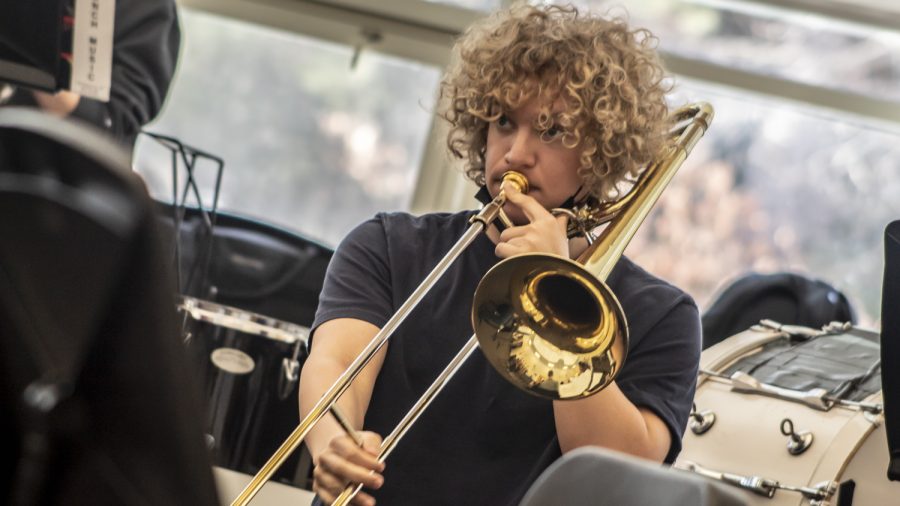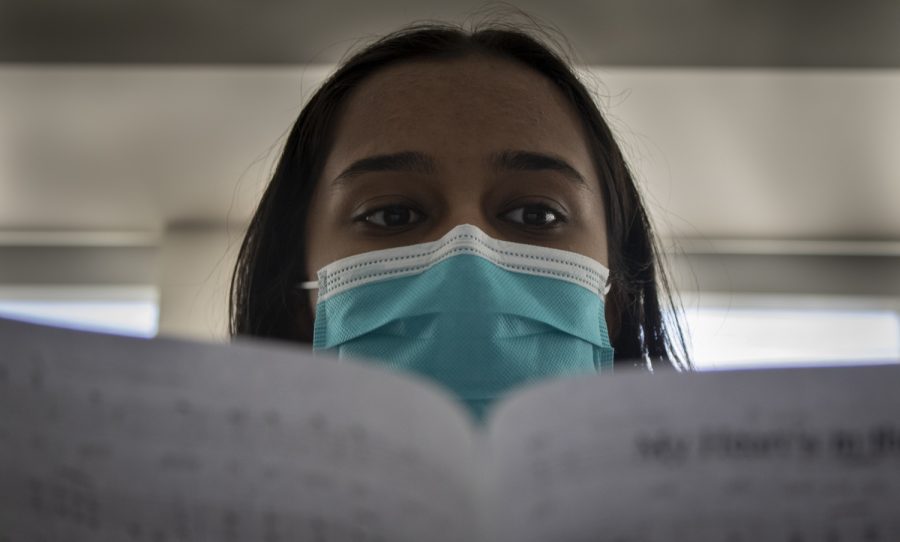 Donate to THE ALGONQUIN HARBINGER