Roving Reporter: Mascot Vote
With the official decision to retire Algonquin's mascot of The Tomahawk, students were given the chance to vote on a new mascot on Monday, Feb. 7. Harbinger reporters asked students questions about their opinions on the five mascot options: Nor'Easters, Titans, Eagles, Thunder and Falcons. The new mascot will be revealed near the end of the school day on Friday, Feb. 11.
Social distancing procedures were practiced during all interviews. Masks were worn inside at all times and only removed if outside and at least 10 feet apart.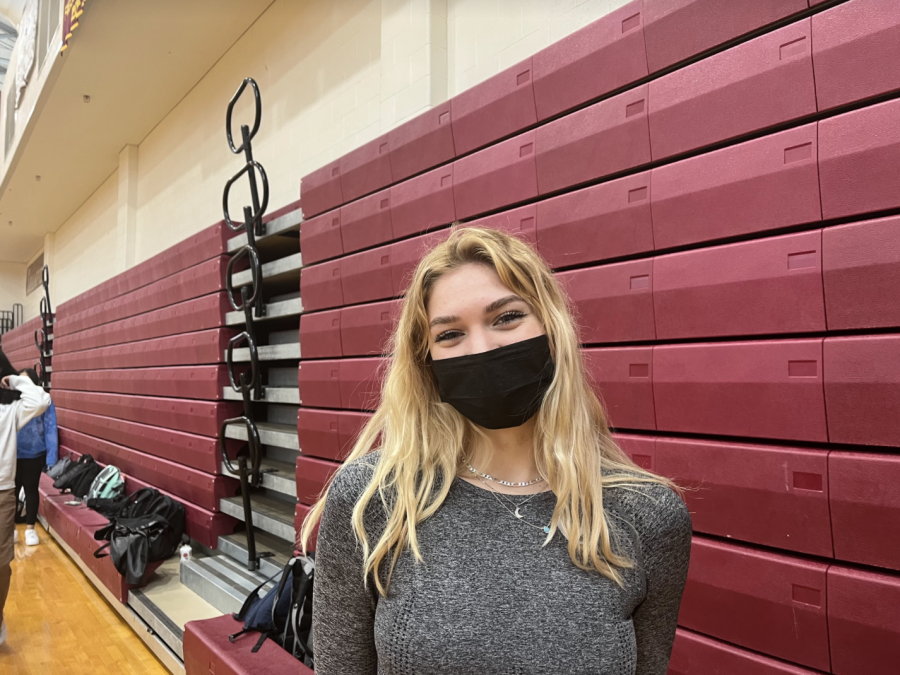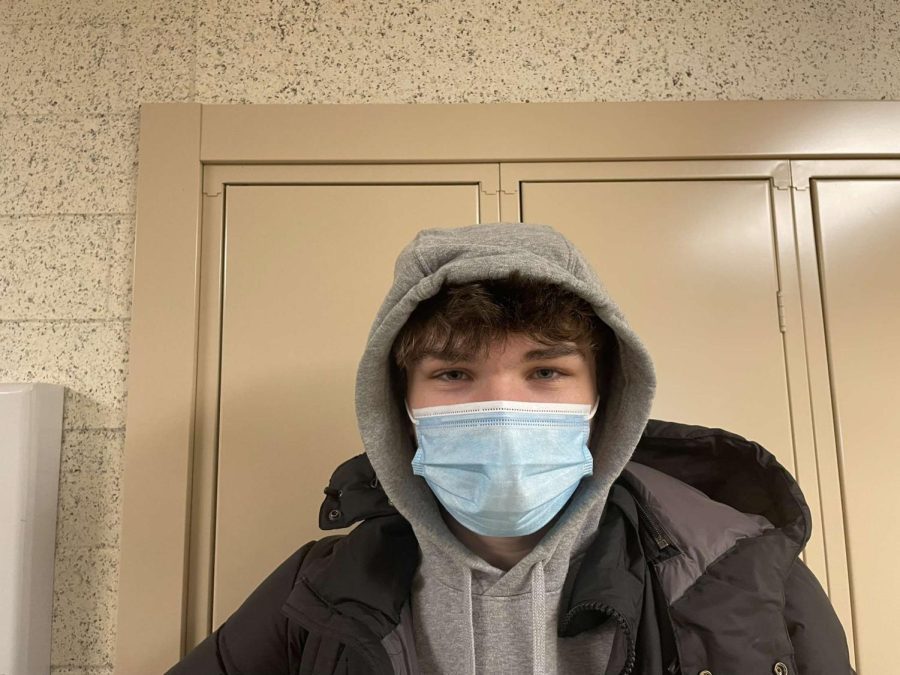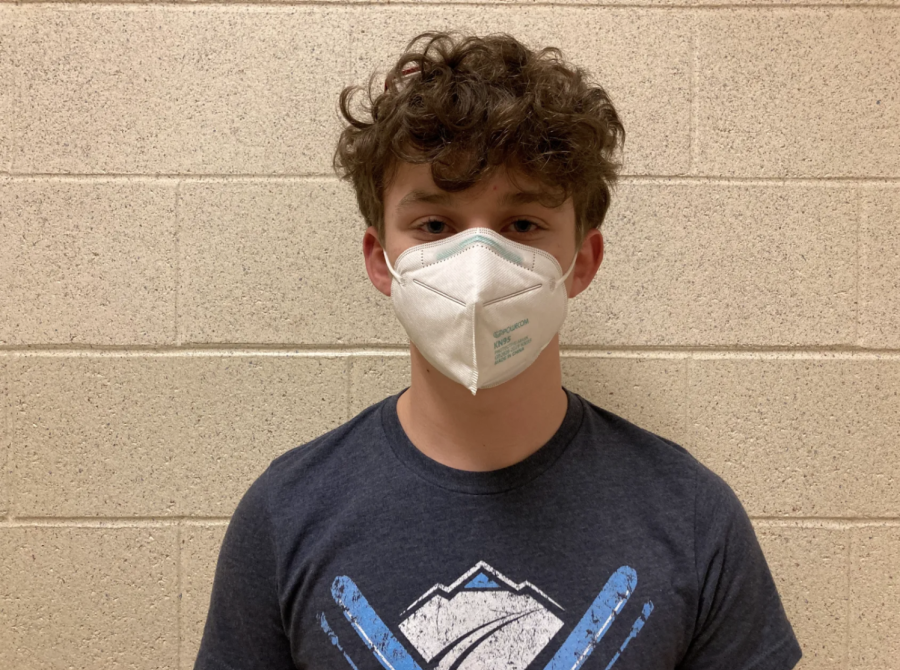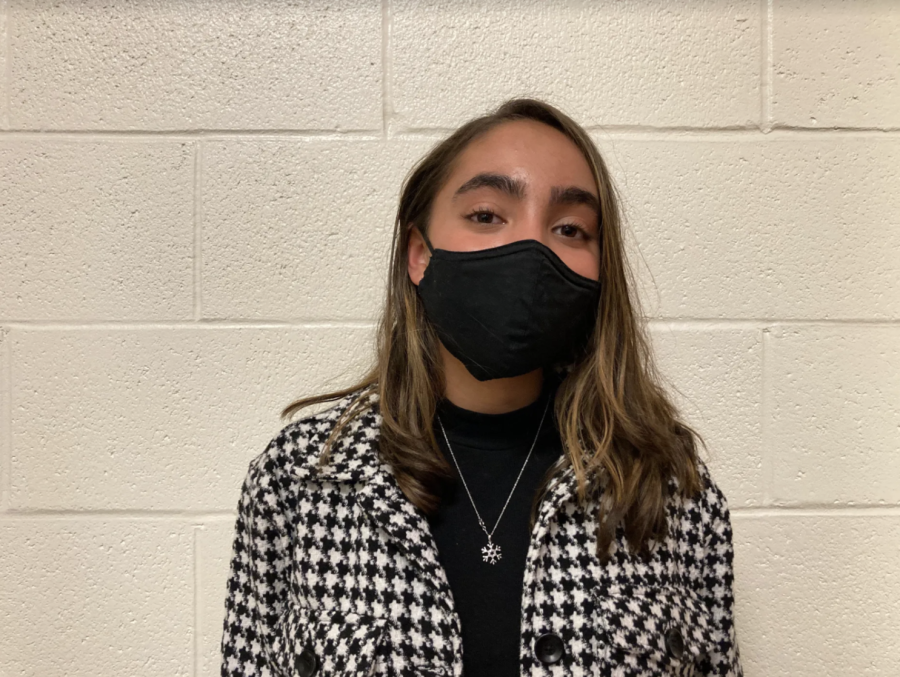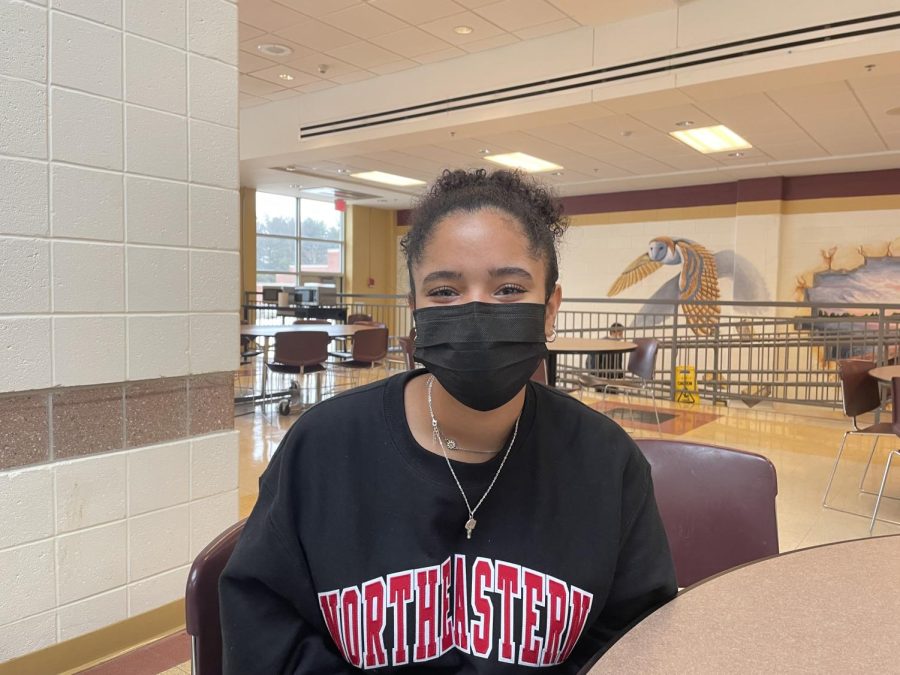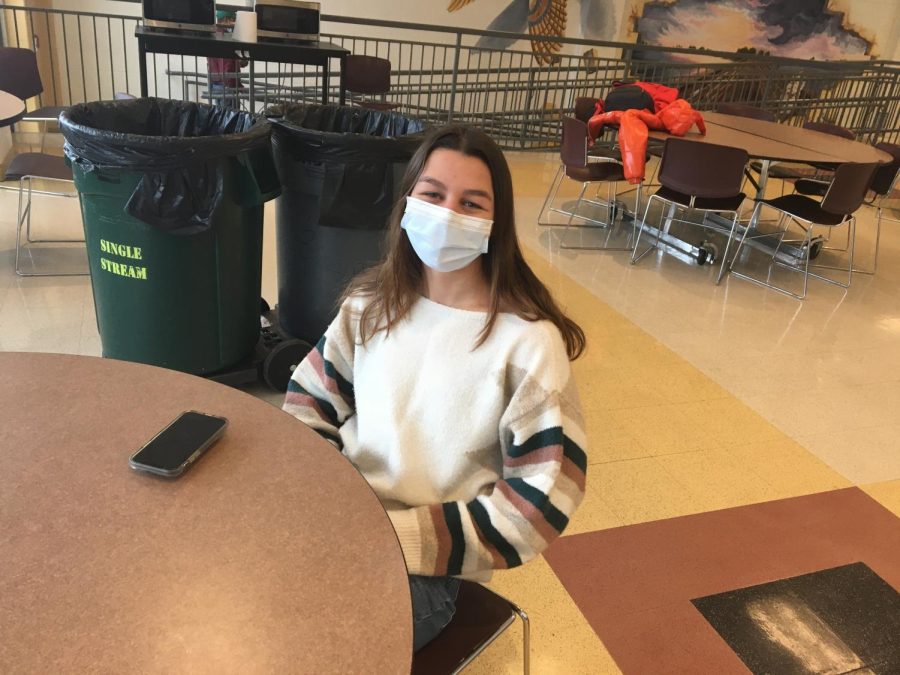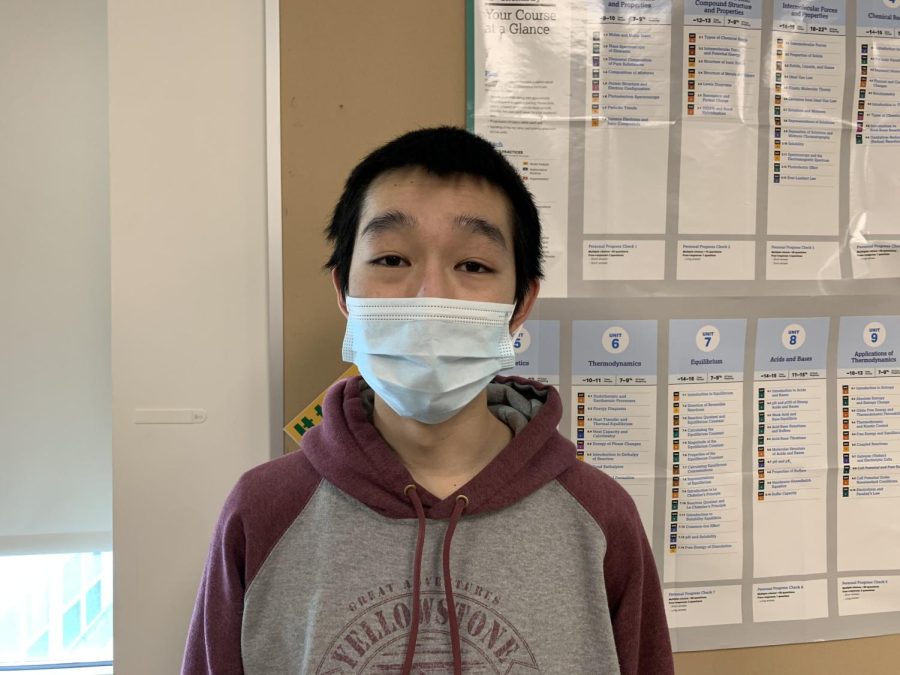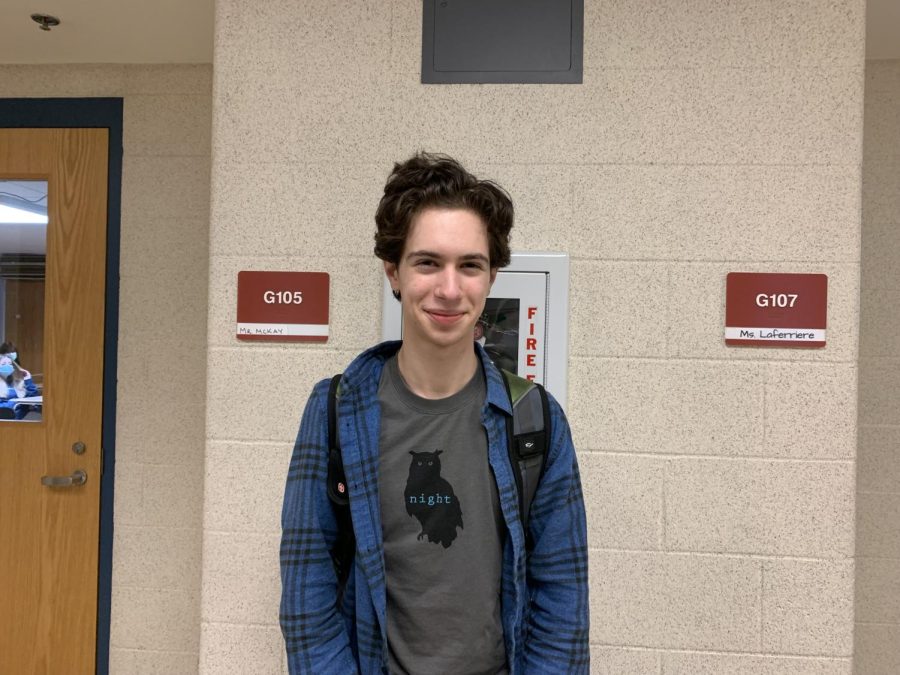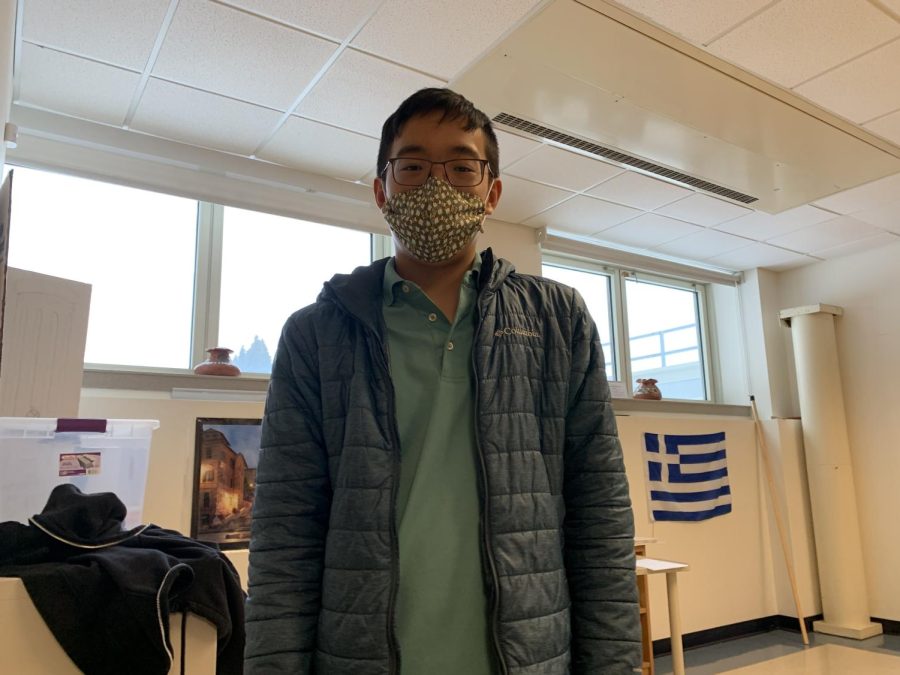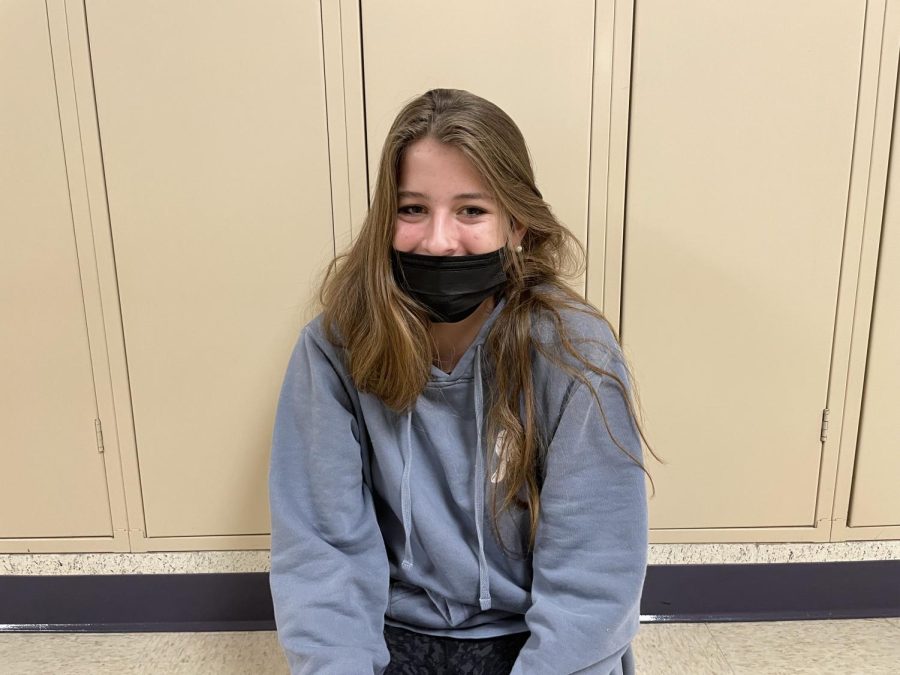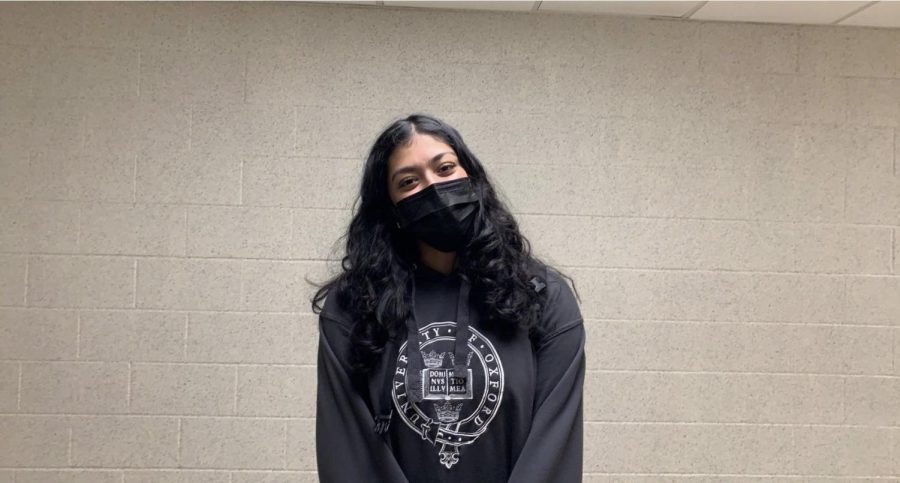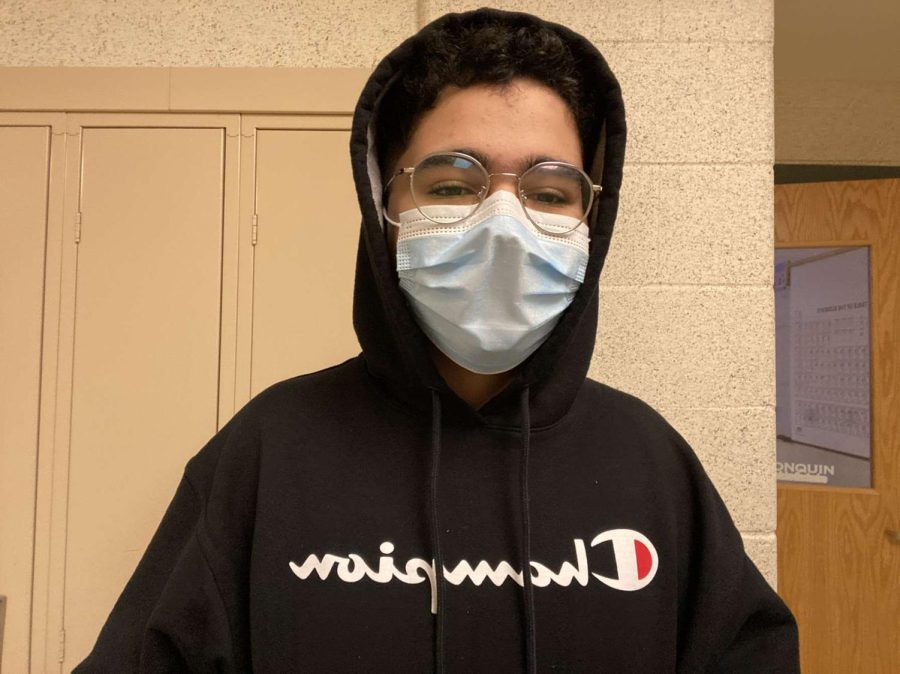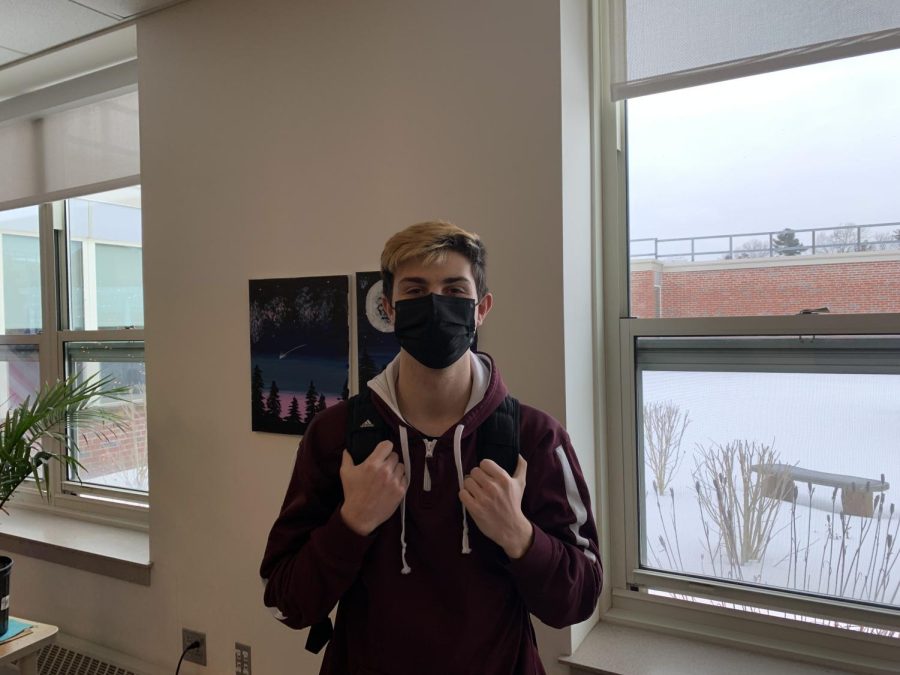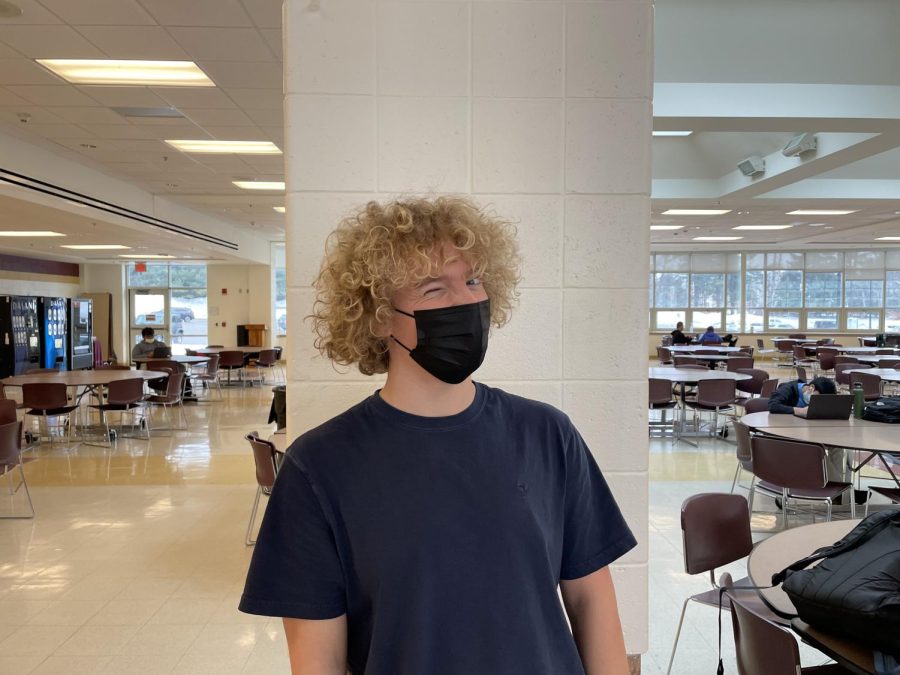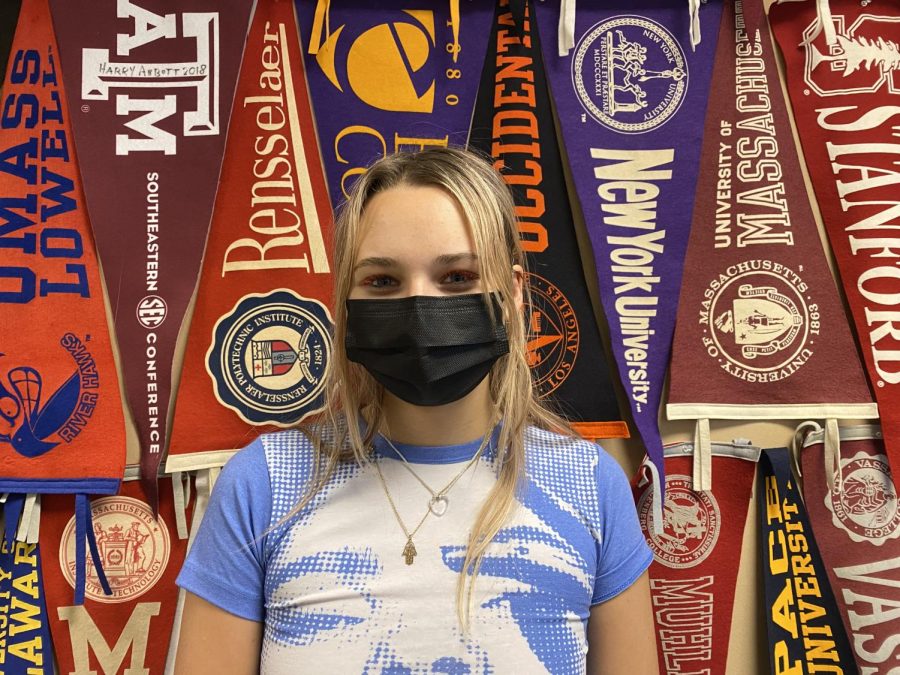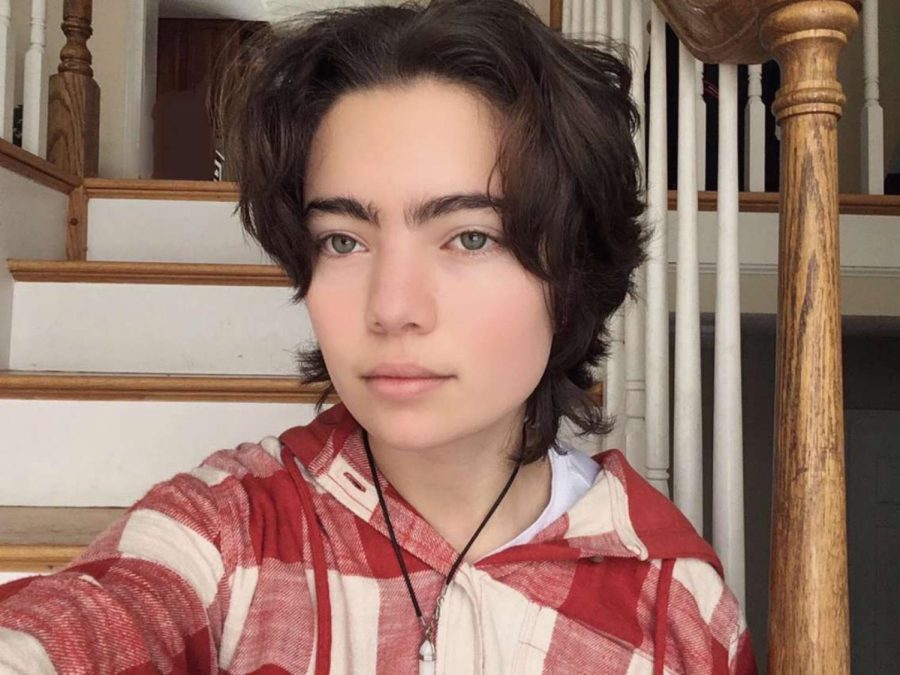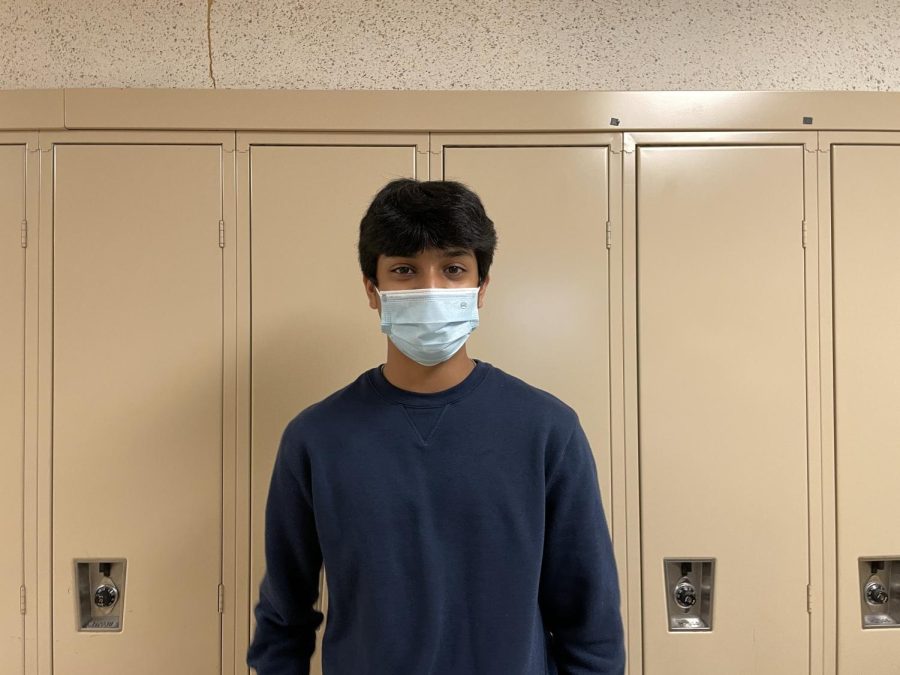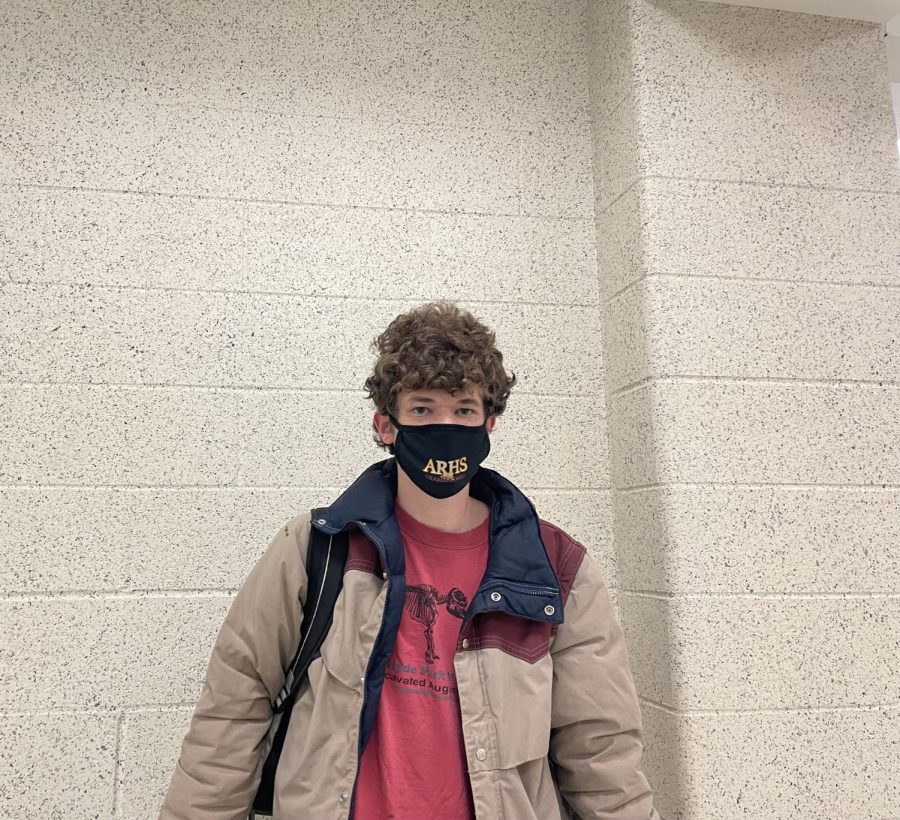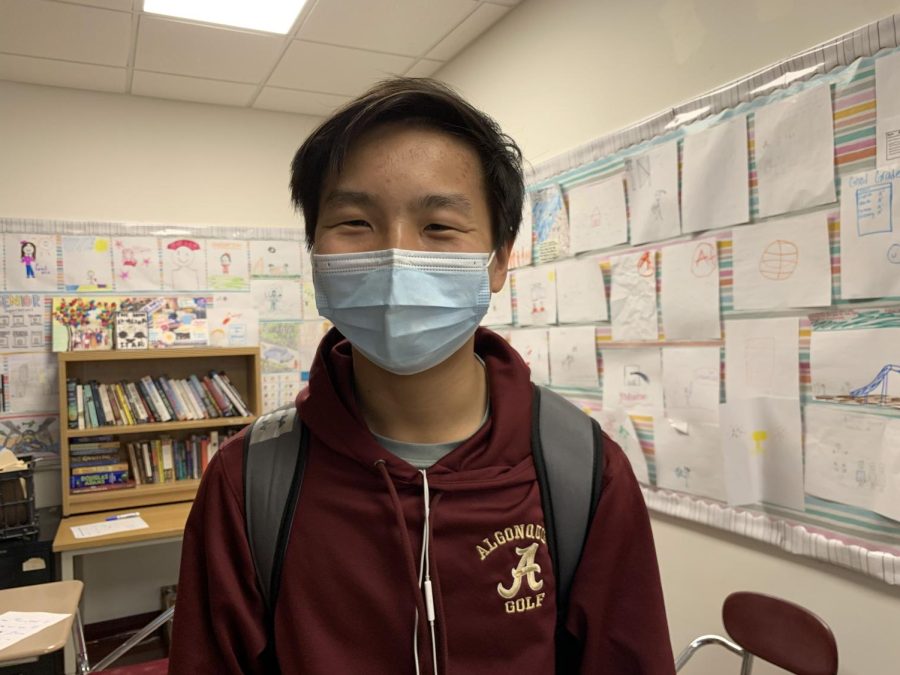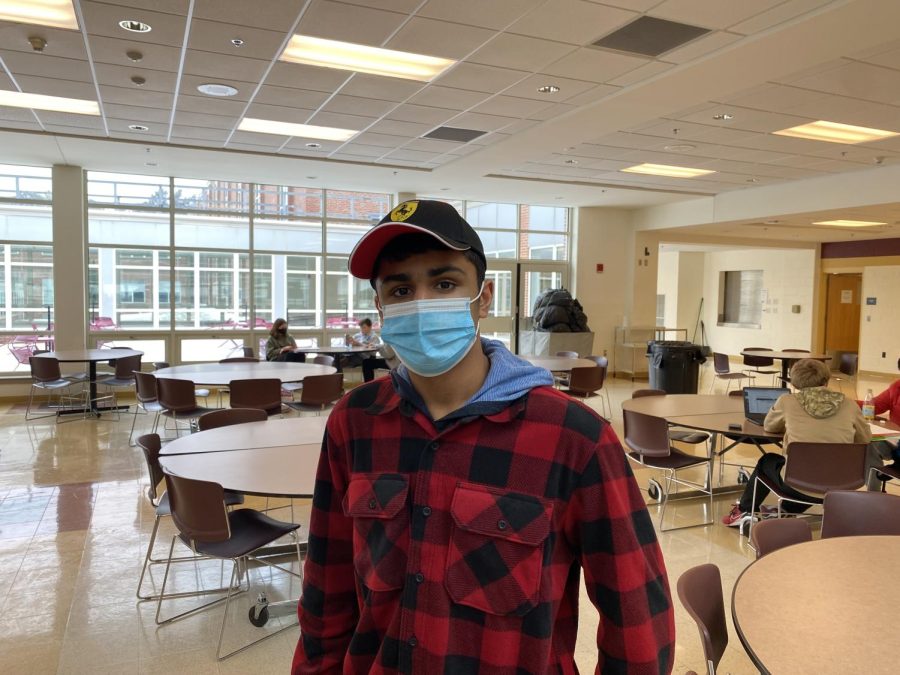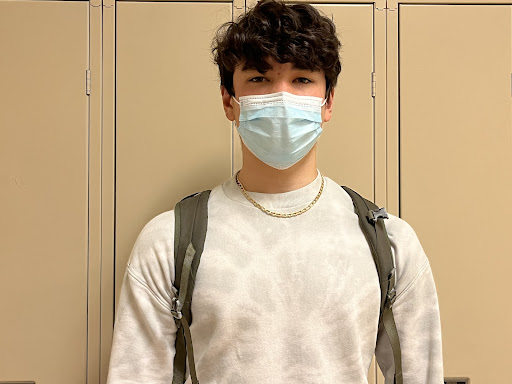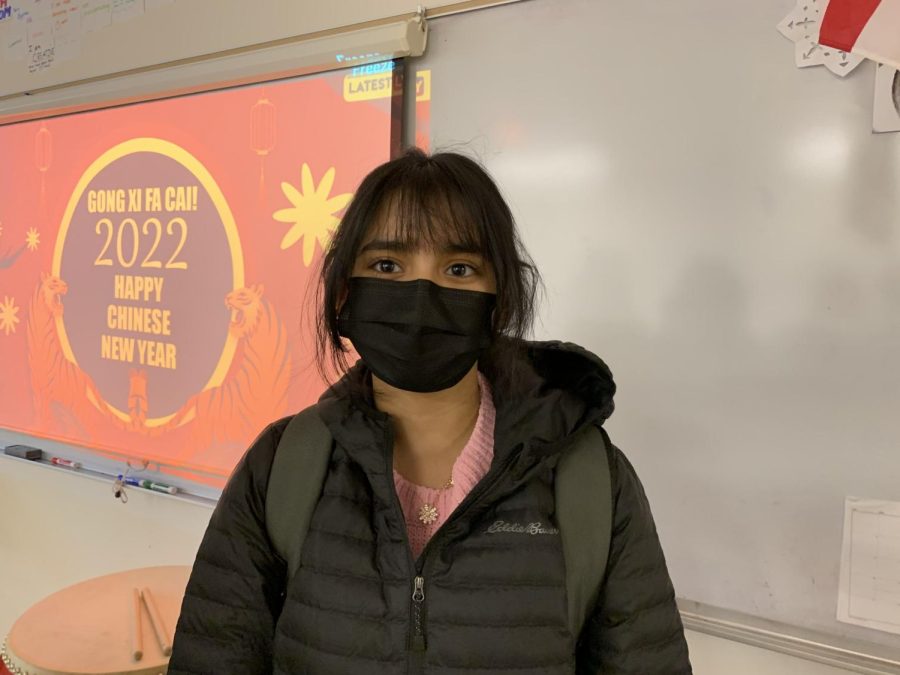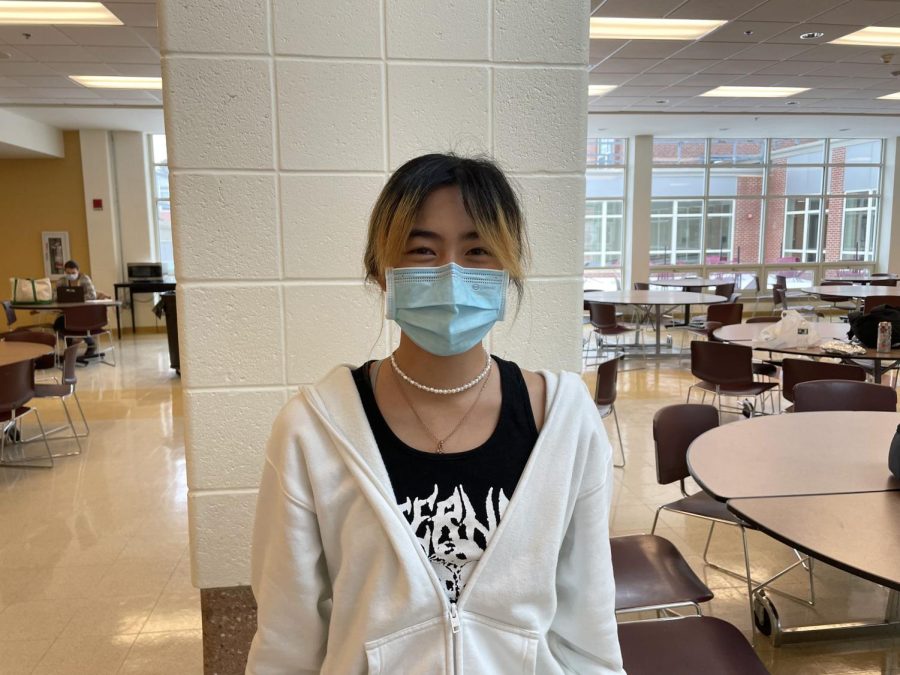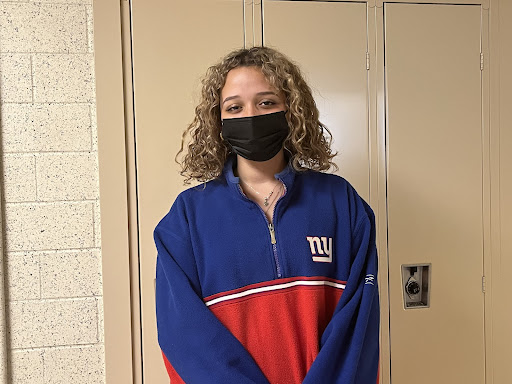 Donate to THE ALGONQUIN HARBINGER