2020 Election: Students' reactions
Americans had to wait four days before a winner was declared for president in what was one of the most heated political battles ever.  Historically, it was not unusual for people to not know the results of elections till weeks or even months after Election Day, but in the age of the 24 hour TV news cycle, people have grown accustomed to receiving election results the night of, or the day after.  The Harbinger reporters asked students and staff how they felt in the days leading up to President-elect Joe Biden being declared the winner of the election.
Social Distancing procedures were practiced during all interviews and masks were worn inside at all times and only removed if outside and at least 10 feet apart.
Compiled by: Marin Klein, Katherine Wu, Laura Anderson, Sofia Abdullina, Victoria Andreev, Zoe Manousos, Jula Utzschneider, Yahya Ibrahimi, Billy Smith, Jessie Lambert, Megan Harrington, Jenny Lambert, Jeffrey Dratch, Kaitlin Bardsley, Nathaniel Baez, Joseph Domolky, Cole Gamache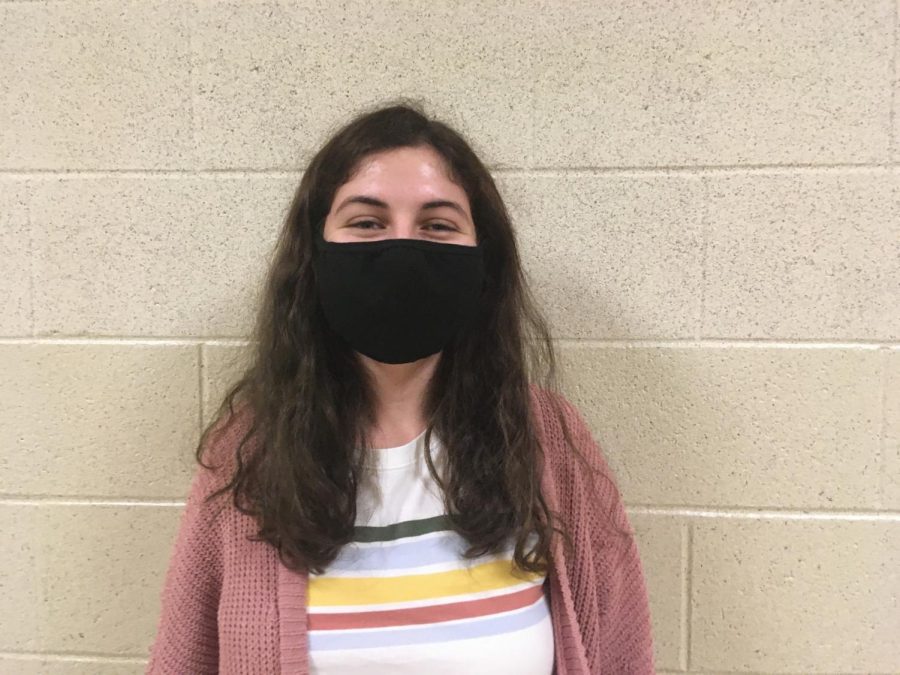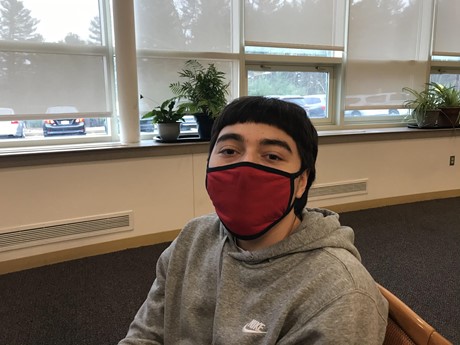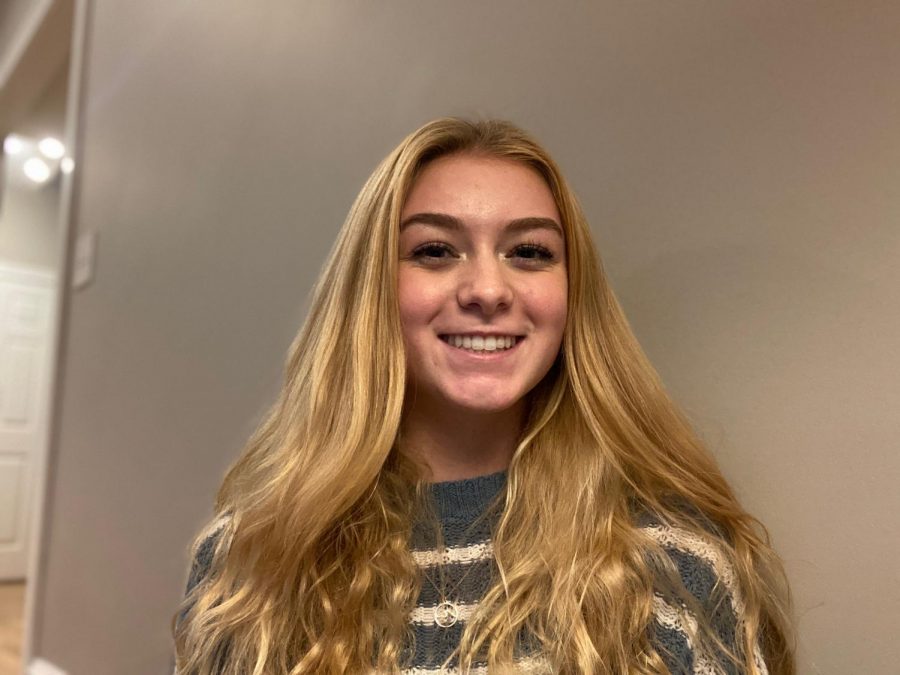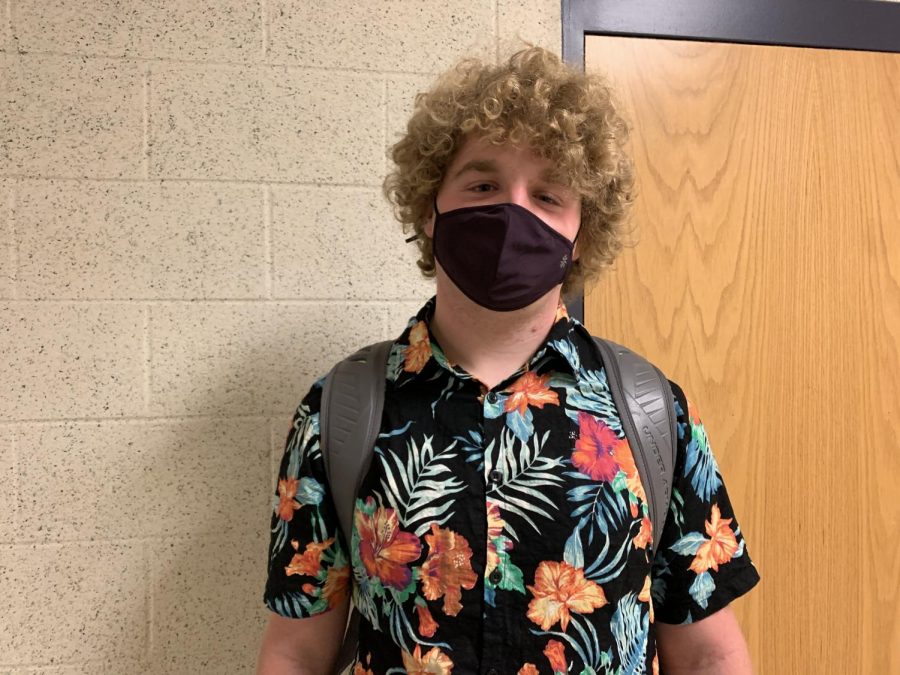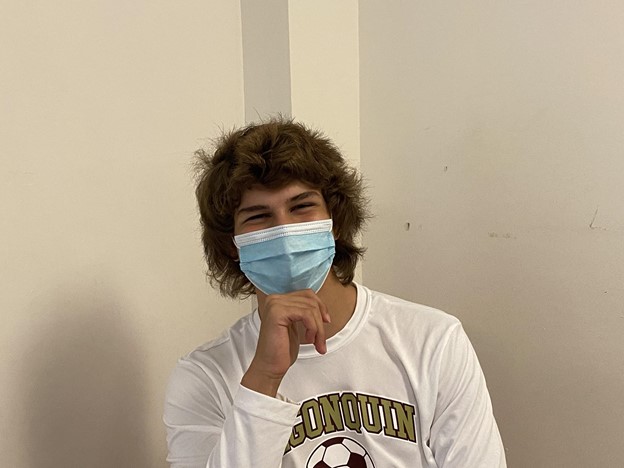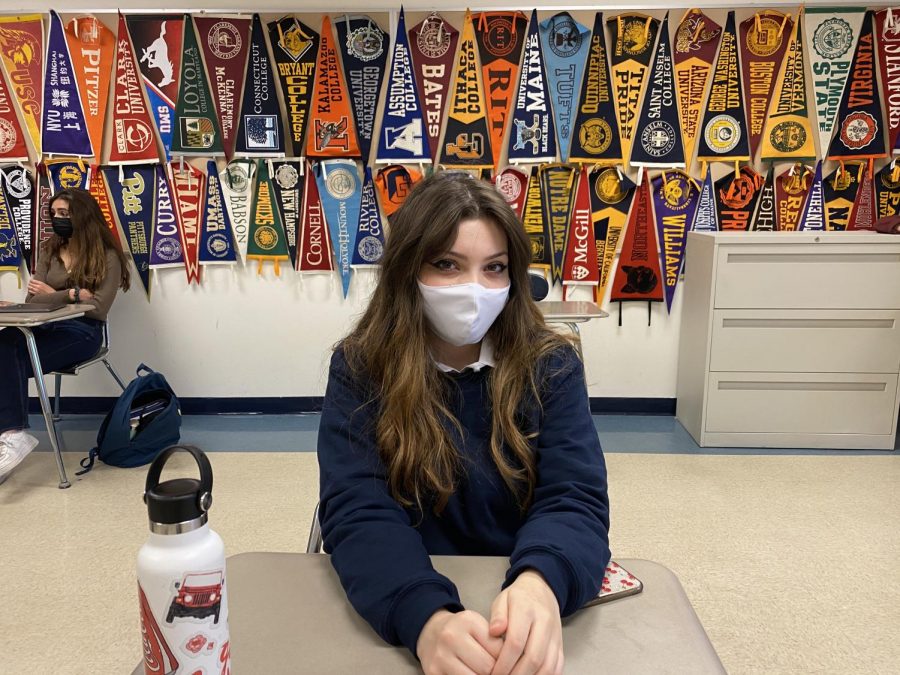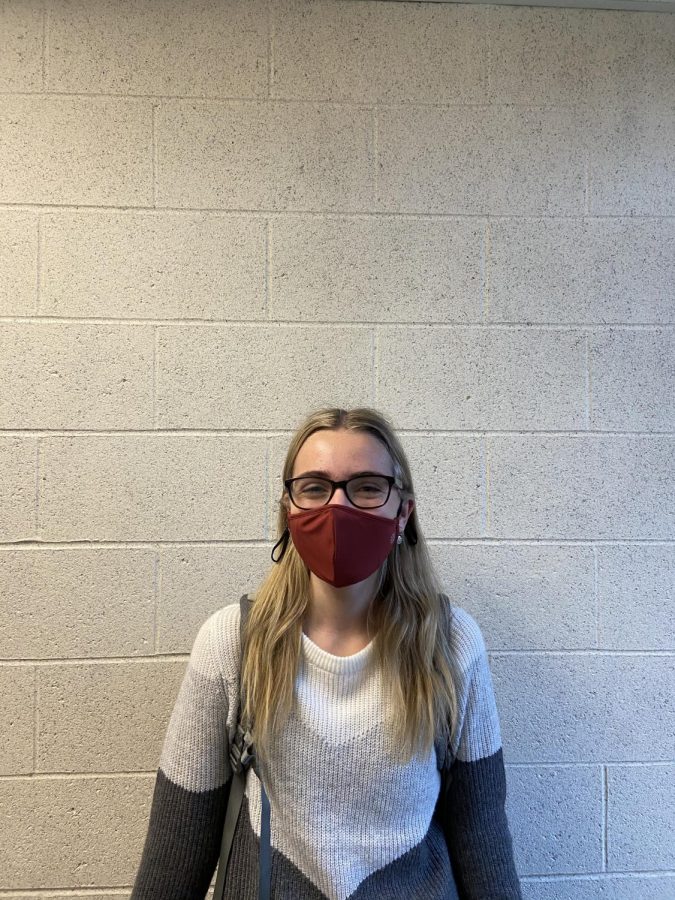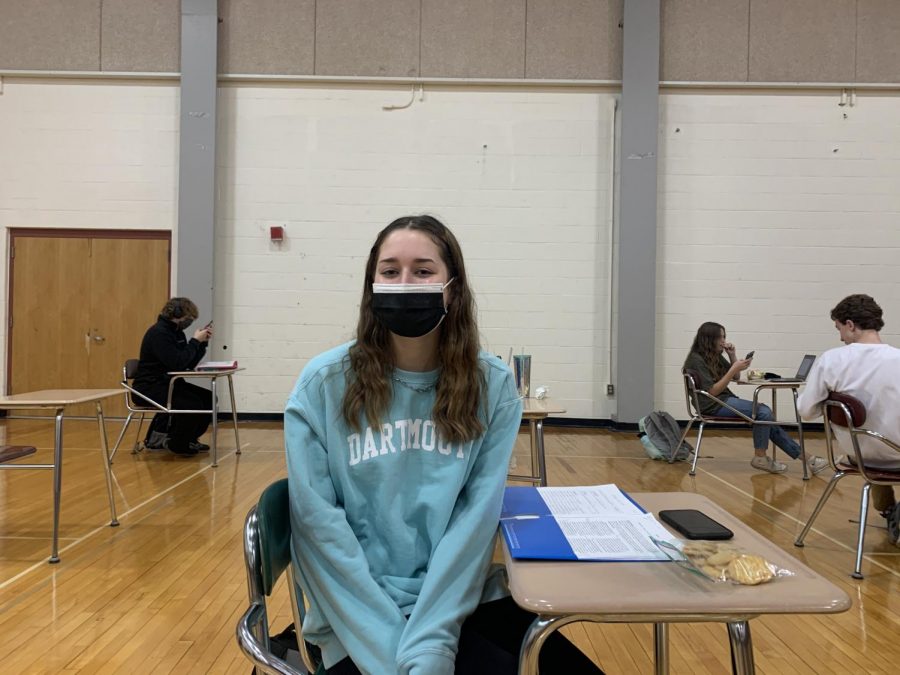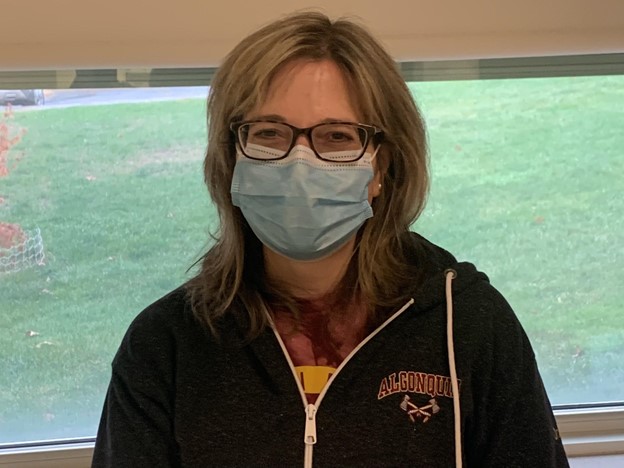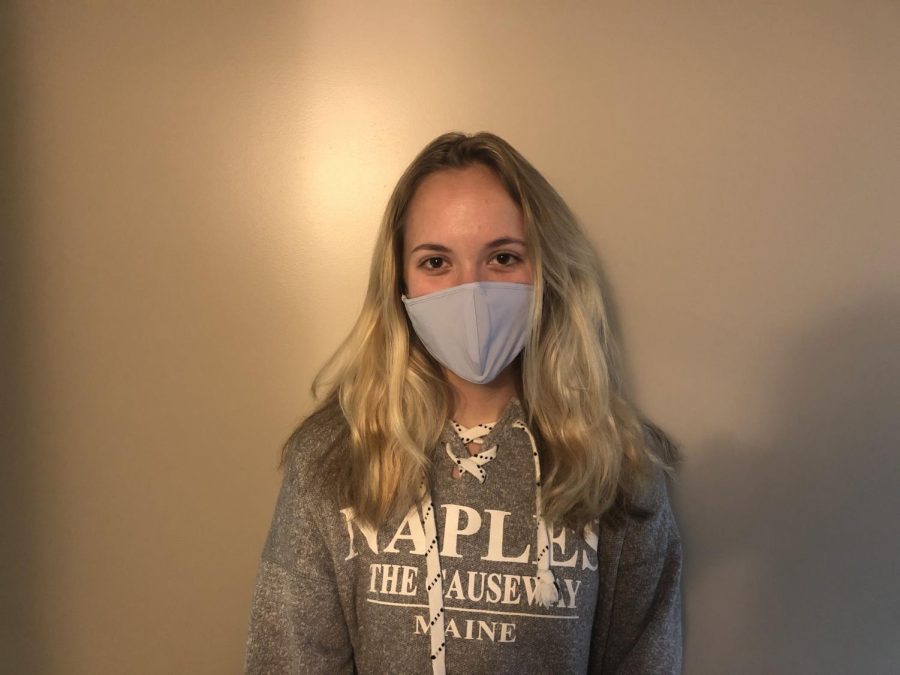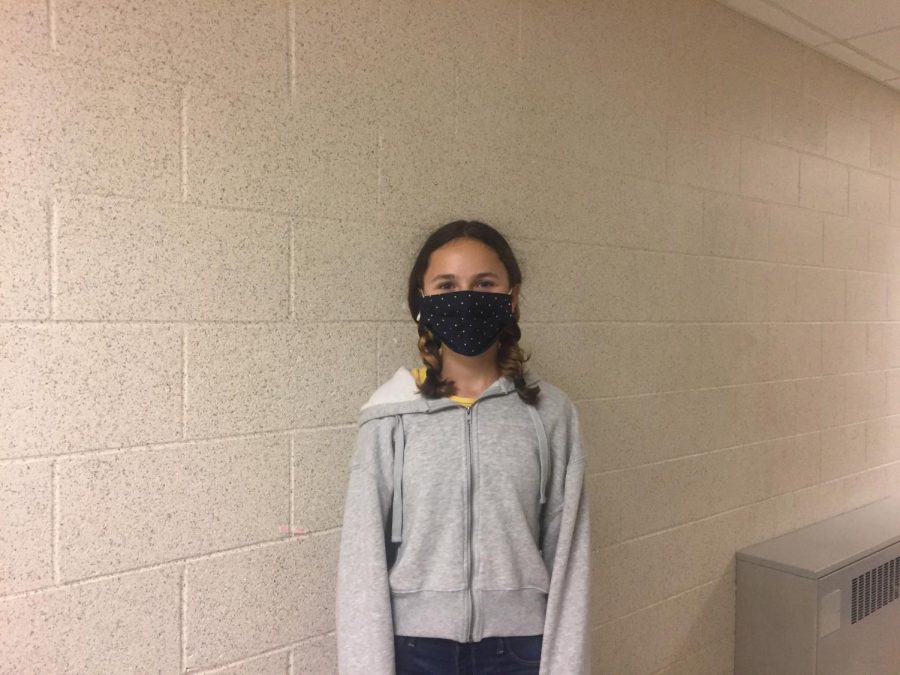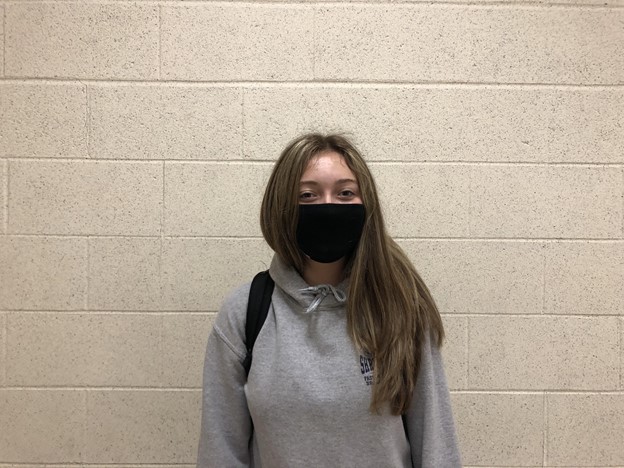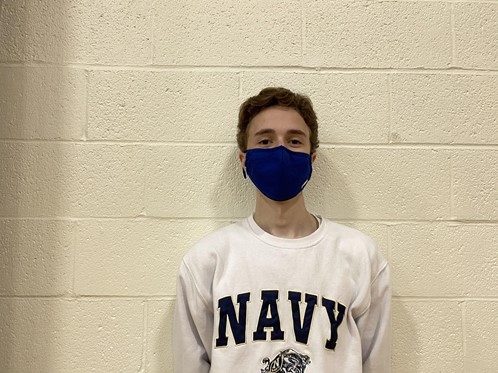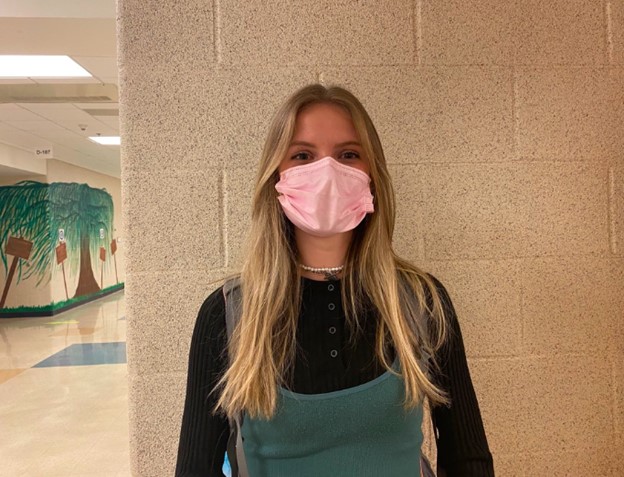 Donate to THE ALGONQUIN HARBINGER