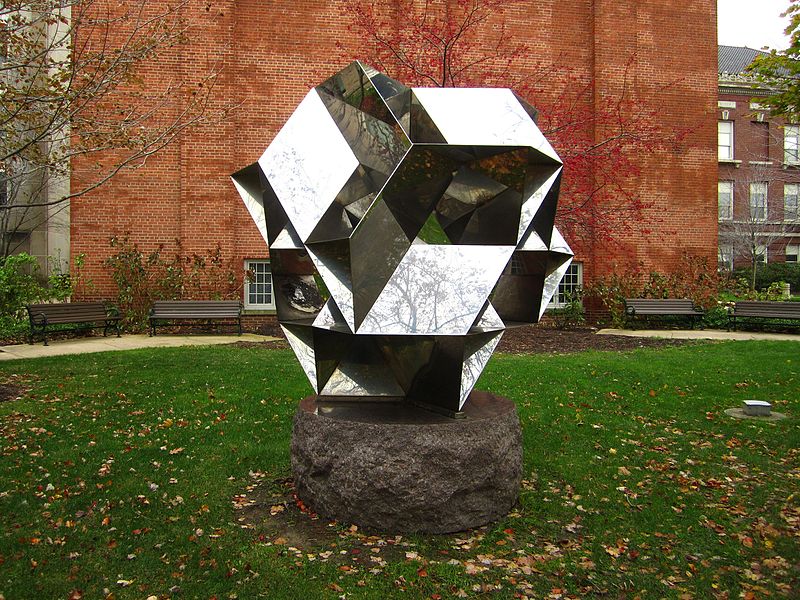 Mixed Media (CP/H)
Students of all grades will be able to take Mixed Media (CP or H), a new take on Algonquin's past sculpture class. 
"We revamped all our course offerings to breathe some new life into what students can take," Fine and Performing Arts teacher Rebecca Duffy said. 
According to Duffy, the class will play off of the previous three-dimensional sculpture class while also including two-dimensional works to introduce students to new contemporary artists. This new class will let students explore a whole new world of art.