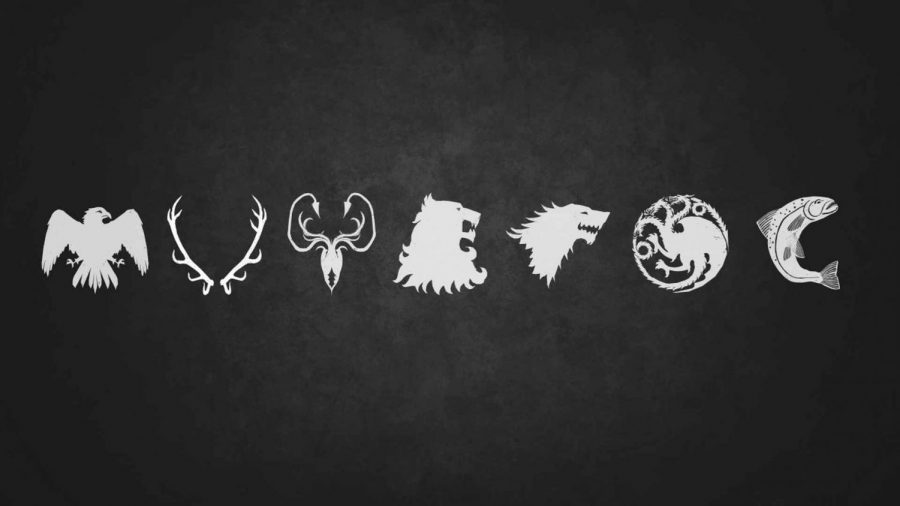 Courtesy twipzdeeauxilia on Flickr
Fairy Tales, Myths and Legends (Cp/H)
Fairy Tales, Myths and Legends (CP or H) is a new English elective being offered to juniors and seniors. The class will include reading fairy tales and horror stories as well as many creative writing activities such as students writing their own fairy tales.
"The course will appeal to students who grew up reading fairy tales and the Harry Potter books and who are now interested in series like Game of Thrones," English teacher Matthew Querino said.
Books such as "A Knight of Seven Kingdoms" by George R.R. Martin will incorporate stories from the time before the Game of Thrones series. In addition to reading the three novellas, Querino says students will design a PowerPoint presentation on the influence of ancient myths and legends in the Game of Thrones series.
Querino said he has worked hard to create an exciting curricula which will appeal to those willing to read and expand their knowledge on all things magical.
"I think students are really going to like this class," Querino said. "I've taken the best parts of my previous electives and added new material based on my current students' interests. I'm putting everything I have into making the curriculum engaging, relevant and enjoyable." 
Donate to THE ALGONQUIN HARBINGER