Senior Thursday: Hadley Shaufeld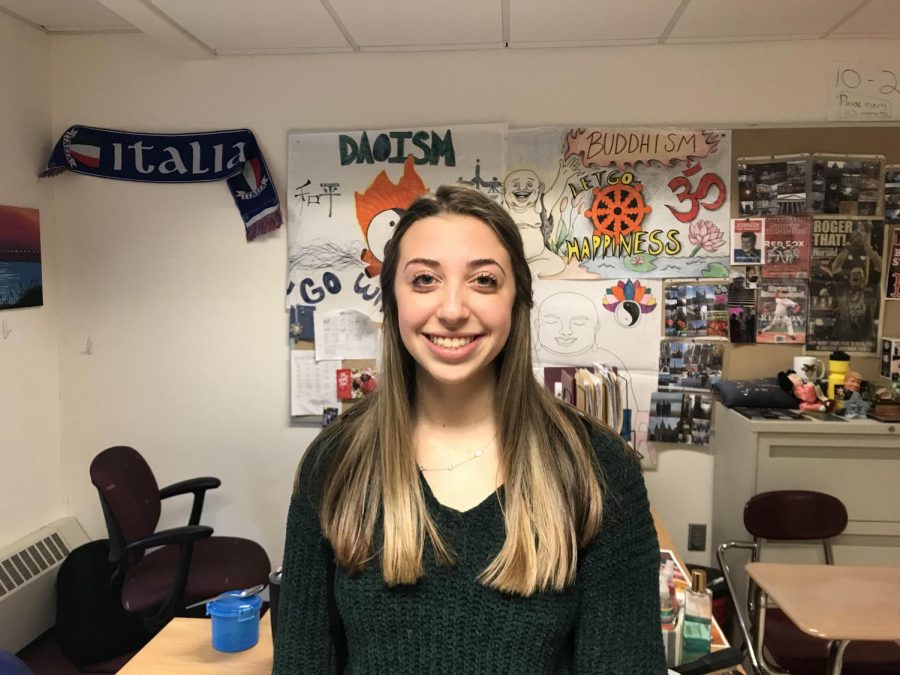 What is your New Years Resolution?
"To stop my TikTok addiction."
Where do you see yourself in a decade from now?
"Out of college, hopefully successful."
What is your favorite activity to do in the winter?
"Skiing and teaching ski lessons."
What midterm are you most nervous for? 
"Math."
What are you most excited for in 2020?
"College."