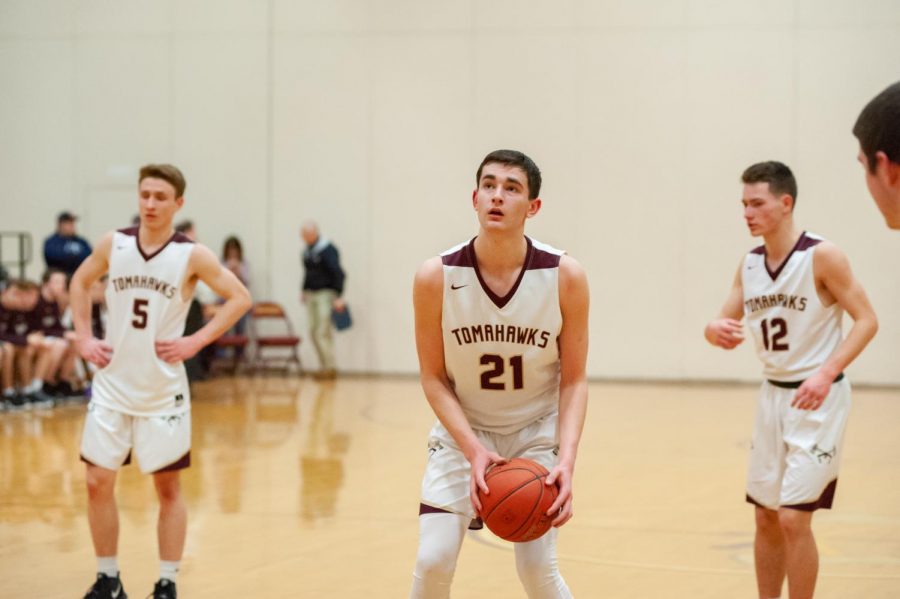 Boys' Basketball CMASS Finals
The boys' basketball team made it to Division 1 Central Final, where they lost 53-41 to Acton-Boxborough.
"You always want to go as far as you can, but this is back to back District Finals for us, and that hasn't happened at Algonquin ever in Division 1," coach Brian Doherty said.
For senior captain Sean Cullen, it was a memorable season.
"I'm satisfied [with the season] because throughout the year it was about more than just basketball," Cullen said. "I created some friendships and bonds with kids I wasn't as close with before which will last forever, and I created memories with the team whether during games or practices or just hanging out with them outside of basketball."
The team hopes to claim the District Championship next year.