2016 Inauguration Trip: Students, teachers gear up to see next president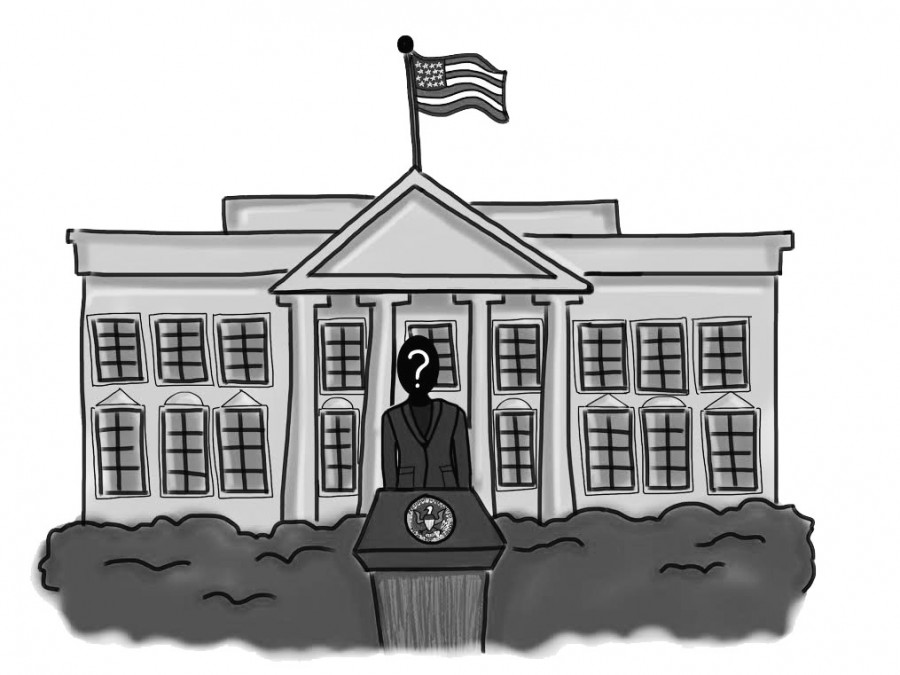 Students will be traveling to Washington, D.C. for four days to watch the forty-fifth president's inaugural address next January.
Trip coordinator and social studies teacher Gina Johnston will be one of the chaperones going to D.C.
"I think regardless of whether you can vote or not, it's exciting to see a new president [being inaugurated]," Johnston said. "It only happens every four years, and students are almost at that voting age so they start to tune into politics."
Junior Michelle Tremblay is most looking forward to the presidential Inauguration.
"I'm going to be eighteen in September, so I'm really excited to go to the Inauguration for the first time I can vote," Tremblay said.
"This trip will be much smaller, so it'll be a more tight-knit group…the trip in eighth grade was really fun, and I'm hoping that this trip would be the same way," sophomore Zachary Deans said.
The students will have a packed itinerary on the trip, aside from the Inauguration. They'll get the chance to tour famous monuments and museums in the nation's capital, including popular sites such as the Washington Monument, the Smithsonian Institution, Ford's Theatre, and the Lincoln Memorial.
Tremblay is looking forward to going to D.C. because she believes that she will be able to take away a lot from this trip, despite the fact that she attended the D.C. field trip in eighth grade at Trottier Middle School.
"This time, we will be going to the presidential Inauguration," Tremblay said. "Also, [the trip] is longer so we'll be able to see more monuments and museums."
"[The Inauguration] is something we watch on TV and read about in history, but to actually experience it in real life would be amazing," Johnston said.