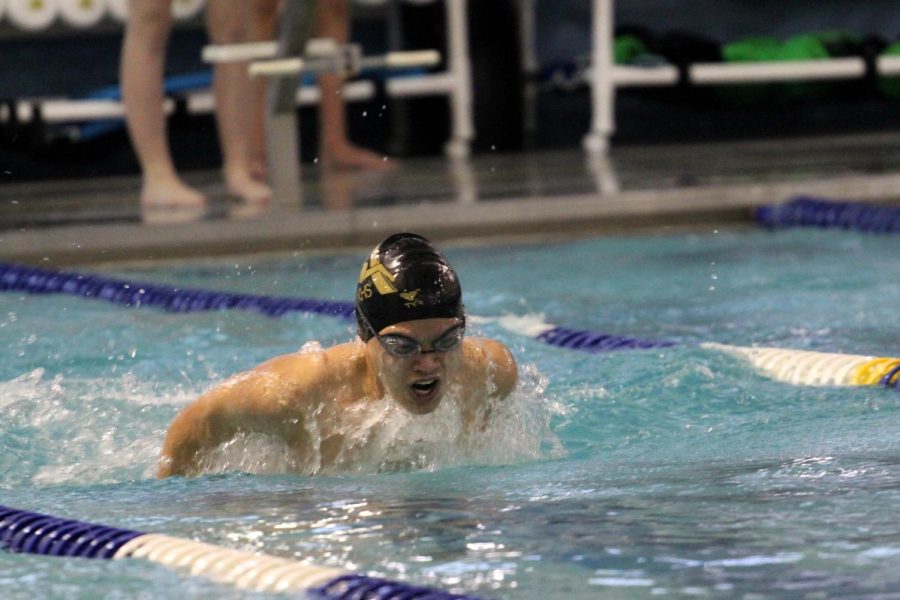 Photo Connor Lawless
Coach: Jean Fedak
Captain:­­ Seniors James Carroll and Josh Tattelman
Upcoming Big Meet: Jan. 3 at Nashoba
Q&A with senior captain James Carroll
What is your goal for the team this year?
"We're hoping to defend our league title."
As a team, what do you need to do in the pre-season (and throughout the season) to achieve this goal?
"Put in the hard work and stay focused on the goal."
Who are some of the strongest returning players and why?
"[Juniors] Brandon and Will Saulnier; they both qualified for the sectional and state meets last year, and Brandon was a league all-star."
Who do you think will be your toughest competition this year and why?
"Westborough; they are one of our rivals and we train in the same pool, so it's always nice to beat them."