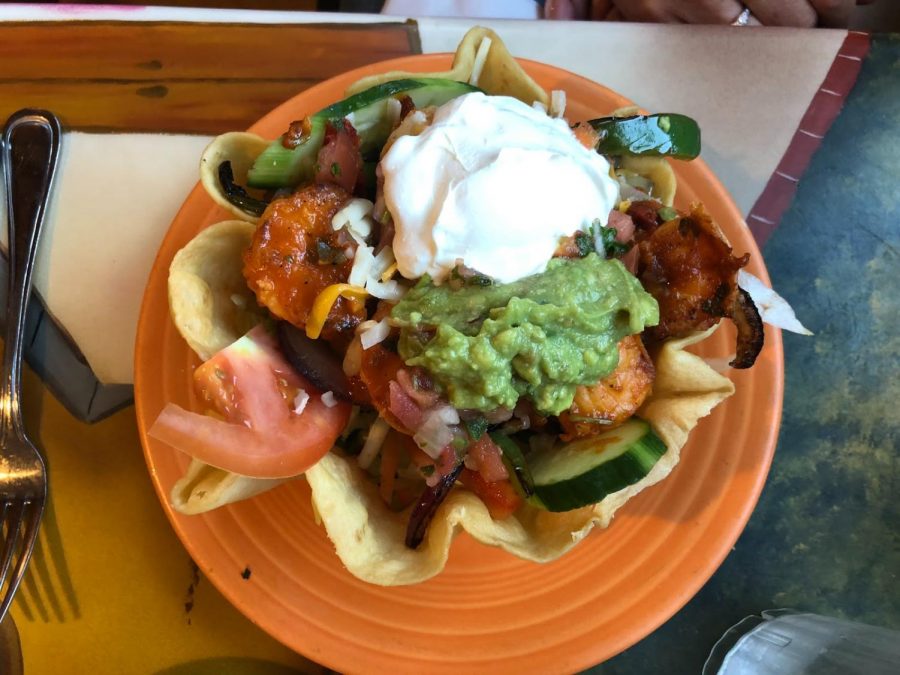 Photo Amy Sullivan
Are you looking for a new go-to Mexican restaurant with appetizing meal choices and a friendly staff? Zarape restaurant is just what you're looking for, with Mexican dishes for any time of day. 
Zarape is a Mexican restaurant located in Marlborough. It can be considered a "hole in the wall" with a family-friendly staff. Zarape is open and offers a multitude of meals for breakfast, lunch and dinner every day except Monday. 
Zarape is split into two sections, one side with all tables, and the other with tables and a bar. Outside seating is also available, so the restaurant is a decent size with a lot of space. Each table and chair has their own, unique art on them, depicting an interesting scene which was entertaining. You can feel their authenticity through the tables, decor, and by their Spanish names for their meals. Mexican music softly played in the background, adding to their true Mexican roots.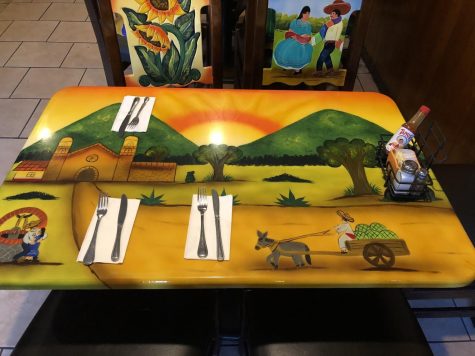 My mom and I went into the restaurant a little after 5 p.m. and the waitress allowed us to sit anywhere of our choice. The waitress brought over free, complimentary chips and salsa. The chips were warm, and the salsa tasted flavorful, with a little spice. We also ordered guacamole ($2.25) which was freshly made.
Soon after, my mom and I ordered our meals. I ordered the chicken and cheese quesadilla ($12.99) and my mom ordered the shrimp fajita salad ($11.99). Our order came out under ten minutes from ordering, which was very fast. 
My meal came not only with the quesadilla, but also with rice, and a little salad. I used some of the leftover guacamole and salsa, along with hot sauce to add to my meal. My quesadilla was very hot, and the chicken was cooked perfectly. The cheese melted in the quesadilla, adding to the great taste. The portion sizes were very large, you definitely got a lot of delicious food for your money, especially since the meal prices were very reasonable. My mom's salad came in a tortilla bowl, which she thought was an added benefit. Overall, we both enjoyed our meals.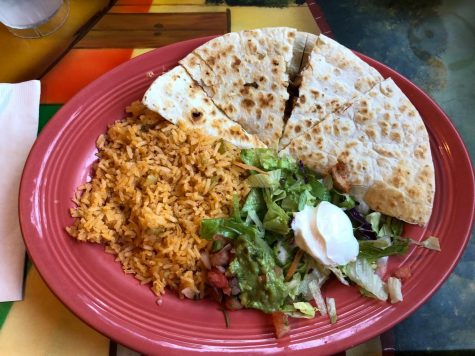 If you're looking for a real, authentic Mexican restaurant, check out Zarape. The staff truly values their customers, and their menu reflects accurate cultural food.